8 Best shampoos for dry men's hair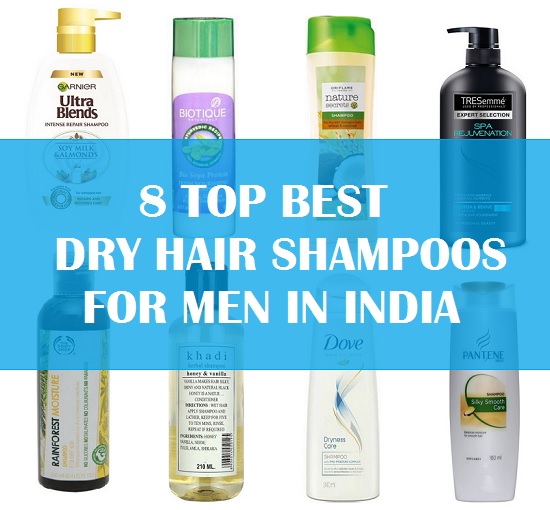 Dry hair can be problematic especially when have them. This is because unlike females men cannot tie the hair, well most of the men. Dry hair can look life less and straw like. This condition aggravates when men have thin hair or lesser hair. At that time, the hair looks really bad and unmanageable. So, guys, we can tackle the issue of dry hair using the appropriate shampoo for men. These dry hair shampoo for men are suitable for daily usage and will tame the unruly and unmanageable hair. So, let's have a look at the best shampoos to treat the hair for men.
Top 8 Best Men's Shampoos for Dry and Rough Hair in India (2020)
Pantene Silky Smooth Care Shampoo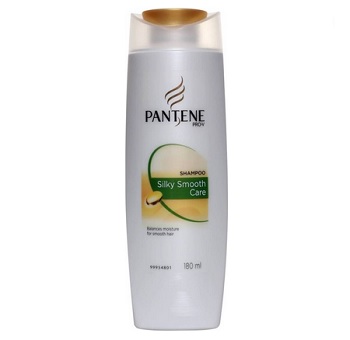 Pantene Silky Smooth Care Shampoo is designed to make the dry hair manageable. This shampoo has the formula which makes the dry and frizzy hair manageable. This nourishing Pro-V formula of this shampoo deeply nourishes the dry hair and moisturizes your hair. Moreover, this will keep the scalp clean. This dry hair shampoo for men can be used by both men and women. This is for 110 rupees. Read: Best Ayurvedic hair oils for men in India

TRESemme Rejuvenation Shampoo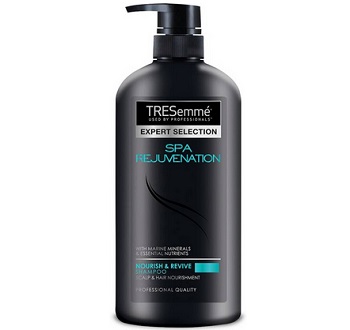 TRESemme Hair Spa Rejuvenation shampoo gives you salon like hair. This is also rich in the hydrating marine minerals complex. This has a balanced blend of hydrating marine minerals complex and vital nutrients that will extremely hair nourishing. You know guys, this is suitable for all the hair types but those of you with dry hair can try it to make the hair softer and silkier. This dry hair men's shampoo is for 120 rupees.
Oriflame Sweden Nature Secrets Shampoo Wheat Coconut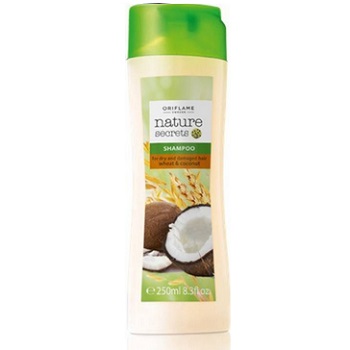 Oriflame wheat coconut shampoo has the natural enrichment of the coconut oil and wheat proteins. Hence, this will give the protection against the dryness and damage. You have to try such shampoos everyday so that this can help to smoothen the hair. This shampoo will also cure the damage of the cuticle. This Oriflame Sweden Nature Secrets Shampoo Wheat Coconut is priced at 279 rupees. This is also good for dandruff, so read on the best dandruff care tips

Biotique Bio Soya Protein Nourishing Shampoo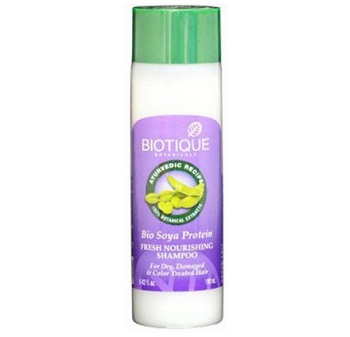 The Biotique shampoo has the soya proteins in them that will give deep nourishment to the hair. As the hair is made up of proteins, this soya proven rich shampoo will make the hair thicker and softer. You can try this twice in week. This will gently cleanse the hair and will smoothen the rough damaged hair strands. This is also good for the chemically treated hair like the coloured hair etc. It costs 159 rupees.
Khadi Herbal Honey & Vanilla Shampoo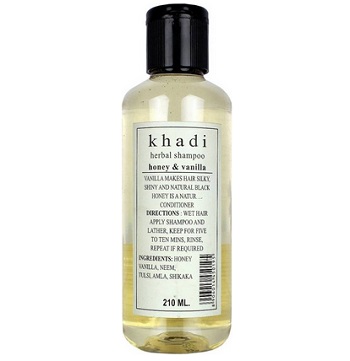 The khadi shampoo is good for thicker and shinier hair. This is suitable for men's all hair type. Moreover, this is formulated with Amla and henna (Mehndi) extracts so that the hair looks smooth and thick. This vanilla shampoo also contains shikakai that is an immensely excellent natural conditioner. This khadi herbals shampoo is priced at 115 rupees.
The Body Shop Rainforest Moisture Shampoo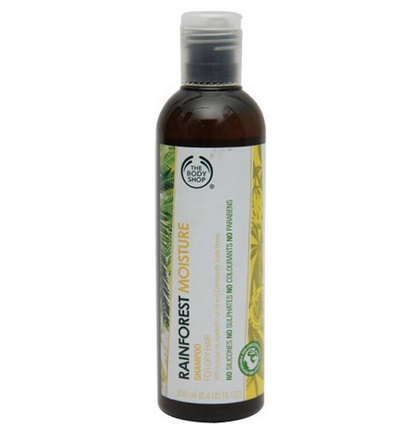 If you need intense moisture for your dry hair then guys, you can try this The Body Shop Rainforest Moisture Shampoo. It is loaded with the natural hair conditioners which help to give intense moisture to the hair. This costs 795 rupees.
Garnier Ultra Blends Soy Milk & Almonds Shampoo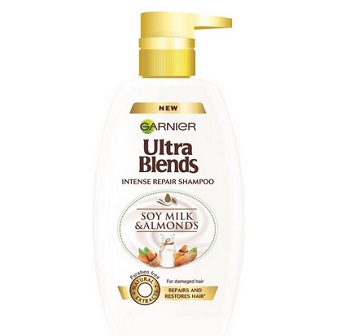 This Garnier shampoo is with the goodness of the milk proteins, almond proteins and soy milk. All these will help to reverse the damage and makes the hair shinier, smoother and manageable. men with dry hair can try this dry hair shampoo everyday as well. The smell of this shampoo is another plus point as this smell really nice and soothing.
Dove Dryness Care Shampoo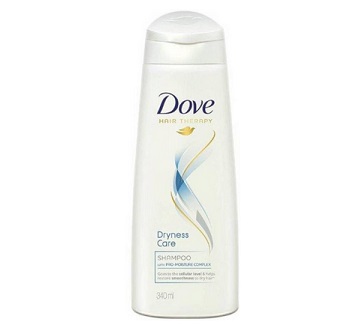 Dove Dryness Care Shampoo gives softness to the hair and works like magic on the split ends. It has the exclusive micro moisture serum and fiber actives which makes the hair softer and manageable. Dove Dryness Care Shampoo is for 110 rupees.