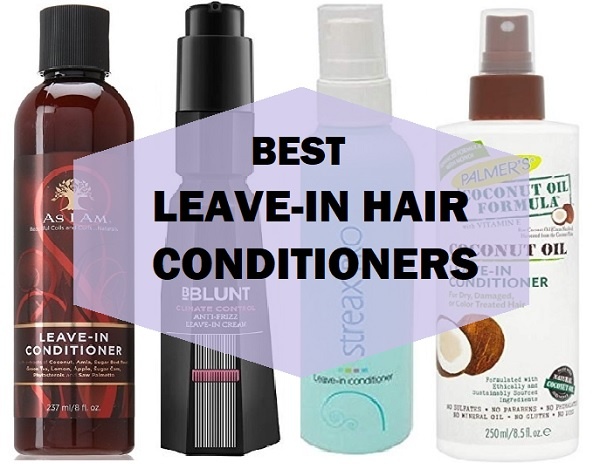 We'll be talking about the best leave in conditioners in India for men and women. If you are worried about dry and excessively frizzy hair, leave in conditioners can be your best mate. For getting soft and manageable hair, you should pick up the best leave in conditioner for your hair type. They multiple benefits that this product can give you like to detangle hair strands, tames frizz, make curls manageable, and reduce flyways to name few.
Men should also use such product to keep their hairstyle in place. While giving you that extra boost of moisture to maintain healthy hair, leave in conditioners can also add a shield on your hair that protects your hair from the environmental damage and UV rays.
Top Best Leave in Conditioners Available in India (2022)
1. Cantu Shea Butter for Natural Hair Leave In Conditioning Repair Cream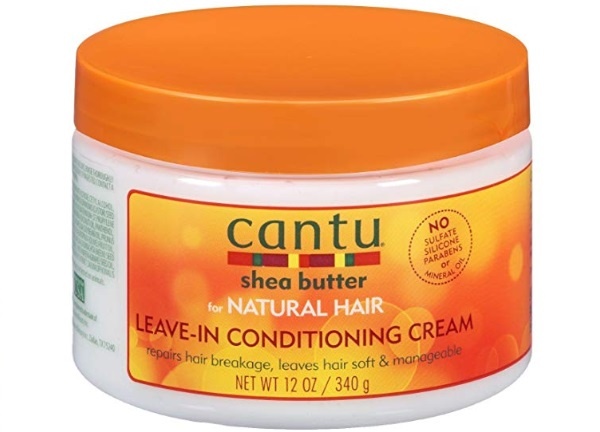 The leave in conditioning cream helps repair hair breakage and makes your hair soft and manageable. It's a sulfate silicone and paraben-free conditioning cream that gives you beautiful hair on application. It's made with 100% pure shea butter and other essential oils. The product also helps you in hair fall and dry hair.
Suitable for: All Hair Types
2. Pantene Oil Replacement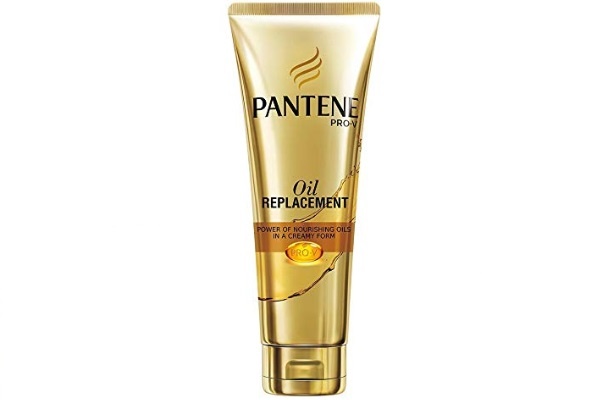 Pantene oil replacement is a leave in conditioner that has nourishing oil which provides your dry and dull hair. It gives you up to 2 times stronger hair and has a creamy non-sticky formula .s so with this product you get the benefits of oil without the stickiness of hair oils. It is recommended to be used before combing, blow drying and other styling products. You can apply it evenly along the length of your hair and no need to was off.
Suitable for: All Hair Types
3. Palmer's Coconut Oil Leave-In Conditioner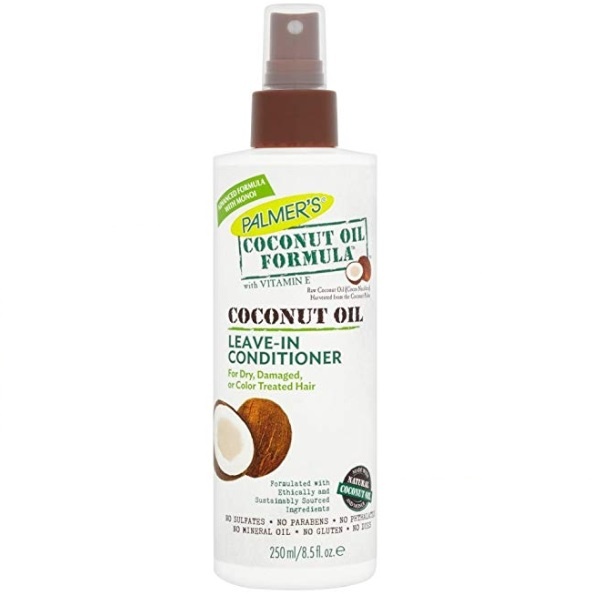 The conditioning cream has coconut oil formula with Vitamin E. It's a leave in conditioner for dry damaged or colour treated hair. With the presence of pure coconut oil and Silk amino acid at that angles and smooth and sure frizzy hair. The product is one of the best products to tame your unmanageable Andrea.
Suitable for: Dry damaged or colour treated hair
4. Streax Pro Leave in Conditioner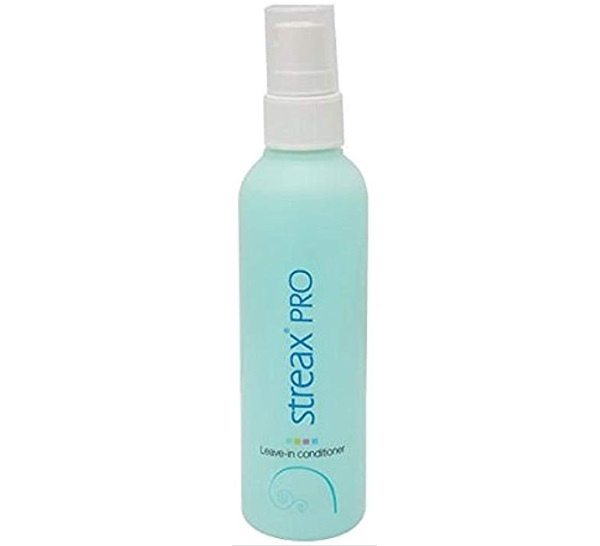 Streax is a very popular brand for serums and hair colors. It's a leave in conditioner that gives moisture and softness. As it is not have a very high moisturizing formula, it is more suitable for oily hair. The pump dispenser packaging makes it easy to use. It revitalizes your hair by putting the hair strand in nutritive film that protects it from the harmful toxins, pollutants and even the sun rays.
Suitable for: Normal to oily hair
5. BLUNT Climate Control Anti Frizz Leave in Cream
The anti-frizz leave-in cream is a product for everyday use. It provides protection against the pollutants and adverse weather. The product is rich in Hydrolyzed keratin, quinoa- the protein with 8 essential amino acids and provitamin B5. It is one of the best products which is affordable and is perfect to protect your hair from the hair styling damage. It is specially created for Indian hair keeping in mind the Indian weather conditions.
Suitable for: All Hair Types
6. OGX Moroccan Curling perfection Defining Cream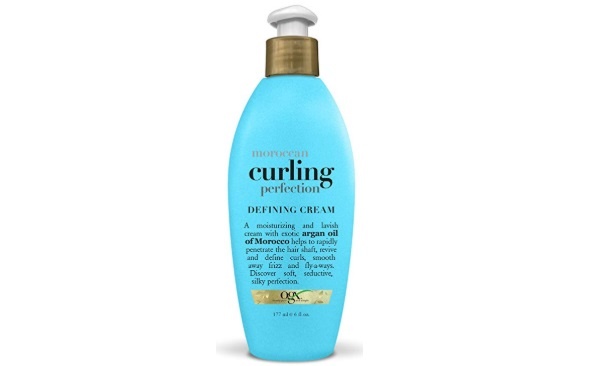 The product comes in a bright blue packaging. It's a moisturizing and lavishing cream that has exotic argan oil of Morocco. Known to tame the dry and frizzy hair within seconds, Argan oil helps to rapidly penetrate the hair soft and makes them smoother. It is also one of the best products to define your curly dry hair. It reduces the flyways and makes your hair healthy. The product also protects your hair from harmful styling heat and pollutant.
Suitable for: Normal to curly Dry Hair Types
7. L'Oreal Paris Smooth Intense Instant Smoothing Serum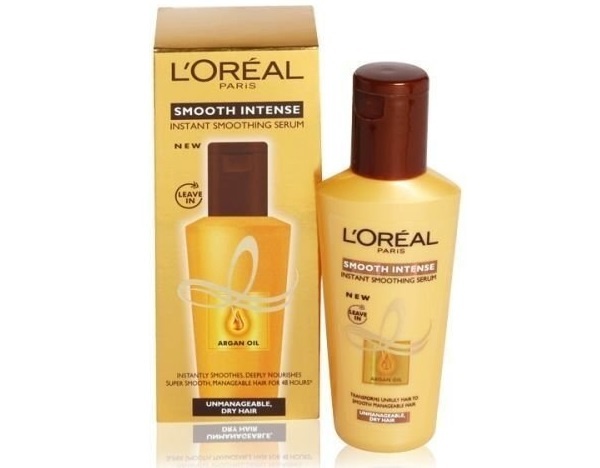 The L'Oreal Paris smoothing serum is a very popular product and inexpensive as well. You can apply it on your washed or dried hair. It is also ideal to be used before hair styling using straightener, colours or dryers. It give the best results on semi dried hair. Your hair feels soft smooth and more manageable. It is a non-greasy product, therefore, it is safe for oily hair, very dry hair and even for thin and fine hair.
Suitable for: All Hair Types
8. Ami As I Am Leave In Conditioner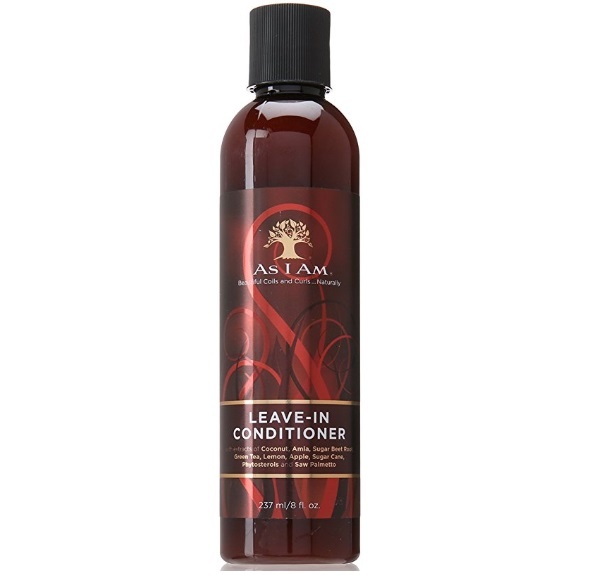 The luxury product is a expensive considering most of the other options that has got really good reviews from the users. It has extracts of coconut, beetroot, green tea, lemon, Apple, sugarcane, saw palmetto, Amla etc. It helps to support healthy hair growth and gives you desired hairstyles by making the hair manageable. It is an organic product that keeps the tangles away and gives a great foundation for your natural styling.
Suitable for: All Hair Types
9. Curls Blueberry Bliss Reparative Leave In Conditioner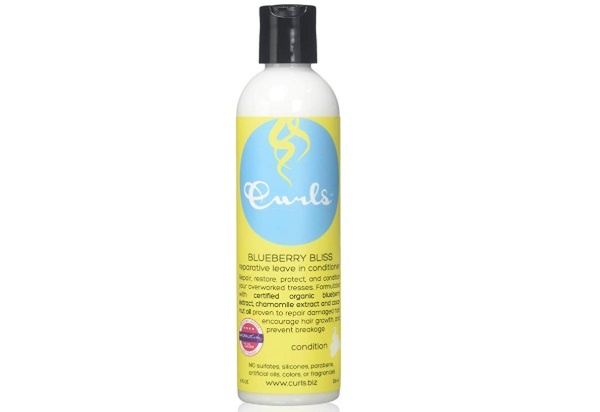 Blueberry bliss leave in conditioner has a very pleasant smell. At repair, restores, protects and conditions your dry tresses. It is formulated with certified organic Blueberry extracts, chamomile extract and coconut oil. The product has given good results to repair damaged hair and encourage new hair growth. It is perfect for curly and dry hair types. It does not contain sulfates, silicones, and is a paraben free leave in conditioner in India.
Suitable for: Dry, Curly and Damaged Hair Types
10. Palmer's Olive Oil Leave-In Conditioner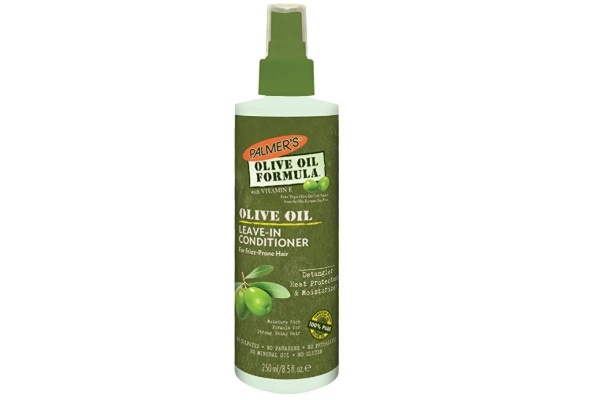 Palmer's leave in conditioner comes with the power of Olive oil with the moisturizing formula that repairs the damage and acts as a heat protectant and detangler. It is one of the best conditioners for frizz prone hair. It doesn't contain sulfates, pthalates, Mineral oil, gluten or paraben. It gives you moisture rich shining hair. It contains 100% pure Jamaican black castor oil and olive oil. It can be used on semi dried or fully dried hair after washing.
Suitable for: All Hair Types
11. Q-Sera Leave In Conditioner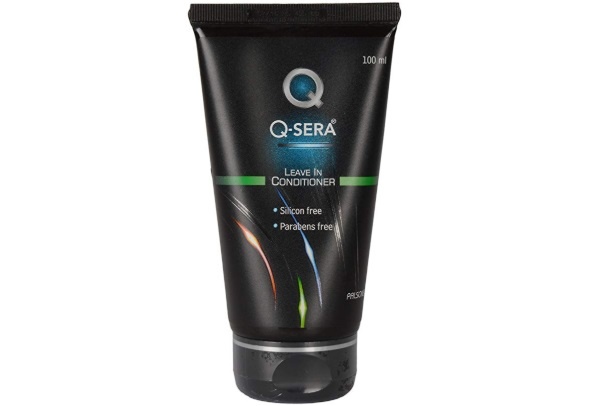 Q-Sera leave in conditioner is a silicone and paraben-free product which is a bit overpriced. It works well to condition your hair and to make them tangle free. It moisturizes and prevents the hair damage because of the external pollutants and weather conditions. It is also suitable for hair growth and helps in damage reduction. It's just that it is the daily use leave in conditioner is not very effective for very dry hair and curly hair.
Suitable for: Normal to oily hair
12. SheaMoisture Strengthen and Restore Leave-In Conditioner 
 The hydrating formula of this shea butter rich leave in conditioner helps to instantly smoothen your dry frizzy hair. It is rich in the formula containing shea butter, peppermint and apple cider vinegar. The natural product is safe for chemically processed or heat style hair. It is sulphate free and paraben free. The natural product is expensive but is worth spending if you want an organic product for your coloured hair or heat styled hair.
Suitable for: All Hair Types
13. Neutrogena Triple Moisture Silk Touch Leave-In Cream
The leave in conditioner cream is from Neutrogena that contains and effortlessly melting creamy texture. It moisturizes while diminishing the flyaways and frizzy hair with humidity protection. When you have dry and extra curly hair then the product helps to manage them and leaves the moisturized. It is also suitable for sensitive scalp because the product is organic.
Suitable for: All Hair Types
Hope the list of the best leave in conditioners helped you in picking the best option for you. Always use these products depending on your hair type. If you already have oily hair then you should stay away from the leave in cream that that very greasy or heavily moisturizing in nature.