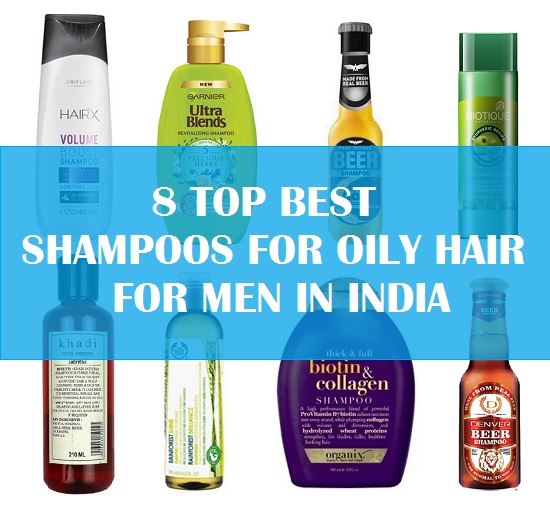 8 Best Men's shampoos for oily hair in India: Hi guys, when we have oily hair then proper shampoo is really necessary. You know why? It is because the oily hair or oily scalp will weight down the hair and your hair will look less voluminous. Moreover, none of us would want our hair to look flat and lifeless. Hence, you need to choose the right shampoo for the oily hair. A lot of you have asked about which are the shampoos that we men can try that helps the oily hair to stay voluminous and fuller. So, here are the best oily hair shampoos in India for men.
Best Men's shampoos for oily hair and thin hair
Park Avenue Beer Shampoo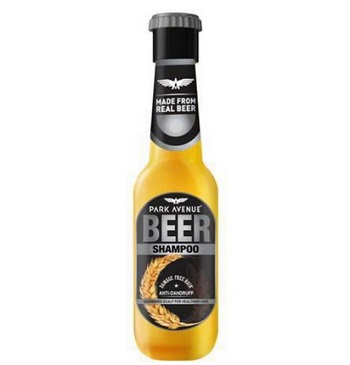 Beer shampoos are recent trend in shampoos. This is due to the fact that beer helps to soak the excess oils from the hair strands and oily scalp. Moreover, beer has maltose which helps to make the flat looking hair fuller and voluminous. This is also an excellent men's shampoo for 155 rupees.
The Body Shop Rainforest Shine Shampoo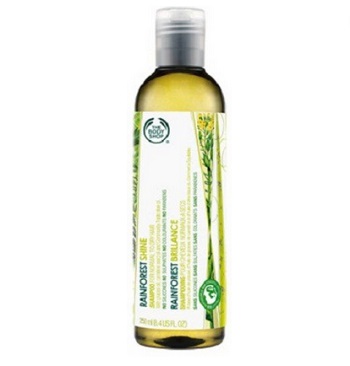 This Body Shop shampoo is ideal for the oily and normal hair as this has the cameline seed oil. This gives healthy shine to the hair and hair looks full of life. There is no parabens, sugar or colourants in this shampoo that will damage the hair in the long run. Hence, men with damaged hair too can try this peacefully. This can be a great men's shampoo for 795 rupees.
Khadi Herbal Herbal Satritha Shampoo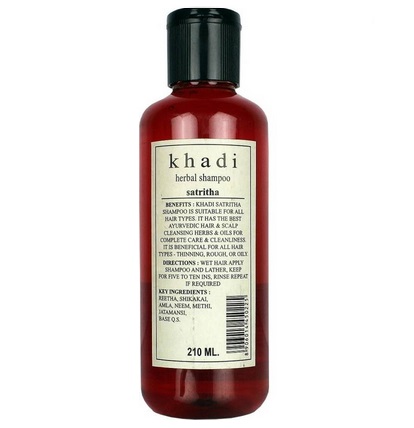 This Khadi Shampoo has the pure and natural hair cleansers like shikakai and reetha that gently wash as the sebum, oils, dirt on the hair and scalp. This is without over drying your hair. It will also help to cure the germs and scalp infections. Furthermore, guys, this Khadi shampoo will also aid in the new hair growth and hair regrowth. Hence, Oily, damaged, or unmanageable hair can try this. This is for 150 rupees.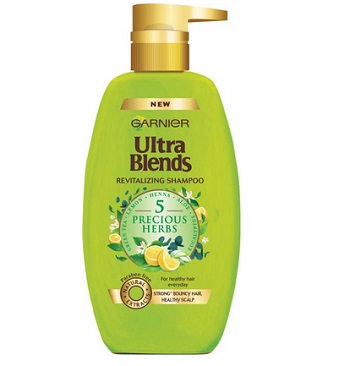 This shampoo has the blend of 5 precious herbs like henna, lemon, eucalyptus etc which helps to cure the oilyness and gets rid if the sebum off the scalp and hair properly. This is ideal for everyday bouncier hair since this also has the anti-bacterial properties.
Oriflame Sweden HairX Volume Boost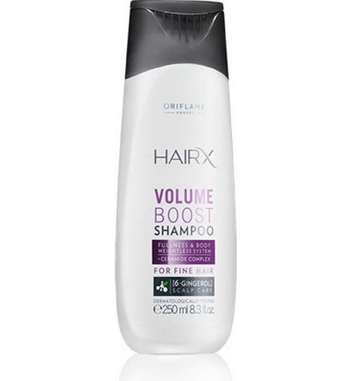 This is a weightless shampoo for men with oily hair. It will effectively and gently cleans the oily hair while adding body and volume to flat hair. This shampoo for oily hair is formulated with Ceramide Complex which is known to strengthen hair fibers. It will improve volume and shape. This is for 350 rupees.
Organix Org Thick & Full Biotin & Collagen Shampoo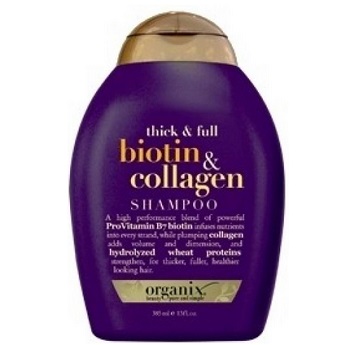 It is a collagen rich shampoo that works on thin and oily hair to make them look thicker and bouncier. Biotin & Collagen Shampoo from Organix also helps thicken and texturize any hair type. This shampoo is loaded with vanilla and white milk chocolate that helps to give this subtle smell. This is for 725 rupees.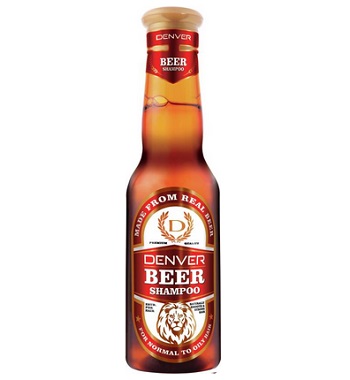 If you would like to try another beer shampoo for oily hair then this Denver beer men's shampoo can be tried. You know that the beer in this shampoo will lift the hair roots and your hair looks fuller and thicker. This oily hair shampoo for men is priced at 160 rupees.
Biotique Bio Green Apple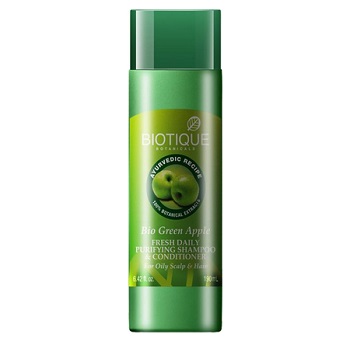 This refreshing formula of this shampoo has a great combination of the green apple extracts, sea algae and centella. These will help to purify the oily and sebum laden scalp and hair. This is ideal for men too who wish to get voluminous bouncier hair. This Biotique hair shampoo is for 159 rupees. Moreover, this is also loaded with the minerals and proteins. Furthermore, the pH balanced formula is safe to be used everyday.