Indian Home Remedies for Men's Hair Fall, Hair Loss, Baldness and Alopecia in young adults

Hair loss can be frustrating, emotionally painful and socially insulting. Do you agree? I believe it so. Hair is a crucial element which enhances beauty and personality. It can be scary even if you imagine yourself without hair and even more scary with partial hair loss. Isn't it? Men with receding hair line or with bald patches look older than their age which can be a cause of worry amongst such men.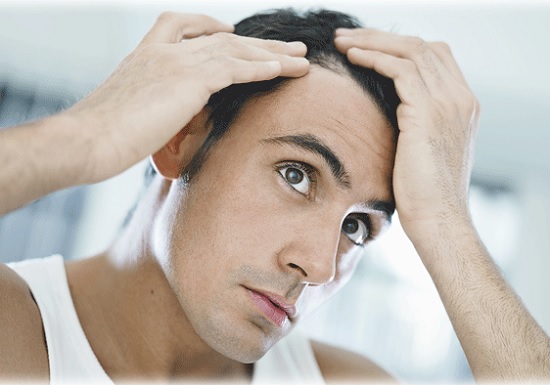 There are several factors that influence the hair loss may be the diet, the hormonal imbalance, pregnancy, certain medical conditions, stress, excessive exposure to radiations, medication and may be some allergies.  Diet can also lead to hair loss and hair fall in both men and women. There are several Indian home remedies that have time and again proved very effective in treating the hair fall and stopping men's hair loss. In fact, these Indian herbal remedies are great to boost the hair regrowth as well. Moreover, you can prevent hair loss by following few tips and remedies using natural herbs.
Home remedies for Men's Hair Loss, Hair fall and Hair Regrowth

Coconut for hair loss control

Coconut is the perfect food for hair loss control and giving a natural boost to hair regrowth. Regular consumption of coconut water and coconut milk can show immediate and long lasting results. Applying coconut oil or milk on hair can boost hair growth and prevent hair loss. This is an age old Indian home remedy used by grand mothers and mother for their daughters. It provides natural shine and luster to hair as it is protein rich and has essential fats which enhance hair quality.

For coconut milk hair recipe:
Grate coconut, add some water and squeeze it.

Now apply the milk on the hair and let it be for 1 hour minimum.

Wash the hair and this can be a natural deep hair conditioner.


If you wish to use coconut oil, then just warm some coconut oil and massage the hair with that at night. Wash your hair in the morning. This should be done at least 2 times in a week for best results seen in hair regrowth and boosting the hair growth naturally.
Onion juice for hair loss, hair fall and hair regrowth

Onion is very good for hair fall prevention. Onion has rich sulphur content and this richness of sulphur is potential enough in stimulating the dormant hair follicles. Sulphur initiates the new hair strand regrowth which is why this Indian remedy for hair regrowth is considered excellent . To see the results you should try using this treatment with onion for at least 2 -3 months. Natural treatments take time but results are always long lasting. Apply onion juice regularly. I know it stinky but this way is very effective for curing men's hair fall and alopecia.
You can also mix shampoo and onion juice in a glass bowl over night and wash hair later. You can use shampoo again to remove the stink.
Pamper you hair with warm oil massage
Heat any oil of your choice and apply it all over the hair. Massage for 10 minutes and steam it. This can really help you with the hair loss problem.
Fenugreek remedy for hair loss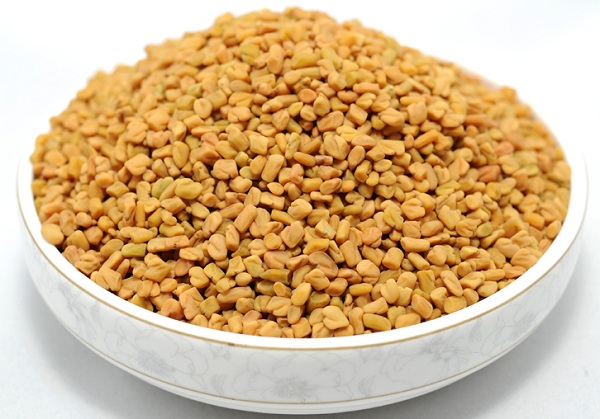 This helps to fight with hormonal imbalance. Moreover, fenugreek is considered great for the treatment for men's hair fall and baldness.

First of all, soak fenugreek seeds overnight in water.

Pour little more water as they soak enough water.

In the morning they form into gel when you press them.

Mix it in curd and apply all over the hair.

You can also use some oil in this mixture.
Hibiscus remedy for hair regrowth and men's hair fall control

Hibiscus is very good if you are suffering from men's hair fall and alopecia. Furthermore, Hibiscus is highly beneficial in curing the excessive hair fall, baldness in men especially. Not only that this miraculous flower is also capable of inducing new hair follicles.

Collect some hibiscus leaves, buds and flowers.

Blend them into paste in a blender.

Apply it on the hair and let it dry.

20 minutes are enough.

Wash it with clear water.
Or you can collect 10-15 flowers boil them and use them as conditioner after you clean your hair.
Beetroot and henna for men's hair fall

Beetroot is a super food for hair. In Addition, it has many elements that can nourish hair and prevent hair loss.  You can also include beetroot in your diet like in salads, soups or dishes with beetroot.

Recipe for men's hair loss and hair fall control:
Take some beetroot leaves and henna leave in 1:1 ratio.

Mix half of beetroot.

Blend them well adding water.

Now apply it and let it be for 20 minutes.

Wash it now. Do this remedy at least once in a week.

Citrus fruits for hair loss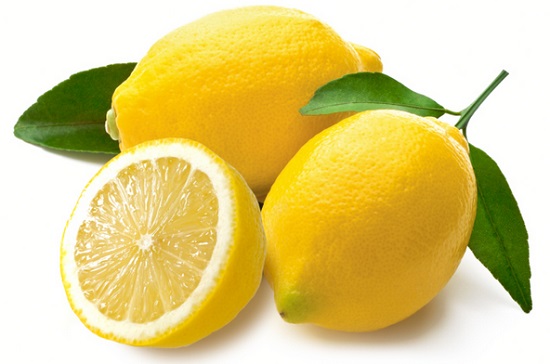 Vitamin C or ascorbic acid rich food is recommended if the hair loss is big problem. It also treats all bacteria and fungus allergies and problems. Food like amla, lemon should be used to increase the hair growth and to combat the hair problems like thinning of hair, premature greying etc.
Lemon and amla juice can be used for conditioning hair. Wash hair and then apply this juice let it be and wash it off within 5 minutes after applying it. It is also useful in the natural treatment of men's damaged hair

Some tips for men with hair loss or hair fall problem.
Do not brush hair more than 2 times a day.

Use soft combs and brushes.

Use mild soaps and shampoos or rather have herbal men's hair care products.


Make oiling weekly affair.

Use hair caps while going in the sun or riding a bike.
Hope the article helps you. Leave your reviews and also your personal tips too.
Written By Khyati Mahajan