Best Amino Acid Supplements in India
When you are in body building and fitness you must be knowing about the supplements. There are lots of supplements that we try while we are gymming like the proteins, nitric oxide, carbs, isolates, citrulline malate etc. One such essential supplements is amino acid supplements. These Amino acids are considered s the building blocks of the body. They increase the stamina and vitality. Moreover, they will give you power to do heavy work outs. So, let's have a look which are the best amino acid supplements in Indian market for men.

List of Best Amino Acid Supplements in India
1. FB Nutrition Amino Buzz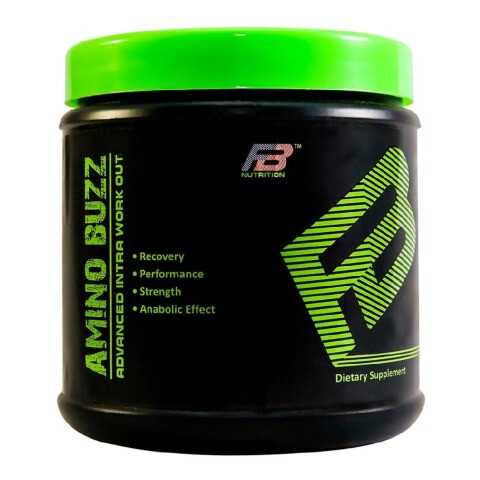 This amino acid is a supplement that is rich and formulated with branched chain amino acids(BCAA's), That are good as they cannot be synthesized by the body. The essential amino acids include L-Leucine, L-Isoleucine and L-Valine that will support the heavy workouts.
2. ON (Optimum Nutrition) Superior Amino 2222 Tablets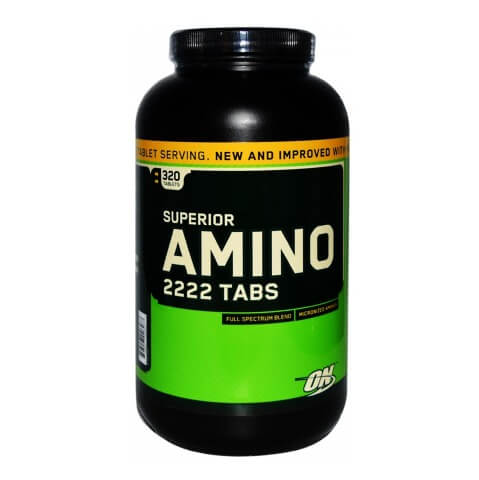 These 320 tablets are for 3349 rupees. One tablet is for 1 g each and the serving size is 2 tablets per day. One serving provides you with over 2 grams of amino acids from 18 different types. These amino acids are micronized in nature hence, they can get absorbed in the blood rapidly, and therefore, the muscle recovery rate will also increase.
3. Myprotein Amino XS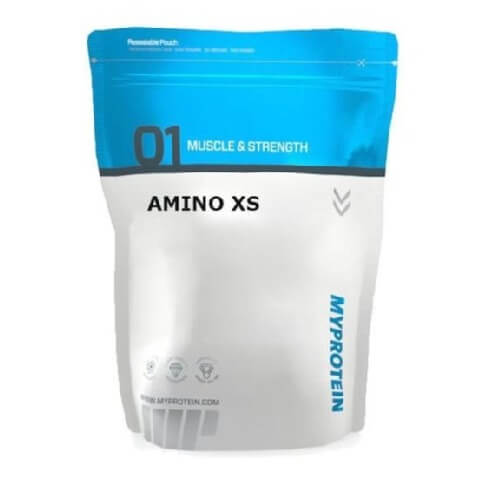 This is in the powdered form and has the 1049 rupees for 0.33 lbs. This is non vegetarian source and the serving size is 15 g. This contains 14 essential vitamins and minerals and the glutamine and taurine. Moreover, this has the instantised BCAAs that get absorbed faster.
4. FB Nutrition Amino Buzz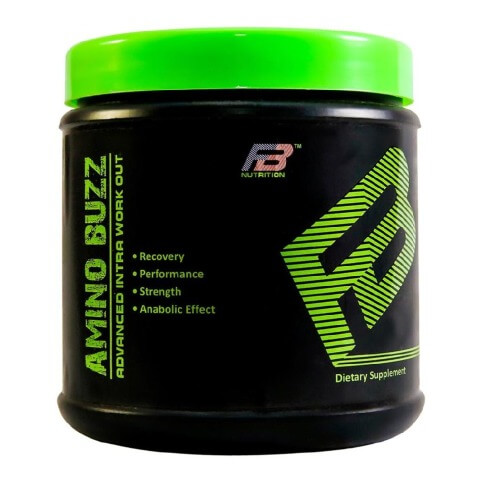 This is in the powder form of amino acid and is for 1999 for 0.83 lbs. Serving size is 12.5 g. Improves your workout performance. This will also enhance the muscle recovery process when you work out or do intense exercises. Furthermore, it will also support lean muscle build-up and enhances your daily workout stamina.
5. Ultimate Nutrition Amino 2002, 100 tablets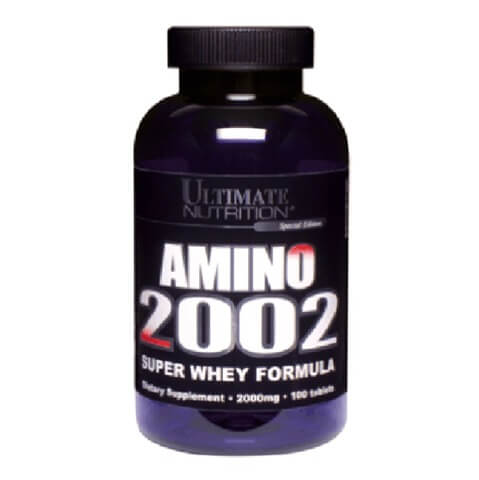 These 100 tablets are for 1700 rupees. Serving size is 3 tablets per day. The Ultimate Nutrition Amino tablets are a vital source of protein which will give you enhanced stamina, muscle recovery and stronger bones. These tablets boost in the muscle building and boosting your energy.
6. Tara Fitness Products Amino 9000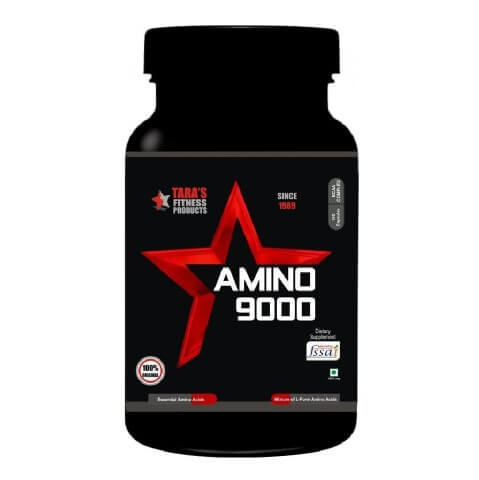 These 100 capsules are for 700 rupees. These have the essential amino acids and a mixture of L-Form amino acids that gives you immense strength and vitality.
7. Domin8r Nutrition Amino Bombs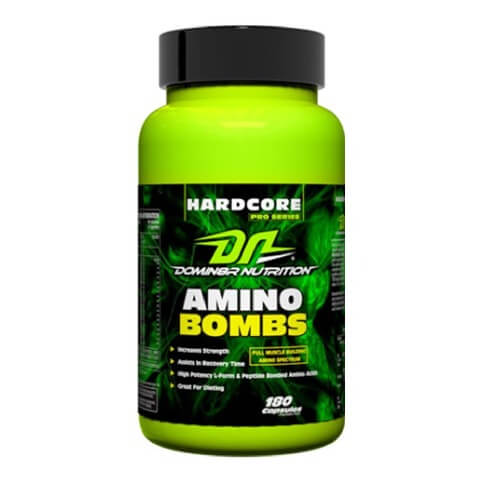 Nutrition Amino Bombs are rich protein supplements. These capsules will help in increasing your strength and supports recovery time. Furthermore, it helps in the building of solid muscles mass. This supplement contains high concentrate of proteins that assists in faster assimilation.  Even if you are in the process of dieting, this supplement can work effectively for your muscles growth. These 180 capsules are for 1680 rupees. Serving size is 6 capsules in a day.
These are the best amino acid supplements for men in India.