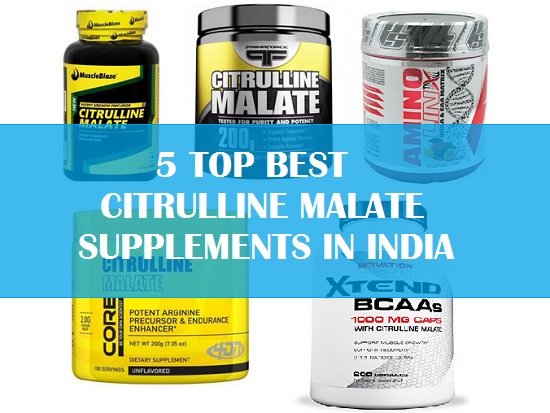 5 Top Best Citrulline Malate Supplements in India: When you are into body building then you must be advised to take several supplements like whey proteins, casein proteins, soy proteins, creatine supplements, BCAAs etc. There is one more supplements which is Citrulline Malate. It is a compound consisting of Citrulline, that is a nonessential amino acid. This amino acid is found in various fruits like melons, watermelons, apple etc. This product helps to increase the nitric oxide production and you must have read our post on best nitric oxide supplements in India recently. No is helpful in regulating the oxygen and builds the muscle growth. So, let's see which are the best Citrulline malate supplements available in Indian market.
Benefits of Citrulline Malate
Citrulline malate promotes the production of NO which is nitric oxide. Which further aids in  the facilitation of increased flow of blood and nutrients to muscles so, that the muscle grow bigger and firmer.
This will also support the delaying the fatique and raises the endurance and stamina.
Cirulline malate also raises the reduction of toxic ammonia and lactic acid.
It will increase the natural stamina, vigor, endurance of the athletes and body builders.
6 Top Best Citrulline Malate supplements in India
MuscleBlaze Citrulline Malate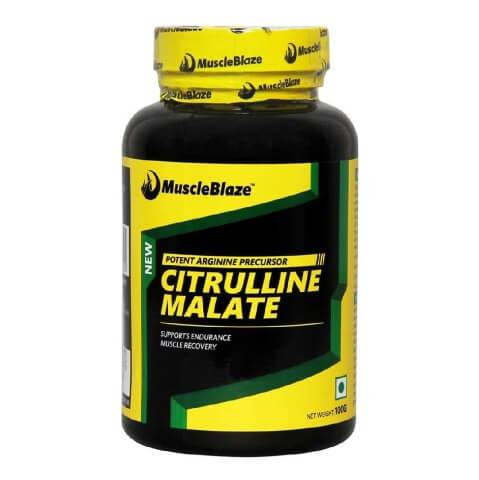 MuscleBlaze Citrulline Malate aids in the muscle recovery and delays the onset of fatigue for the bodybuilders and athletes. This will also increase the flow of nutrients in better way. This supplement is for 799 rupees for 0.22lbs
Primaforce Citrulline Malate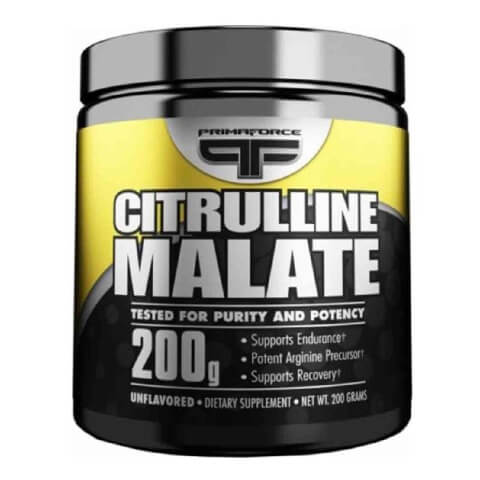 This supplements with citrulline malate us great for the support of muscle recovery and muscle building. It helps to heal the body after the greasy workouts. Moreover, this will aid in muscle recovery faster. Furthermore, the immunity is also increased. This is priced at 4000 rupees and for 0.44lbs.
4D Nutrition Citrulline Malate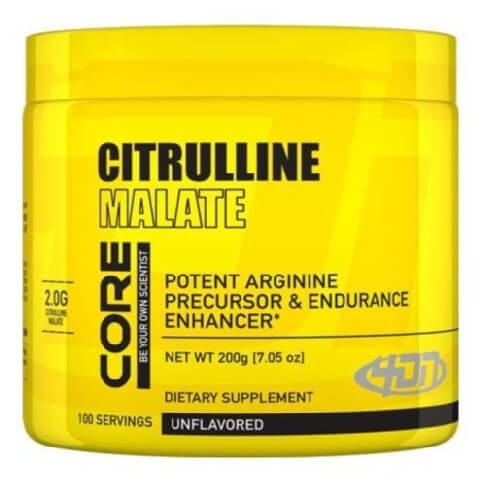 The training intensity is improved by the usage of citrulline malate supplement. This also increases the flow. Moreover, this will reduce the ammonia that is toxic to the body. The increased NO will boost the body stamina to do heavy exercises. This supplement is priced at 3800 rupees for 0.44 lbs.
Pro Supps Amino Linx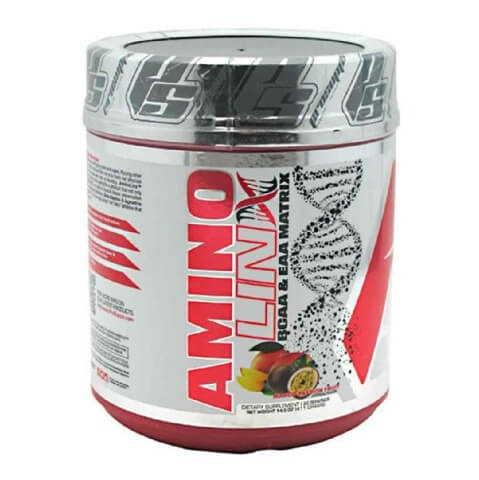 This also contains essential electrolytes and vitamin B complex for the hydration and regulation of the body's mechanism. This also contains Beta Alanine & Citrulline Malate for the enhanced endurance and to fight the muscle fatigue and get recovery faster. Pro Supps Amino Linx also contains Glutamine Peptides to support the very fast nutrient absorption and recovery. This citrulline malate is priced at3800 for 0.89 lbs
Scivation Xtend BCAAs Capsules with Citrulline Malate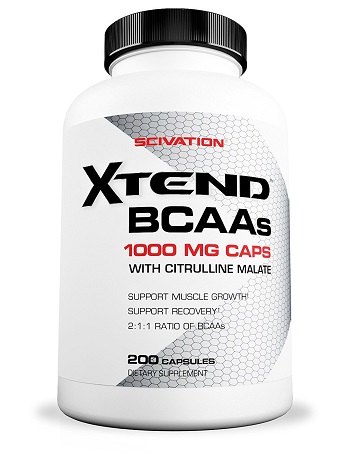 Citrulline malate is blended in these BCAAs capsules. This will give the stamina and power to go through the heavy workouts.