Tips to get rid of the Razor Bumps and How to avoid them: Razor bumps are common and the most irritating skin issues occur while shaving. Basically, it is the condition that triggers tiny inflammation and irritation. It can be the cause of many other skin infections ad fungal spreads. But if proper and instant treatment is done, it can be healed easily. So today I have a few tips and tricks for you to avoid razor bumps and attain a great soft skin.
Best Tips for Men to Get rid of Razor Bumps

Hot and cold compress:
The first and the quickest tip are to give a cold compress after shave. It will minimize the irritation and will hydrate the skin. This will ultimately reduce razor bumps also. On the other hand, hot compress can be done to treat ingrown tiny hair. It also soothes the skin and open up the skin pores and gives a clean and clear face.
Aloe Vera gel: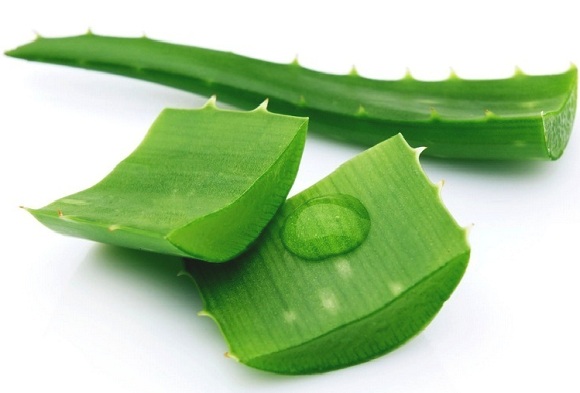 Aloe vera leaf is very good for the skin and its beauty. It has anti-bacterial and anti-inflammation properties that protects the skin from bacteria spreads and reduces itchiness. It has anti-oxidants that vitamins, which is extremely good for your facial skin. It softens the skin and enhances the glow.
Antiseptic cream
This is the popular cream used for its anti-bacterial and anti-septic nature. It also heals small wounds, cuts and after shave rashes from the skin. A small tube which is travel friendly and very affordable on your pocket. It can be applied just after shave on the affected areas of your face. Just a small amount is enough to make your skin soft and bump free.
Cucumber juice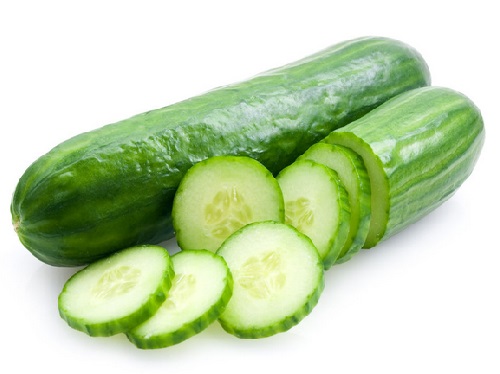 Lemon contains citrus acid that eliminates the skin inflammation. Critic acid is a natural astringent that dries out the razor bumps and reduce itchiness. It has antibacterial properties which can protect your skin from other skin diseases. It adds glow to the skin and makes it clean and shiny.
How to use it?
Take one small spoon of fresh lemon juice and dab a cotton ball in it. Now apply this onto the affected area and then keep it for a few minutes. Rinse it with cold water.
Honey and rose water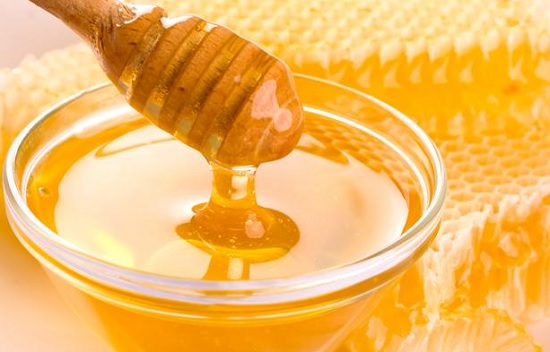 Rose water is very light on the skin and gives a cool fresh feel, it has anti-septic properties that can prevent any skin disorder like razor bumps and inflammation caused by it. It gives a moisture to your facial skin and hydrates it from inside. Honey is a natural moisturizer to your face and body skin. It has anti-oxidants and very thick texture. It can soften the hard man's skin very easily. This can heal all the rashes and bumps very quickly.
How to use it?
Take 2 spoons of rose water (try out Patanjali rose water). Now mix a half tablespoon of honey in it. Mix them really well and then apply it onto the face and especially the beard area. Keep it for 10 minutes and then wash it the cold water.
A safe beard shave: In order to avoid razor bumps, it is essential to shave very safely and without making any mistakes. It is not a first time achieving thing. You need to give time and efforts to become expert in this area. To begin with, firstly do shave the sides of your beard and do not rush while doing it. Follow the inner skin area and then the edges of your chin. This will help you to clean the beard easily and with least razor bumps. Be gentle on your skin and don't repeat shaving the same area more than twice.