Beauty Tips for men with oily face
Do you have oily skin? Does your oily skin makes your face look dull and dark? Then here we will share some best tips for your oily face. Oily face is characteristic by the shiny skin and too much of the oils on the face. These oils are produced by the glands called sebaceous glands. Men have skin texture and type a little different than women. Generally many young boys and men will face that their skin produces too much sebum and stays oily all day long. Oils are secreted to lubricate the skin so that lines and wrinkles do not come up fast. But do you know that lot of oils on the face can make your skin look tired, dark and dull? Not only that men who have oily skin or combination skin will experience acne breakouts, patchy skin, blemished skin and pimple problem. So, this is why men too should take care of the skin and try to keep the skin oil free and clean.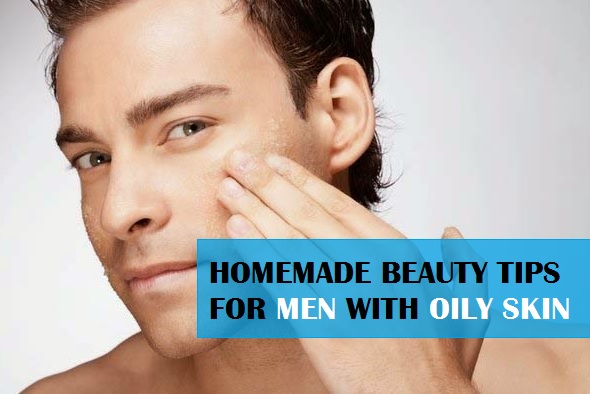 Let's know some beauty tips for the oily skin type especially for men
1. Skin care Tips for Men with Oily face
1. Washing the face:
Washing or cleansing the skin is extremely important. Throughout the day our skin goes through a lot like sun exposure, wind, dust, dirt, pollution etc. Hence, to cleanse the skin properly is important. For oily skin washing teh face twice or thrice is enough.
2. Good cleansers for oily skin
Always wash your oily acne prone skin with a suitable face wash. The face wash that are formulated for oily skin will get rid of the extra oils and sebum plus they will also remove the deep seated impurities from the skin.
3. Homemade cleansers for oily face
If you wish to use homemade natural skin cleansers then you can try cleansers like besan which is gram flour or even the rice flour and honey. Just take some of the rice flour and honey and rub on the face. After 30 seconds wash off the face.
2. Exfoliating or scrubbing the Men's oily face
Some face scrubs for oily skin works wonders to get rid of the oils and dirt off the face. You can try the homemade scrubs or try using the ready made facial scrubs for men. I have shared earlier as well friends some best men's face scrubs in India for the oily skin.
Another thing that many men with oily skin will over look are the face packs and masks. Yes, when the skin is oily there are some face packs and masks that can work wonders to remove the excessive oils from the pores. I can understand, we men are generally busy, so, you can try a face packs just one in a week when you have time. It takes hardly 15-20 minutes.  Let's see some facial packs and masks to control the oils and sebum off the face.
3. Men's Face packs for oil control
So, now, let's try some oil control face packs that will also cure the cane infection.
Multani mitti and Neem pack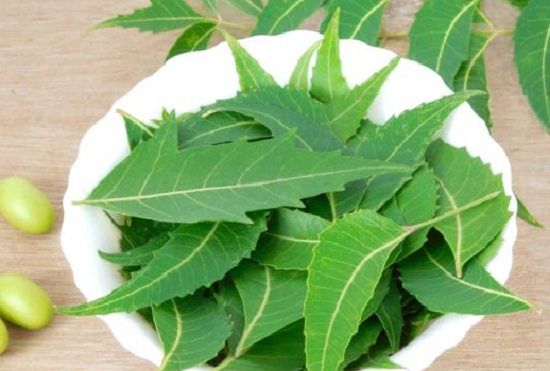 You will need:
Multani mitti

Neem powder
Procedure:
Take 1 teaspoonful of multani mitti and 1 teaspoonful of neem powder.

Mix with with some water.

Apply directly on the face and leave this till it gets dry.
This is one of the best combination that works well on the oily skin and also treats the pimples since this has neem. Neem is anti bacterial hence, will cure you pimples faster than you imagine. 🙂
Papaya pack for oily skin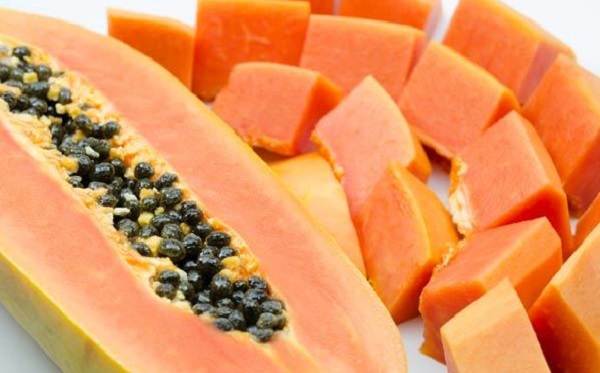 This papaya pack will mildly cleanse the skin and clears the clogged pores. clogged pores are to be blamed for the skin problems that we get like whiteheads, pimples, blackheads etc. So, to make this easy pack, you will need only papaya.
Take a little piece of papaya or papaya slice.

Then mash that using a spoon or fork.

When you get a smooth pulp, apply this pack all over the skin and let this get dry a bit.

Wash off with plain water and pat dry the face. 
4. Toning the skin
You can also tone the oily face so that the pores gets closed. Skin toning also decreases the amount of sebum that the glands secret. Here are some homemade natural toning ways to tone the oily face.
Tomatoes
Take a thin slice of tomato and apply on the skin. leave this for 10 minutes and then wash off. This is a toning cum skin whitening method for oily face.
Cucumber
Similarly, we can also take a thin slice of cucumber and rub that on the face. Cucumber will tighten the pores and also minimizes the oil production.
Aloe vera Juice
Another great skin toner and oil minimiser is aloe vera gel. You can daily apply aloe vera gel on the face at night. Leave this over night then wash off in the morning. 
5. Face Scrubbers for oily skin and oil control

Now, let's see some homemade easy scrubs that you can use for your oily face and get the maximum benefits. Earlier in the post,  I had told you that for oily skin exfoliation is extremely important to keep the skin pores clear. So, here are easy scrubs that we can try.
Baking soda for oily skin and whiteheads
Take 1/2 teaspoonful of baking soda and mix a little bit of water in it. That's it. We do not have to do anything else. Now, just splash your face with some clear water and apply this over the face. Gently rub this over the skin and wash after 20 seconds of rubbing.
Orange juice and oatmeal scrub for oily face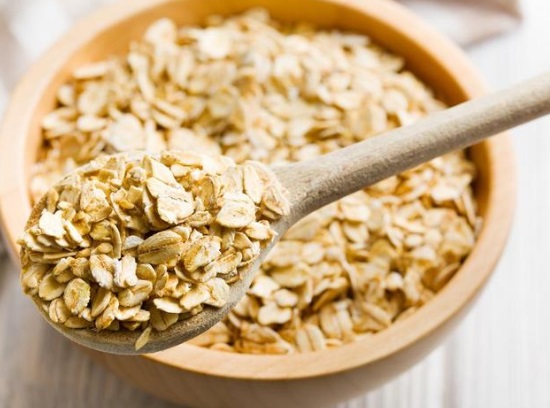 For this scrub, you will need some orange juice and little bit of oatmeal. You can ask your mom or sister to prepare it for you if you do not feel like doing this but this is very simple. Mix the two products and apply on the face. Wash off after 20 minutes. Use this once in a week.
So, friends, if you will take care of the skin by keeping it clean and using the scrubs and packs then you will see positive changes and no acne breakouts.