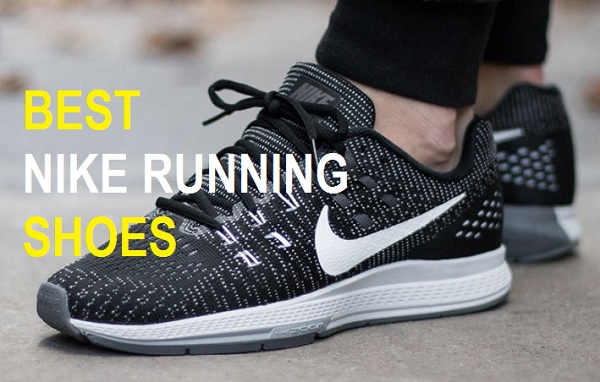 When it comes to shoes, Nike is a well known brand. The Sports giant needs no introduction. It's a name and brand which is well known all over the globe. Nike men shoes are affordable while some of the sub ranges are also on the expensive side. In this post, I will share the best Nike running shoes available in Indian market in the color black also. I will also put the purchase link, from online shopping sites that can offer you discounts or else you can visit the nearest Nike stores and pick up the pair for you.
Nike brand makes so many men's running shoes that has got the latest designs and innovations that helps get you more from what you need. They have got minimalistic running shoes in different styles. Give you more questioning for soft feel and the stylish design for attractive look.
Best Black Nike Running Shoes in India (2022)
1. Nike Men's Revolve 2 Running Shoes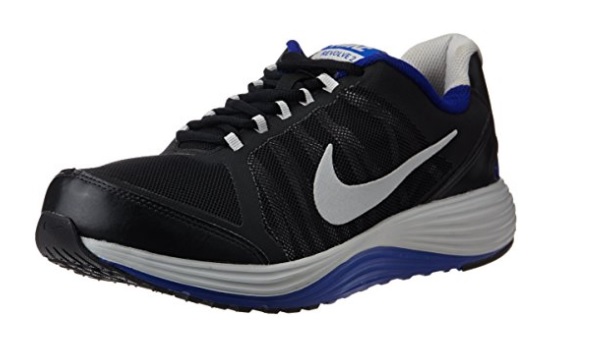 The Nike shoes have a mesh material. The upper part is designed in black and white with the lowest old being blue and white in color. These look extremely beautiful and trendy in style. The sizes available for this pair of Nike shoes are from size UK 7 to UK 10.
2. Nike Men's Revolution 2 MSL Sports Running Shoes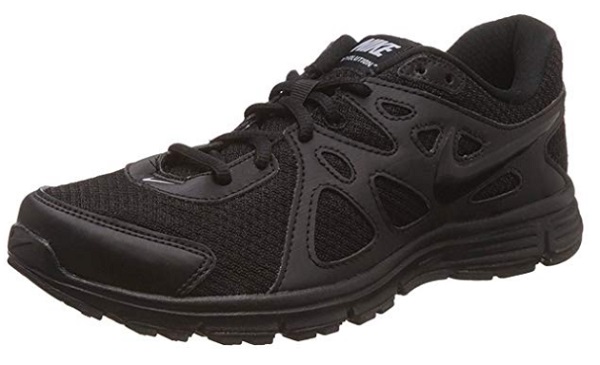 These Nike shoes are in all black material and they look extremely pretty. The sport shoes from Nike can be used by the men and boys. The closure type is lace closure. The beautiful mesh design at the top is quite appealing. It has outer material made of rubber while the inner material is made using cotton the sole material is also of rubber.  These Nike Sports running shoes for men a perfect and affordable for Marathon sports activities and so on. They are lightweight and has an extremely comfortable feel.
3. Nike Men's Downshifter-7 Black/White Running Shoes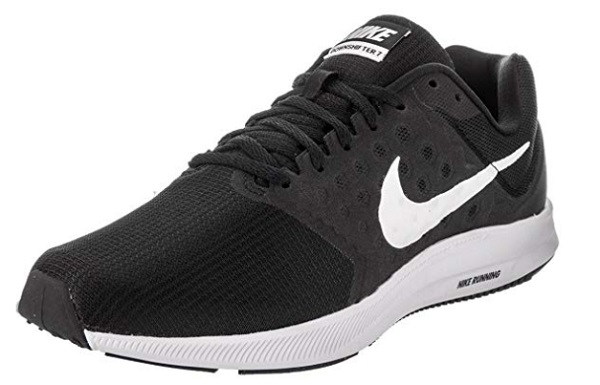 This Nike Men pair of downshifter shoes has a nice black upper part with rubberized white sole. This footwear is extremely comfortable and gives you good grip while you are playing your favorite sport or are using them for outdoor activities. These are one of the best shoes of all time that not only looks good but it's has very  good quality. The size is available from UK 7 to UK 10.
4. Nike Men Black Dart 12 MSL Running Shoes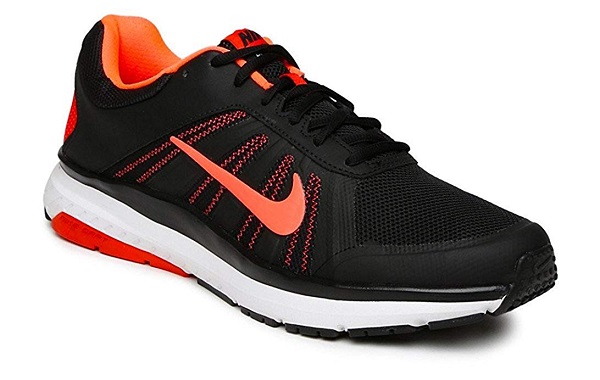 These Nike Men's black shoes are plain black shoes but they have got a beautiful orange and black combination with the basic Nike logo in orange. They are perfect running shoes for boys who are looking for something extremely comfortable and attractive looks wise. The shoes have got nice fit and quality. If you buy this from sale online or in store you can get good discounts.
5. Nike Men's Running Shoes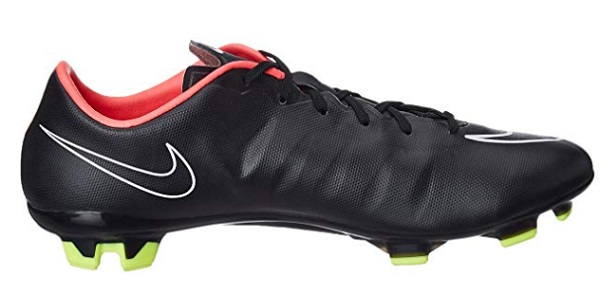 The Nike running shoes are available in different sizes and colors. The uppermost material looks really good and it's quite study. The gripping soul is made of rubber. It ensures that you get that complete grip while you are playing the sport. It has got a similar material to the Nike Vapour shoes. They are lightweight and the material is high quality. The shoes are great if you want lightweight cleat for swift movements.
6. Nike Fly by Low Sports Running Shoe for Men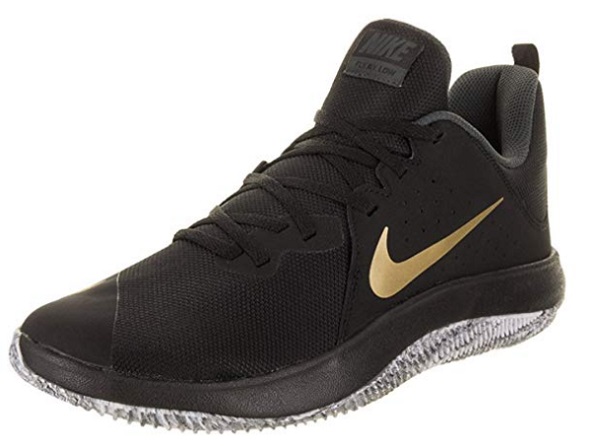 The sports running shoes have a slight an ankle high design. Outer material is made up of mesh while the inner material is of comfortable cotton. Sole is made of rubber material which is durable and gives you extra grip. The lace closure app gives you extra close fit and group. Sizes available for these shoes are from UK 7 to UK 11.
7. Nike Men's Tennis Classic AC Running Shoes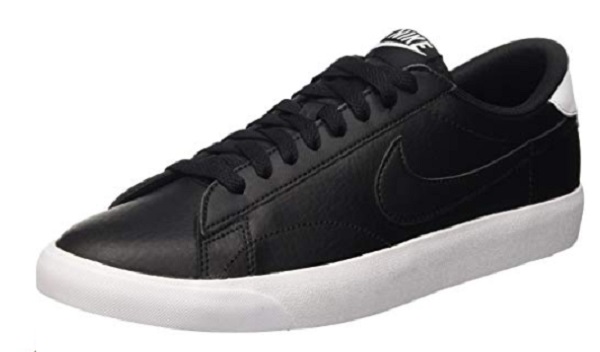 These Classic Tennis Shoes from Nike are affordable and are available in three different colors. The upper material is synthetic while the inner material is of cotton. The sports shoes have got a white rubberized soul. They fit nicely and give you that extra comfort while you are playing the sport. The shoes look great.
8. Nike Men's Air Epic Speed Running Shoes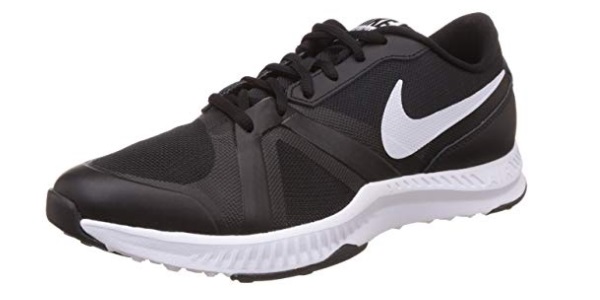 Nike Men's Air Epic Speed running shoes might be a little on the costliest side. But looks wise and comfort wise they are the best shoes. With lace up closure and casualness of this footwear is extremely appealing. The white sole looks delightful and the shoes are comfortable. To keep your shoes in good condition, you can always put them outside in the sun at least for an hour to get rid of any odor and fungus.
9. Nike Men's FS Lite Trainer 3 Running Shoes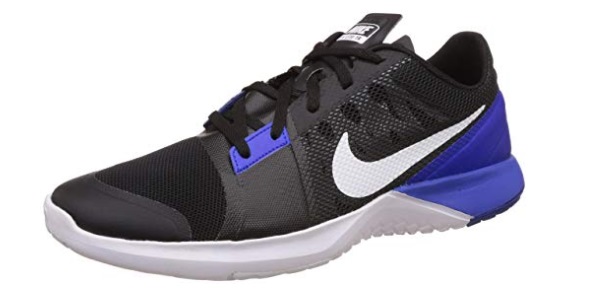 Nike Men's Lite trainer running shoes are available in two different colors a black with blue and white and black. The shoes look beautiful with a blue and white rubberized sole while the upper material part is also durable. These lightweight shoes a perfectly designed to give you extra comfort. While you're wearing these, it feels like there is no weight on your feet. The size is available from UK 7 to UK 11.
These are the best Nike Running shoes in Indian market and online. Which is the one that you like?