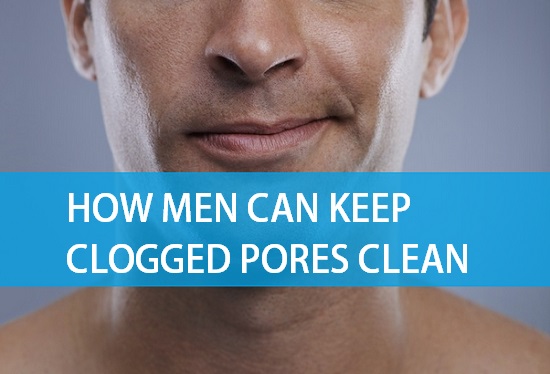 How Men can Keep their Pores Clean and Avoid Pimples
The common skin trouble faced by men is those large skin pores which are visible and make them feel embarrassing. It also attracts dirt and which further increase the problem. Then, it gets harder to remove and the procedure is also very painful. But I have some super easy tips for all men who have this skin issue. keeping your skin pores clean will help you achieve a clear skin and none of us wants pimples, marks, blackheads, whiteheads etc on the face. Hence, these natural ways to clear the clogged pores are beneficial.

Tips for men to keep their pores clean easily
Steaming: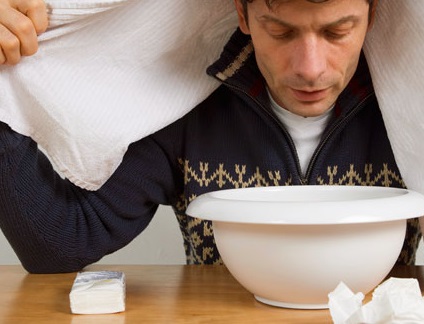 Hot steam treatment unclog the pores and remove all the dirt and dust away. It cleans the oiliness and blackheads. This is super easy and should be done twice in a month.
Procedure: Arrange one tub of lukewarm water and one clean towel. Now dip the towel into the water and squeeze it. Now keep it onto the face for 2 minutes. Repeat this step 4 times and do not rub the skin. Also see: the best men's anti tan facial scrub in India

Use a gel based cleanser:
The gel based cleanser is more affecting in cleansing the skin as it has a liquid consistency. It removes the bacteria and deeply clean the pores. This improves the skin care routine and enhance the glow of your face. It also treats the itchiness and whiteheads on the cheek and nose area.
Baking soda and lemon: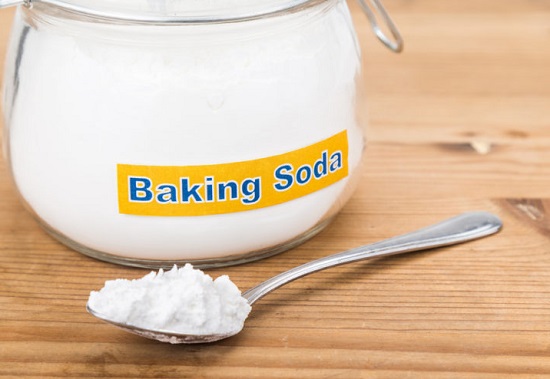 Lemon, a citrus juice consists vitamin-C and citrus acid, which cleans the bacteria spread and gently removes all he dirt stuck in the pores. Baking soda on the other hand, is very beneficial in shortening the pores and removes the dark blackheads, it is like a cleansing tool for black and dull looking skin. Moreover, this will also help in curing the black spots, dark spots on men's face.

How to make it?
Take 2 spoons of baking soda in a bowl

Also mix 1 spoon of lemon juice in it

Mix both the ingredients well and apply it gently onto the facial skin

Now slowly massage it for a few minutes and do not rub harshly

Let it dry for sometime and rinse it off with cold water.
Toothpaste and brown sugar:
Brown sugar is a great skin exfoliator. It gently removes the dust from the pores and make them clear and clean. It also reduces the dead skin cells from the face and induce natural radiance to your face. Toothpaste on the other hand is a surf based product which has certain acids that can clean your pores. It is a safe and unique method to clean the pores from deep inside. Areas like nose and your T zone has more oiliness and dust so this homemade face scrub is really beneficial for such areas of your facial skin.
How to make it?
Take one small bowl and prepare this pack by adding 1 spoon of toothpaste

Now mix 1 spoons of small brown sugar granules

Make sure that you do not mix much as it has to look like some tiny scrub thing.

Initially wash your face the water and pat it towel dry

Now apply this remedy onto the affected area, you can start it the cheek bones and end of the nose.

Now take an old and used toothbrush and gently massage it in a circular motion for 2 minutes

Be slow and do not rub the skin too much

Keep it until it dries out around 10 minutes

Now wash your face by massaging with cold water

After washing, rub ice cubes on the face until it melts out completely, this will close your pores which further will not attract any  dust and oil.

After this step use a towel to dry your skin and apply a mild and herbal moisturizer.
You can also use the store bought facial scrubs, to read about the best face scrubs for men in India. See the link friends.
Post by Ratna Balani