6 Best Hair and Beard Trimmers for Men in India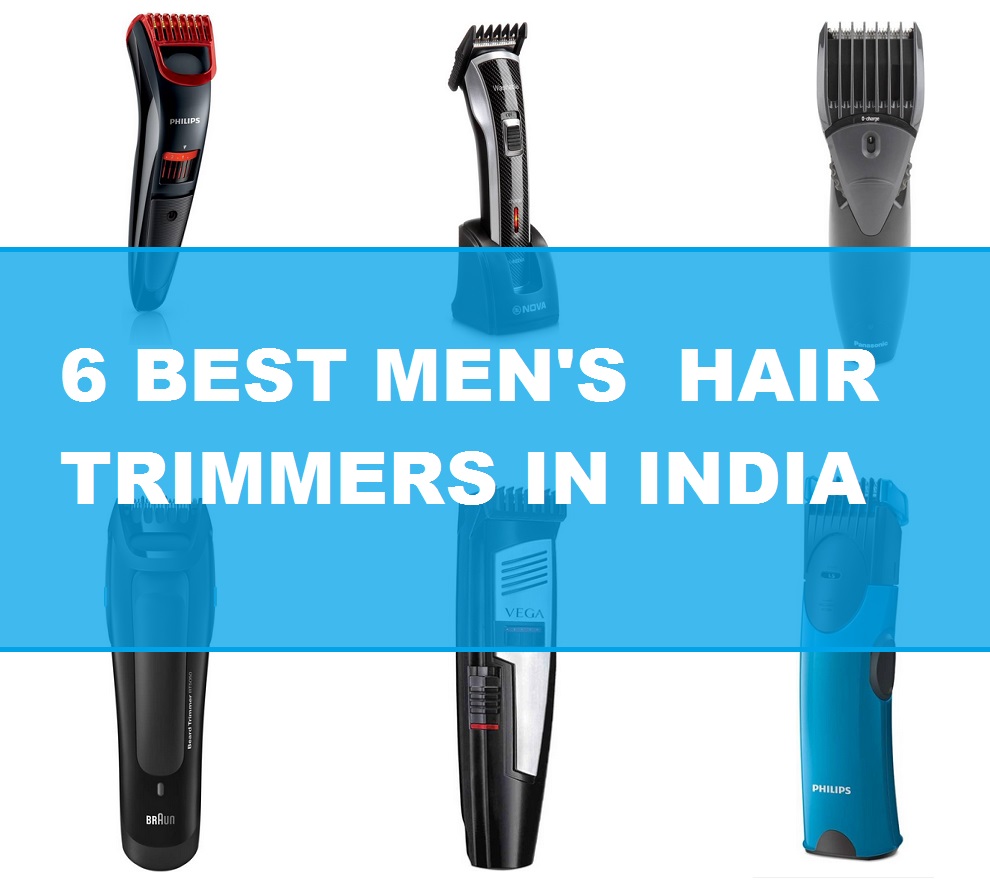 Hi guys, Facial hair are the major feature of males. Facial hairs look good when they are trimmed and groomed. Doing shaving daily can be hectic and at times, we think that it will be good if we can trim them at home. Moreover, many guys will like to keep their beard and mustache hair trimmed. So, here are the best or most used hair trimmers for men in India.
Best Hair Trimmers in India for Men in India
Philips QT4011/15 Pro Skin Advanced Trimmer for Men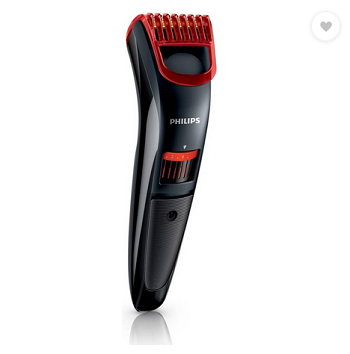 This Philips beard trimmer has long length settings that range from 0.5 mm to 10 mm making it very useful no matter whether you want to maintain a clean-shaven look or a neat beard. This men's beard trimmer is designed with the titanium coated blades which will provide easy trimming and irritation free experience. This trimmer is for 2295 rupees. It has the blades that are extra-sharp to ensure neat and effective trimming. The results are effective but there is no irritation.
Nova NHT 1020 Titanium coated Trimmer for Men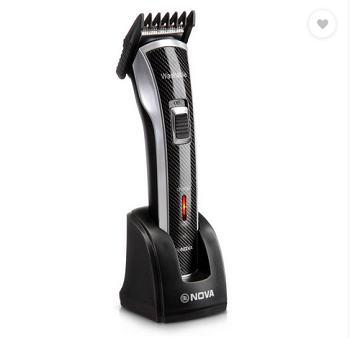 This is for Rs 1495 and in this Nova trimmer, you will get a titanium coated trimmer for men. You can trim beard easily with this and also the hair as well.
Panasonic ER207WK44B Beard and Hair Trimmer for Men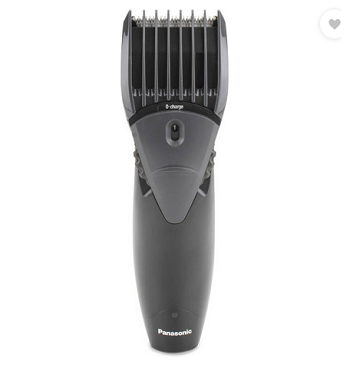 This Philips trimmer is not just for bread but for hair as well. This is priced at 1745 rupees and is coated with titanium and ceramic so that there is no damage to the hair.
Philips BT1000/15 Pro Skin Trimmer For Men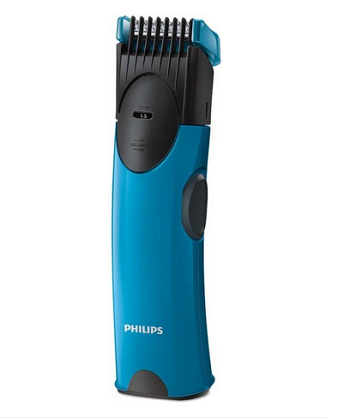 If you wish to get an affordable trimmer then this can be used. The Philips Pro Skin Trimmer is the perfect trimmer that is good for the fast and easy trimming. It delivers close trimming results. Moreover, it has the ergonomically designed and compact. This device can be used for up to 2 months with one set of batteries. It can also be used for 120 minutes in the cordless power mode. This is for 995 rupees.
Braun BT5050 Beard Trimmer for Men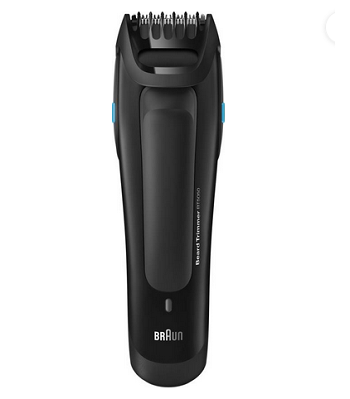 The Braun Beard Trimmer gives you exact length and precise contours – the two fundamentals of any great look. Whether you want to achieve designer stubble or trim your full beard, two detachable trimming combs provide the flexibility you need. This is for Rs 4795.

Vega VHTH-07 T-Comfort Trimmer for Men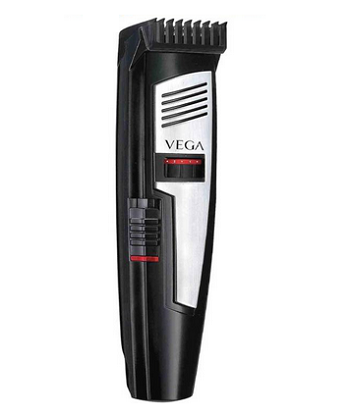 This Vega T-Comfort trimmer is a powerful tool that is ideal for styling beard and hair in the way you wish. It has an easy rotating wheel and lock functionality, the adjustable comb stays tightly in a place and lets you trim your hair to the exact length you want. This is good for all length setting be it a small or a full beard, as this comes with 20 lock-in length settings from 0.5 mm to 10 mm. This trimmer has stainless steel blades with smooth tips and non scratching comb for skin protection and comfort. This is for 999 rupees.
These are the best trimmers for men in Indian market.