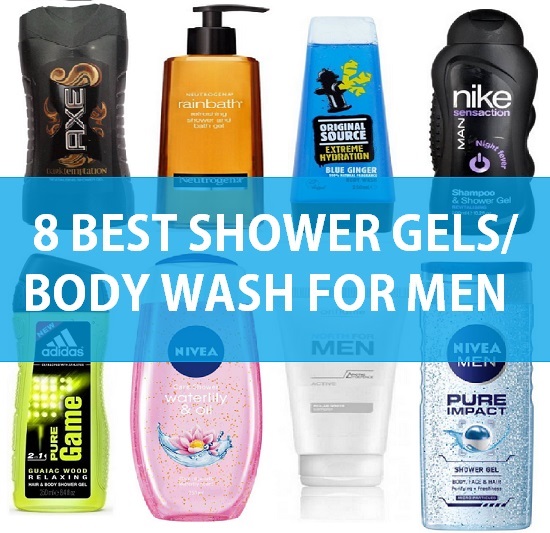 8 Best Shower Gel, Body Wash for Men in India 
Our day start with the bath or shower. This makes our day and also freshen up to make us work for the rest of the day. So, guys what about a shower gel. Shower gels, body wash or body gels are ideal to be used since they make the skin supple, softer and are not as drying as the soaps. Many men would still use the drying soaps that leaves their skin dry but the shower gels will help you revive the dry skin  and will also leaves smell nice. Here in this post at MensBeautyHealth, we have compiled this list of best shower gels of men in India.
8 Best Men's Shower Gel in India
1. Axe Dark Temptation Shower Gel
This shower gel has the rich luxurious touch and lather. This has a spicy and subtle fragrance which will jazz up the senses. This has the notes of hot chocolate, amber and peppercorn. The rich foamy lather will clean the skin well and removes the pollutants, dirt dust etc. It costs Rs 185.  
2. Neutrogena Rainbath Refreshing Shower and bath Gel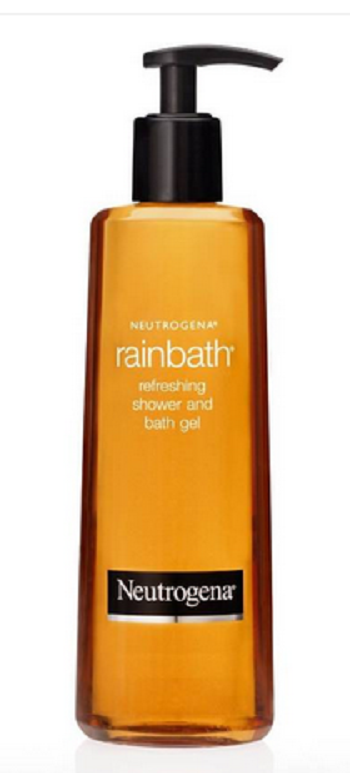 Neutrogena Rainbath Refreshing Shower gel will revive the senses with its fresh feel and satiny lathers. This will not leave a slimy greasy feel behind but will nourish the skin. The gel lathers well and gives proper moisturization post the shower. It clears the toxins from the body and also gets rid of the odor.
3. Original Source Blue Ginger Shower Gel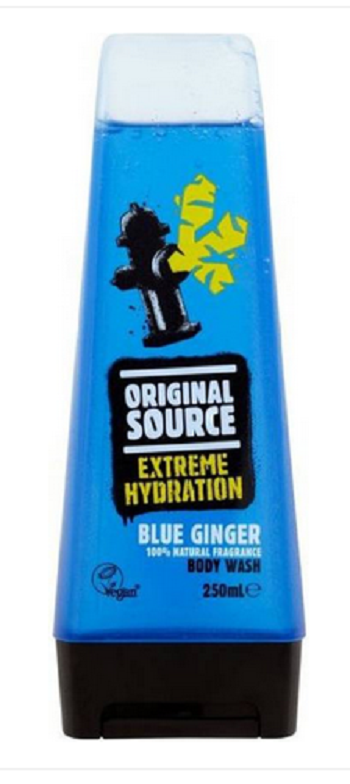 This Original Source Blue Ginger Shower Gel   has the ginger extracts and the spicy scent that uplifts the mood. In lazy winters when we need to kick start our day then this is ideal. This is for Rs 275.
4. Nike Night Fever Shower Gel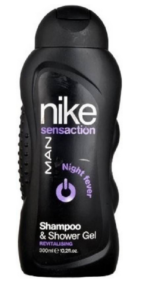 Nike makes grooming products for men and women. This men's shower gel is filled with rich energizing lathers that will make you feel fresh and alive. This is for 350 rupees.
5. Adidas Pure Game 2-in-1 Shower Gel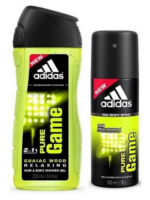 This Adidas shower gel has the freshness of unique fragrance. This has a masculine scent which leaves a long-lasting freshness leaving you feeling fresh all day. Moreover, the gel will cleanse the skin nicely and does not over dry the skin.
6. Nivea Water Lily & Oil Shower Gel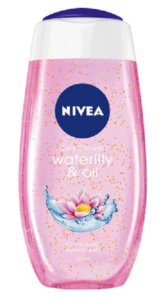 Another great Nivea shower gel for males. This has the benefits of essential oil and fragrance. This is made with the water lily, melting oil pearls, helianthus annuus seed oil, glycerine and castor oil. Moreover, this shower gel will rejuvenate your skin. It will also balance the pH level optimum and hence will revive the skin. It costs 195 rupees.
7. Oriflame Sweden North for Men Fairness Shower Gel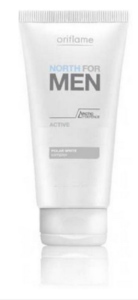 This is a fairness shower gel that will moisturize the skin effectively and gives a fresh feel all day. This has the complex whitening from the Arctic to help lighten the skin. Moreover, this will also help to eradicate the darkness and sun tanning. This shower gel wash for men is for 379 rupees.
8. Nivea Pure Impact Shower Gel for Men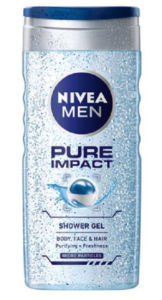 This shower gel for boys can be applied in hair, face, and body thus giving you a complete bath. It will nourish the skin and will keep the hair softer. This unique body wash will deep cleanse the skin and hair, and gives immense intense hydration. This also has the purifying beads that remove the dead cells without drying the skin.
This is the list of best shower gels for men available in India.