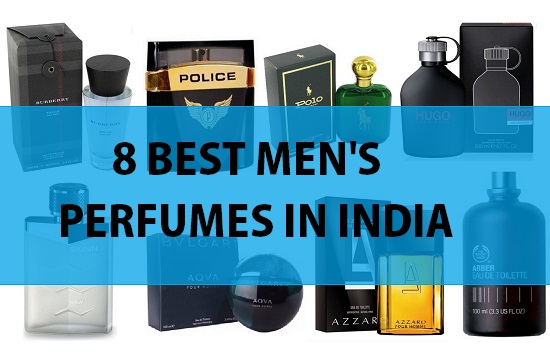 Best Men's Perfumes India with Price: Perfume is an important part of the men's grooming. Smelling good is vital for men. A good perfume can be your signature scent that you make you feel refreshed and energetic all through the day. In winters, perfume like woody, musky are really good. It can be difficult to choose a good men's perfume. So, guys here are the best men's perfumes in India.
Top 8 Best Men's Perfumes in India (2022)
1. Burberry Touch EDT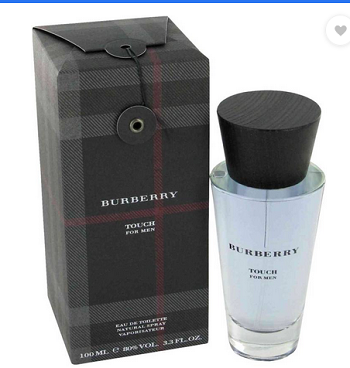 This can be an appropriate scent for the men who like the blend of woody mossy notes. This is ideal for the daytime wear. It is a long lasting scent that stays all day long. The woody notes are good for the men with the strong personality. This men's perfume is priced at rupees 4950 for 100ml.
2. Police Gold Wings Vapo EDT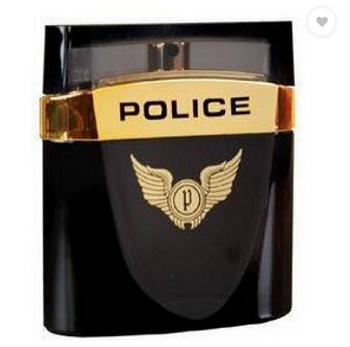 This is a good pick for men for daily wear. The strong scent is perfect for winter season. This is a mix of sensuous woody with nice musky scent. Furthermore, this can be tried for cold winter evening by men of all ages. It is priced at Rs 2645 for a 100 ml pack. The perfume is little expensive therefore, you can use this for special occasions. 
3. Ralph Lauren Polo Green Perfume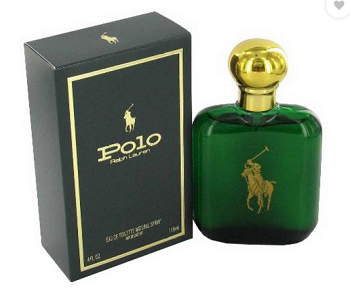 This is a rich and balmy perfume for men. This is masculine in its notes and yet marks its impression. The scent has the composition of the fresh sweet notes. Moreover, the packaging is also good. This green Eau de Toilette has a heart note that is strong, rich and masculine while the base notes has the leather, tobacco and thyme that oozes sensuality. It is priced at Rs 6200 rupees for 118 ml pack. Get this Here
4. TITAN SKINN RAW Eau de Parfum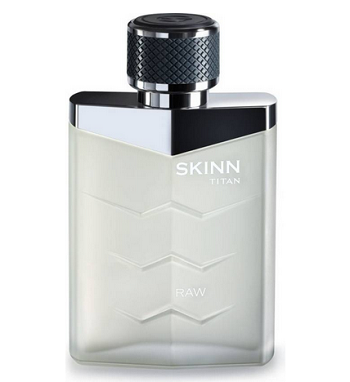 The long-lasting scent for men by TITAN is cool and crisp citrusy top notes with a opulent and masculine blend of woods and precious  intense Indonesian patchouli. It can be applied in the summers as well as winters. This men's perfume is 100 ml for Rs 1840.
5. Bvlgari Aqva EDT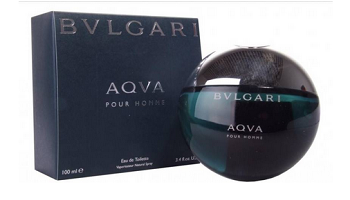 It is a very masculine scent with the notes that area harmony of citrusy, fruity and woody. This is perfect for men who likes being rich and luxurious in their signature scent. This perfume is amalgamation of the, santolina, petit grain, posidonia, amber and mandarin notes that are truly intoxicating. It is priced at 5500 Rupees for men in India.
6. Azzaro Pour Homme Eau de Toilette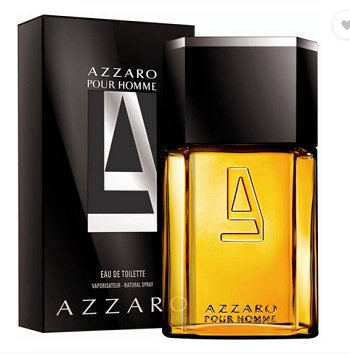 Azzaro Pour Homme  has a spicy combination of the petals of iris, the stimulating and invigorating lavender and the energizing and mood uplifting clary sage. This perfume is for men who want subtle yet statement making perfumes. The earthy scent of this perfume is filled with fresh damp woodiness and lets you smell fresh all day long. A 50 ml bottle of this perfume for men is for 3000 rupees. Moreover, this has top notes of basil, the citric lemon, white anise and bergamot. Heart notes of mint, patchouli and vetiver while base notes have an assortment of amber, musk and sandalwood.
7. Hugo Boss Just Different Eau de Toilette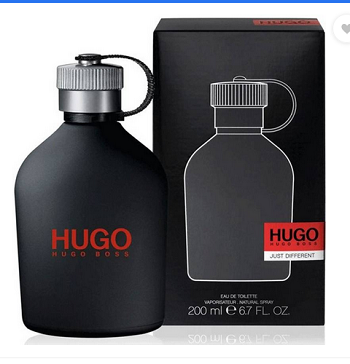 Hugo Just Different is a refreshing, lush scent of masculinity that has the notes of mint and basil accords. Then this has a heart of freesia, cashmere and a spicy base of  patchouli, oilbanum, and labdanum which helps to make your signature scent for men. Moreover, it creates a really long lasting scent perfect for the metro-sexual male. This perfume costs Rs 6500.
8. The Body Shop Arber Eau de Toilette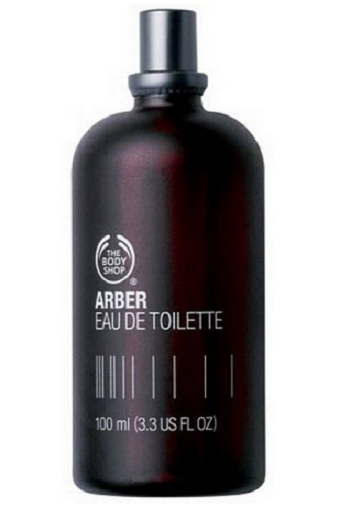 This Eau de toilette/ perfume for men have refreshing and sumptuous citrus top notes. Whereas the heart notes are composed of the fresh coriander and mint while the base is earthy and woody with sandalwood. It is priced at 1595 rupees in India. This is suitable for men and can be worn all round the year. 
This is the best perfume for men in India list. Have you used any? Which is your favorite perfume brand?