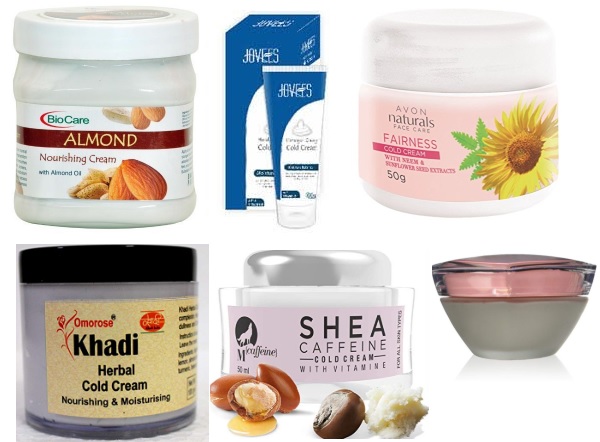 Winters are here and it's getting colder day by day. In this season, you need to take extra care of your skin to protect it from the dryness. The dry atmosphere takes away the moisture from your skin that results in dry and stretchy skin. And this does not happen when your skin is dry but even for people with oily and acne prone skin, winter dryness can make the skin relatively dry. Here we have our list of the best cold creams and moisturizers suitable for men's skin. Using these moisturizes keeps your skin winter ready as they fight the chilly air in a better way and the skin type that it would be suitable for.
List of Best Cold Creams and Winter Products for Men in India
1. Nivea Cold Creme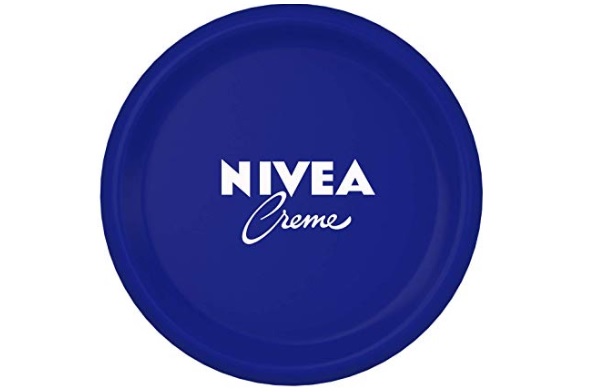 By far, this is one of the best winter creams available in India. Thanks to its affordable price and multiple sizes that it is available in. It moisturizes your skin beautifully and is a dermatologically tested product. It can be a suitable winter moisturizer not just for men but for the entire family. It's tin packaging is very travel friendly.
How to apply: After the shower, apply the cream on the body or face or as needed.
Recommended For:  All skin types
Price: 240 rupees for 200 ml
2. Himalaya Rich Cocoa Butter Body Cream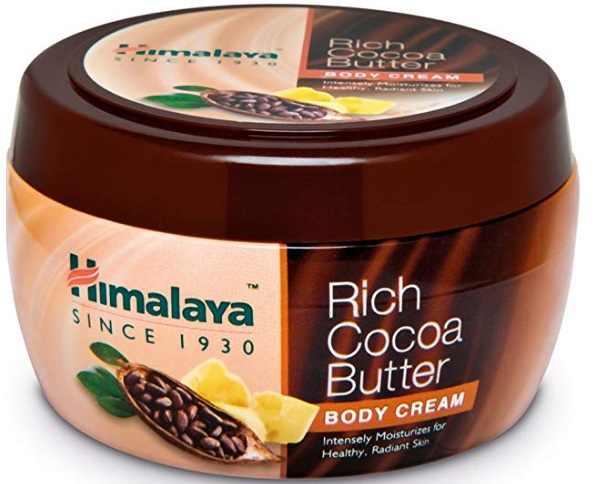 The rich cocoa butter body cream is from Himalaya. It is a face and body moisturizer meant for winters. It intensively mositurise your skin with its cocoa butter rich formula. The buttery product also aids in the moisture loss from layers of skin, when the air outside is cool and drying. It is one of the best body creams from Himalaya which is very affordable as well.
How to use: After cleansing the skin, take the cream and apply generous all over the body.
Price: 255 rupees for 200 ml
3. Lakme Skin Gloss Winter Moisturizer Crème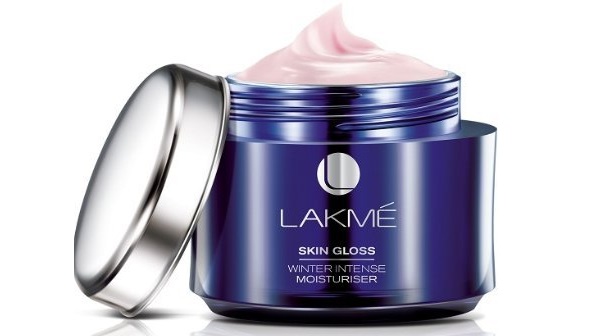 Lakme is a highly popular brand and the skin gloss winter intense moisturizer is absolutely must have product for very dry skin. It gives you glossy and supple skin by healing the dryness quickly. The glycerine rich product is the best for oily skin for winters. It's light that gives enough of the hydration so that your skin is free of the stretchy and past areas.
How to use: Wash the face and take around a pea size of this cream. Dot all over the face and neck. Blend well using finger tips. It can be also used during the night time.
Price: 189 rupees for 50 grams
4. VLCC Liquorice Cold Cream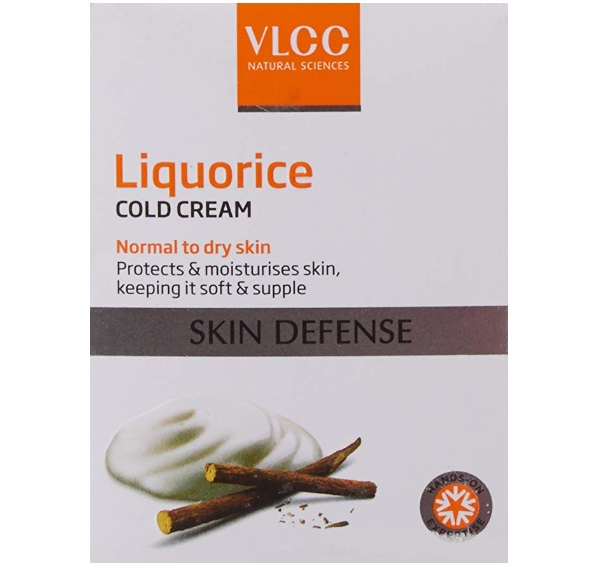 VLCC liquorice cold cream is a daily use cream suitable for normal to dry skin and gives you protection and moisturization. While it works on your skin layers to treat the dryness during cold weather, it also gives you SPF 15 protection. With this pack you get buy one get one free option so you can save some extra bucks.
How to use: Dot this cream on the face and neck. Using your finger tips, massage the cream well on the face. It is only a day product.
Price: 145 rupees for 50 gram for two packs
5. POND'S Moisturing Cold Cream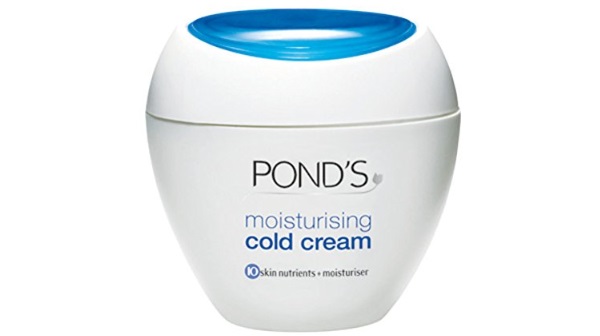 It's a very popular product that has been used to safeguard your skin since decades from the dryness. It is rich in 10 skin nutrients and moisturizers that give you soft and glowing skin. It works to soften your skin from inside and outside. It does not give you the greasiness but the right amount of moisture.
Recommended For: All skin types, not for men with acne prone skin though
Price: 270 rupees for 200 ml
6. Nivea Soft Light Moisturiser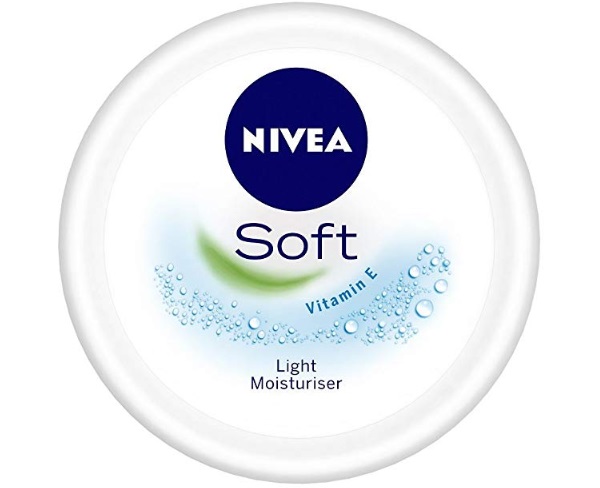 It's a light moisturizer rich in vitamin E. It is available in different sizes so that you can pick the one that you feel like. It makes your skin glowing and does not make the skin and oily. It is one of the best cold creams for oily and combination skin.
How to apply: Take a small dollop of this cream and blend on your face and other body parts where you experience dryness. Blend it by gentle massaging for few minutes. It can be used twice in a day and at night too.
Recommended for : All skin types
Price: 250 rupees for 200 ml
7. Dabur Gulabari Cold Cream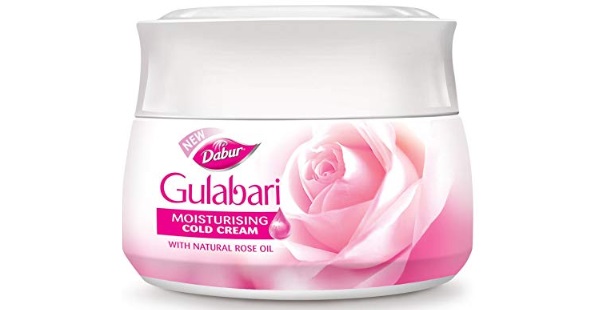 The cold cream is one of the best products from Darbar. It cures the skin dullness and dryness with its Vitamin E rich formula. It also comes with the goodness of Rose extracts. With rose oil, it beautifies your skin from deep inside. It is one of the best cold creams for dry skin that is highly affordable.
Price: 44 rupees for 30 ml
8. Ayur Cold Cream with Aloe Vera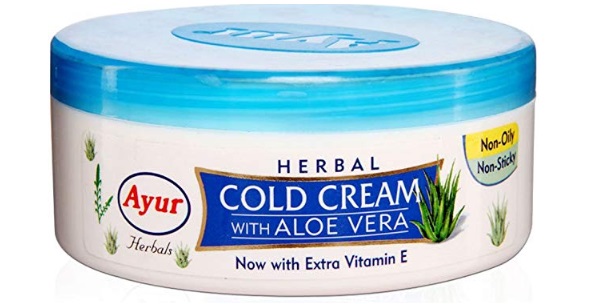 When we talk of cold creams, Ayur aloe Vera rich cream is the best. It is non sticky for most of the skin types but not for very oily skin. It contains vitamin E and aloe Vera extracts that makes your skin tone fresh and supple. It is also a good massage cream by the way during winters.
Suitable for: All skin types
Price: 65 rupees for 80 ml
9. Biocare Almond Cream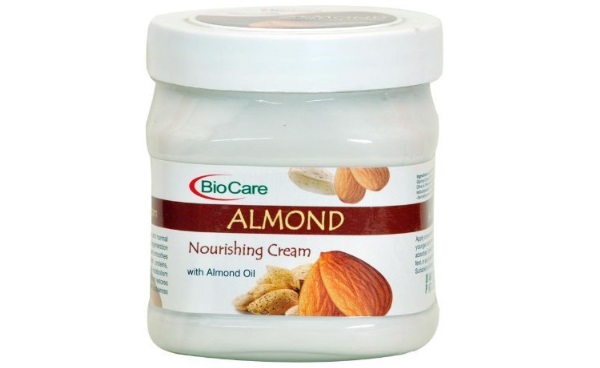 This almond cold cream is ideal for winter and for face massaging as well. It is excellent to be used on your elbows, hands, feeds and any other dry patches that you have on your skin. The almond gives it high antioxidant benefits. The active ingredients are almond and olive oil.
Recommended for: all skin types price 250 rupees for 500 ml
10. Jovees Himalayan Cherry Cold Cream

When the weather is dry, the Jovees Cherry cold cream blends nicely on the skin surface entry hydrates the skin. It is one of the best winter creams for men with normal to oily skin.
How to use: Everyday massage the skin for 30-40 seconds to get the cream inside. Apply just a small drop of this cream. You can use it as a night cream also.
Recommended for: All skin types and it is not that only for oily and acne prone skin.
Price: 175 rupees 450 grams
11. Avon Naturals Fairness Cold Cream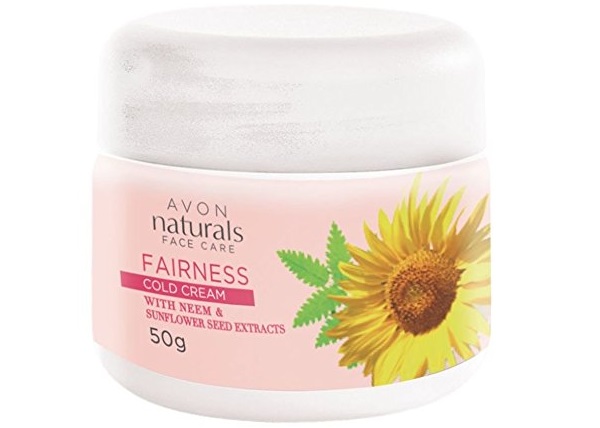 It's is not just a cold cream but it is a fairness cold cream that is rich in Neem and sunflower seed extract. With those nutrients this is bound to make your skin look beautiful and glowing. The lightening cream is suitable for men skin during winters.
Price: 149 rupees for 50 grams
12. KHADI Omorose Herbal Cold Cream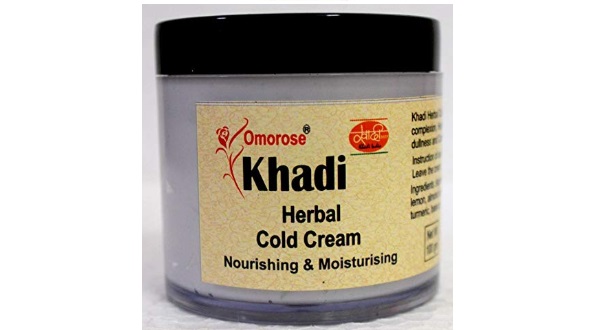 The herbal cold cream is suitable for men with dry and extremely dry skin. It provides the punishment to the Rough skin and is a non oily cream. But it still has that crazy field to it therefore we will not recommend it to oily and acne prone skin.
Price: 200 rupees for 100 grams
13. MCaffeine Shea Butter Caffeine Cold Cream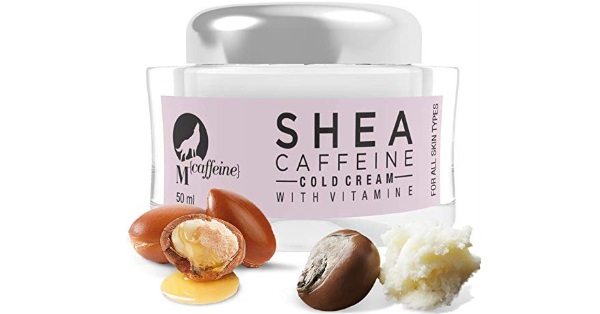 All those, looking for paraben free moisturising products must consider this. It is a paraben free cold cream suitable for men and women and is rich in shea butter and Vitamin E. It also contains Shea caffeine which is extremely good to revive the dry skin to make it supple. Price may be higher but for people who like chemical free products, it is worth it.
Recommended for: All skin types and safe for oily and acne prone skin
Price: 599 rupees for 50 ml
14. Roop Mantra Cold Cream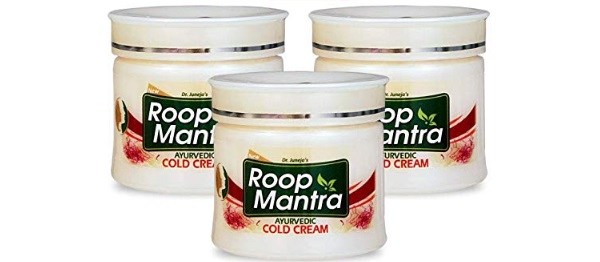 Popular Roop Mantra brand has also come up with their own cold cream. It is a non-sticky product which is suitable for men with oily skin type as well. It doesn't produce any allergic reaction and give skin a beautiful glow other than fighting the cold weather adverse effects on the skin. It has Malai Kesar which is saffron and milk cream.
How to apply: Use this twice in a day to keep the facial skin supple.
Price: 295 rupees 400 grams
15. Pond's White Beauty Intense Moisture Spotless Softness Day Cream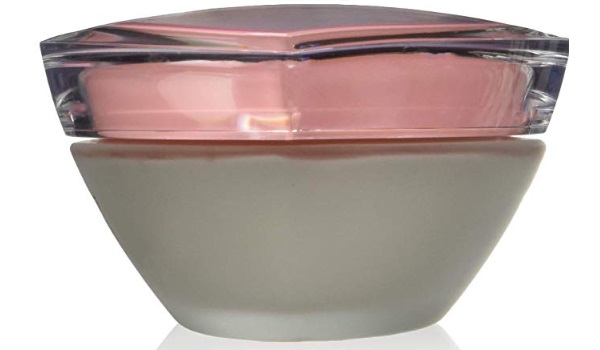 Looking for a winter cream that should treat dark spots? Then do think about this. The Ponds white beauty cream gives you Spotless skin by lightening the spots and give you 24 hours moisturization. It it's the cream is also rich in SPF 15 that gives you regular protection during the daytime.
Price: 230 rupees for 50 grams
How to apply cold creams
After cleansing your face with a mild cleanser, pat dry.

Taking a pea sized amount of the cream blend it nicely on your face.

Spread some on your neck too.

Using the fingertips, massage your skin for 1 to 2 minutes.

If the massage cream gets applied in excess amount then dab off the excess with a tissue paper or a cloth.

This is our selection of the best winter moisturizers and cold creams for men available in India. Hope you like the list and it will help you in deciding the best product to enjoy soft skin during this season.
Some tips to keep skin soft in winters
Always wash your face with a hydrating cleanser during winters as it becomes very easy to maintain the skin. Otherwise, drying skin cleansers can leave your skin stretchy and you have to apply more moisturizing products to combat that.

Massaging your skin daily for 2 to 3 minutes helps a lot in keeping the roughness and dullness away.

You can also use hydrating face mask using honey and milk every other day or three times in a week.
For that follow this simple recipe:
Mix 1 teaspoon full of milk with one teaspoon full of honey

Apply on the face and massage for a minute or two.

Wash after 30 minutes.

This pack will wonderfully cure the roughness and scaly skin that we experience during winters.