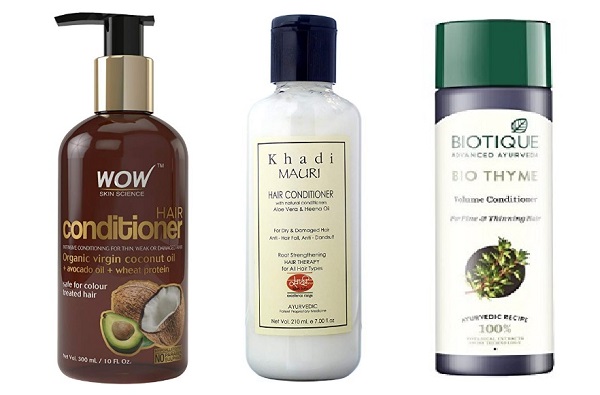 Hair conditioners are meant to give you smooth, damage free soft hair. When you have thin and fine hair, then you should use hair conditioner formulated for the same. A lot of people would think that using conditioner will weigh down their hair and they would look even thinner and low on volume. But that is not entirely true as there are conditioner and shampoo products available which are specially formulated for fine hair. In this article at, MensBeautyHealth.com, we are going to talk about the best hair conditioners for thin and fine hair for men in India. Even women can also try these because these are Unisex products.
List of the Best Hair Conditioners for Thin and Fine Hair in India
When you have thin hair, you also experience dryness and it becomes necessary that you treat the dryness yet should not let the hair get greasy or sticky. Let's check out which are those conditioners which are suitable for thin hair. You can use these along with shampoos for thin hair.
1. WOW Organic Virgin Coconut Oil and Avocado Oil Hair Conditioner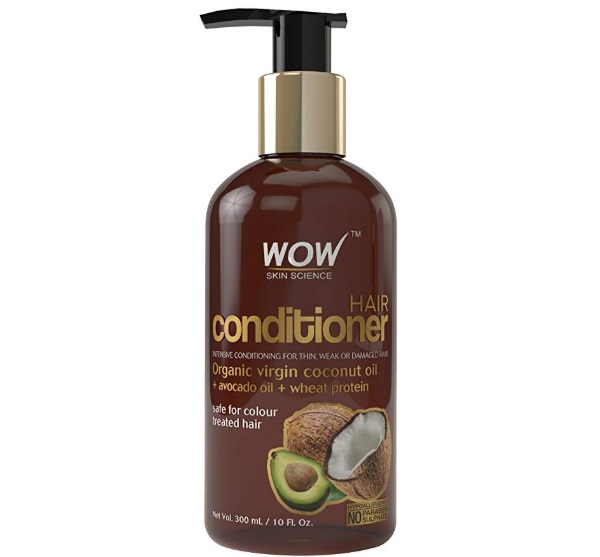 It is the rich in organic virgin coconut oil and avocado oil. Along with that it also contains wheat proteins. It is also a safe product for color treated hair. The conditioner can be applied to get rid of the split ends breakage, damage and is perfect for thin hair. The shampoo does not contain any sulphates or parabens.
Price: 495 rupees for 300 ml
2. Biotique Bio Thyme Volume Conditioner for Fine and Thinning Hair
Biotique Bio Volume Enhancing Conditioner is exclusively made for fine and thinning hair. Men and women with the same problem can use it. It is a volumizing conditioner that is blended with bio thyme, peppermint oil, Lavender oil and natural sap of berberis tree. It conditions your hair and hydrates them fully without making them sticky or greasy after that.
Price: 185 rupees for 200 ml
3. Khadi Mauri Herbal Hair Conditioner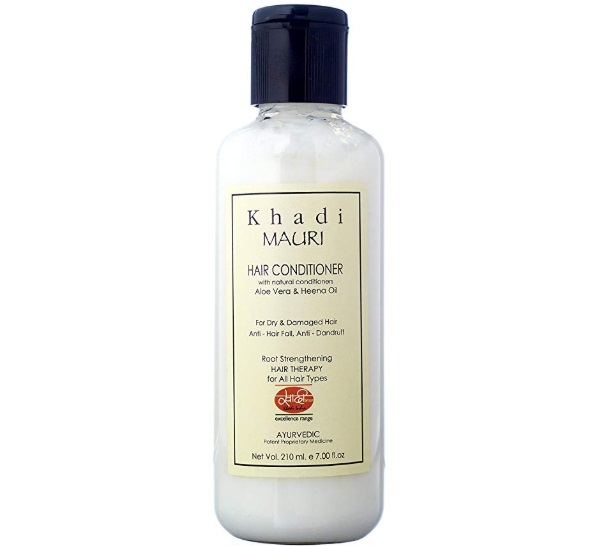 Khadi herbal hair conditioner has aloe vera and Henna oil. Natural conditioning agent in this is perfect for dryness, hair fall and dandruff. Formula that is perfect for all hair types including the fine hair.
Price: 175 for 210 ml
4. TRESemme Beautiful Volume Conditioner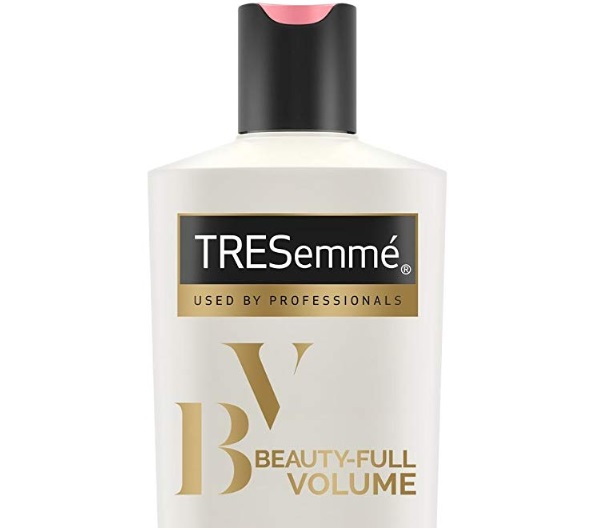 This volume enhancing conditioner is from Tresemme. The conditioner has a Revolutionary reverse system technology that increases the hair with volume lockers. The conditioner conditions your hair fast then gives them volume. It keeps the hair voluminous for up to 3 days. It is safe for Indian hair and is suitable for fine and thin hair types. Men can also apply this product.
Price: 220 rupees for 190 ml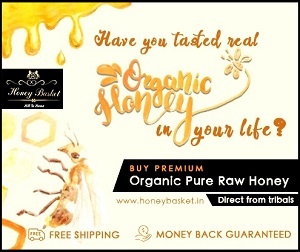 5. Himalaya Herbals Protein Conditioner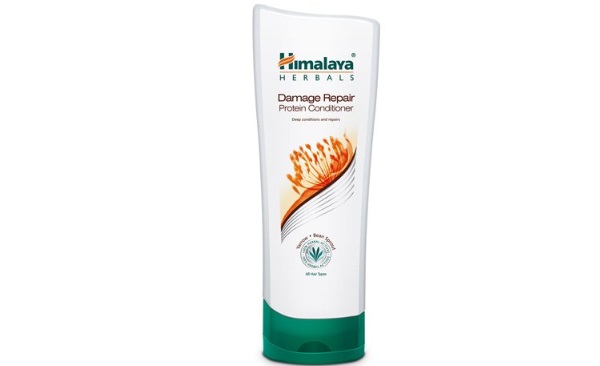 Himalaya Protein rich conditioner is suitable for thin hair. It nourishes your hair and also protects from future damage. The conditioning and protein rich formula of this product helps to restore the split ends and damage. It is one of the best affordable shampoos for thin dry and damaged hair.
Price: 135 rupees for 200 ml
6. Dove Hair Fall Rescue Conditioner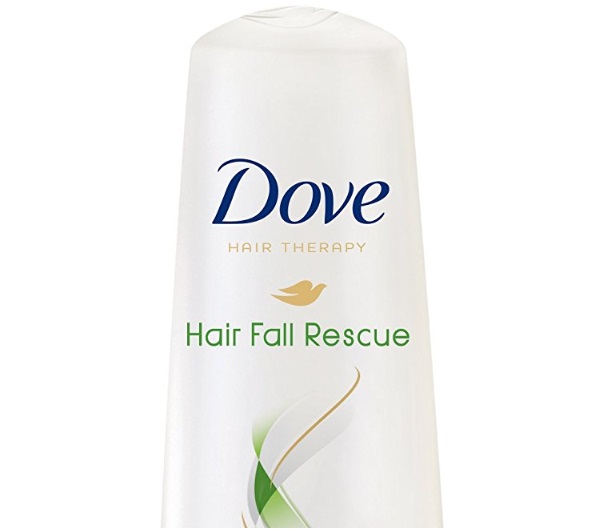 Dove hair fall rescue conditioner is also developed for thin and falling hair. It fortifies your hair strands from the roots to reduce the hair fall for up to 98%. The formula of this conditioner makes the hair strong and smooth so that they break less and gets tangled lesser. It nourishes the damage from the roots to tips. It is suitable for everyday use and has a gental formula. This conditioner does not make your hair sticky or oily. It is formulated with nutrilock actives.
Price: 190 rupees for 180 ml
7. Dove Oxygen Moisture Conditioner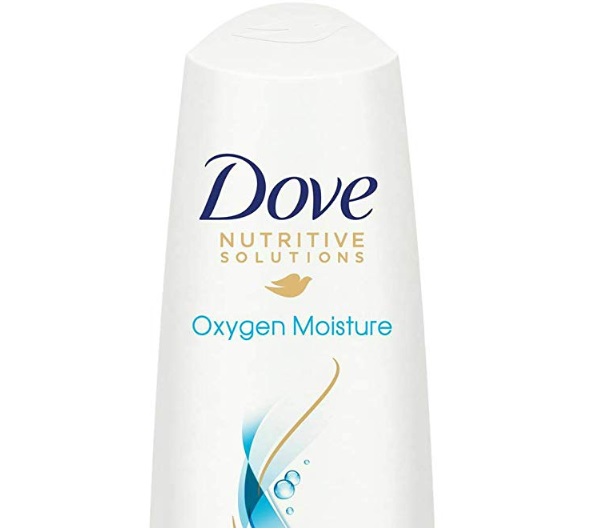 Dove Oxygen moisture conditioner is one of the best conditioner for fine hair. It has the boost of oxygen in it that reverses the damage and also gives enough volume on the thin and very fine hair. It is not makes hair oily but gives it sufficient bounce and volume. It is an everyday use conditioner that is safe for all hair types.It gives limp hair visible fullness and bounce.
Price: 209 rupees for 180 ml
8. HealthKart Apple Cider Vinegar Hair Conditioner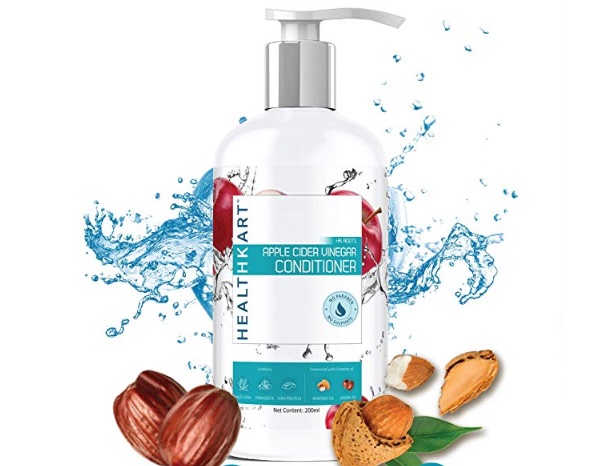 Healthkart Apple Cider Vinegar Conditioner is made using 100% natural and organic apple cider vinegar. It keeps the hair fuller and looking voluminous. It is a paraben-free and sulphate-free conditioner that contains aloe vera, fenugreek and soya proteins. It induces the rich shine and decreases the damage due to pollution. It also one of the best hair conditioners for fine and thin hair. In fact, for all the hair types can use it.
Price: 450 rupees for 200 ml
These are the best hair conditioners in India for men and women, that are useful for fine thin and damaged your. Have you ever used any of these products? Using products for fine hair is very tricky as if not using the proper products; the hair can appear even thin and low on volume. You can also use shampoos rich in products like lemon, apple cider vinegar, tea tree that can help you get rid of this problem.