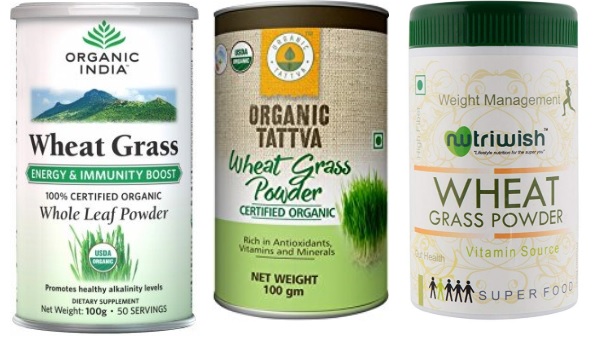 Wheatgrass powder is the new power food. The organic powder is rich in chlorophyll along with proteins. Iron, vitamin K, carotene, calcium with other important minerals The Powder is an excellent source of naturals plant protein that is made up of more than 20 amino acids. It's rich source of dietary fibre Iron and Folic acid this is the new Superfood. A lot of health conscious people are looking towards this food to incorporate it in there day-to-day life. If you are wondering how to take wheatgrass powder and what it does and do keep reading our list of the best wheatgrass powder brands in India.
Best wheatgrass powder brands in India
1. Patanjali Wheat Grass Powder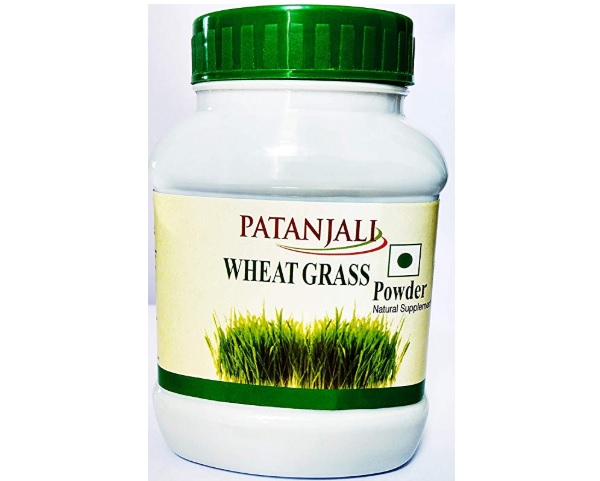 Patanjali wheatgrass powder is an affordable product and is rich in nutrients. It helps to strengthen your natural immune system to fight the common diseases. It also helps in detoxification of your body from the harmful chemicals and toxins.
Price: 354 rupees for 500 grams
2. 24 Mantra Organic Wheat Grass Powder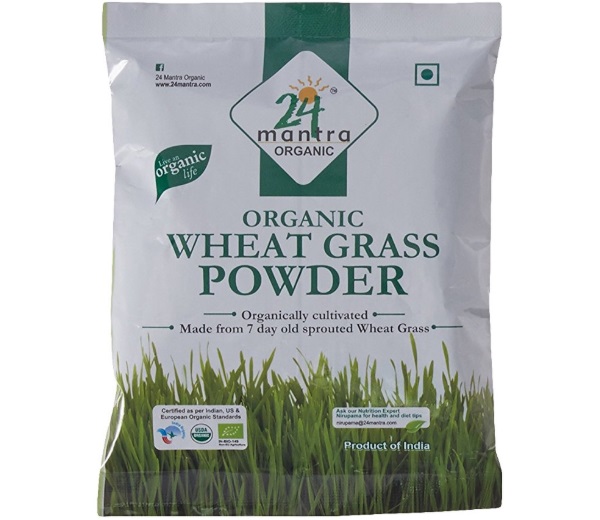 The Wheatgrass powder is organically cultivated and is made from 7 day old sprouted wheat grass. It is a natural product that doesn't contain any fillers, parabens or sulphates. All it has is the natural dietary fibre fiber of the wheatgrass. The farmers from where this product is procured do not use toxic pesticides and fertilizers. The product is a powerhouse of natural vegan energy.
Price: 290 Rupees for 100 grams
3. Organic India Wheat Grass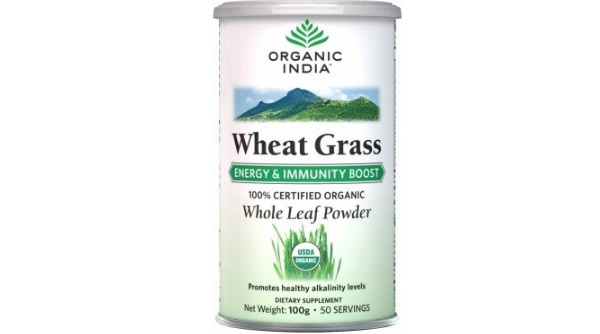 The product comes in a plastic packaging. A hundred gram pack of this dietary supplement helps to keep you energized and promotes the energy levels. It increases your immunity and makes the body strong enough fight against diseases. It helps to detoxify the body and cleanses the liver. The pack will offer 50 servings.
Price: 395 rupees for 100 grams
4. Urban Platter Organic Wheatgrass Powder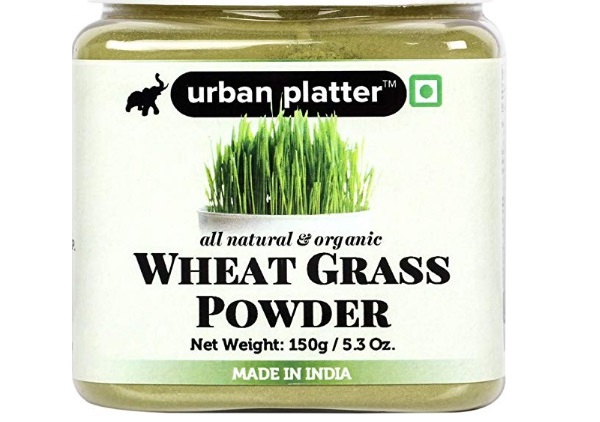 The product is free of the pesticides and chemicals. It promotes the natural alkaline environment in your body that boosts the immunity. It is rich in dietary fibres and minerals to give you better digestive system. It can be used as a smoothie, salad dressing or just take it with lukewarm water.
Price: 350 rupees to 100 grams
5. Heilen Biopharm Organic Wheat Grass Powder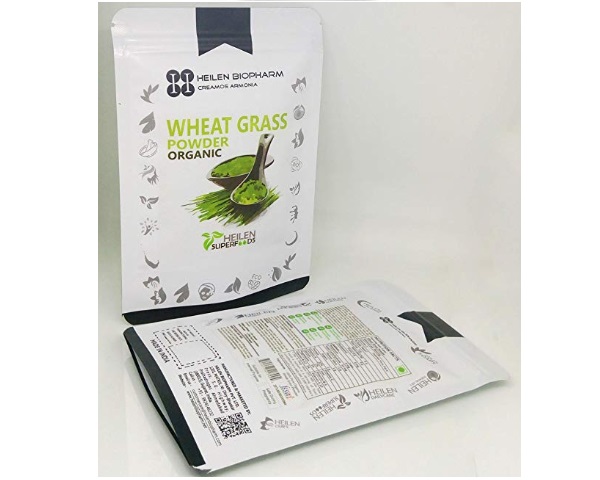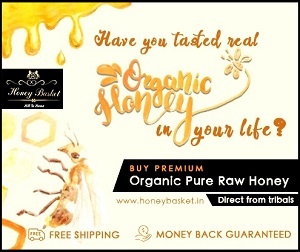 The organic powder comes in sachet pack. You can cut open it and store it in an airtight container. It is the best source of living chlorophyll which is a high source of proteins. It is an extremely good immunity booster that also gives you the essential vitamins like A, B complex and K. Also give stability in the blood sugar levels. Not just that chlorophyll present in this powderalso has protein that increases the red blood cell count.
Price: 299 rupees for 75g
6. Organic Tattva Wheat Grass Powder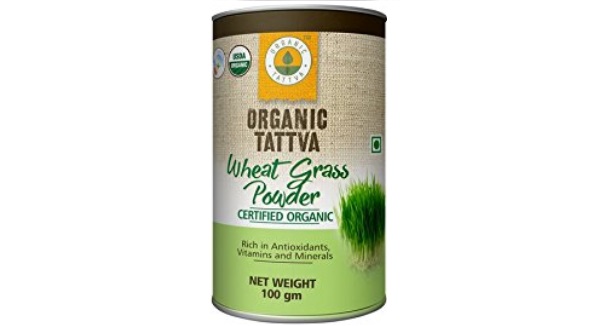 The pocket friendly wheatgrass product contains all the minerals that are required to keep your energy levels. It is a powerhouse of essential amino acids and dietary fibres which is an excellent for immunity strength. The product helps to maintain a healthy heart health. It also gives you good skin when you consume it regularly.
Price: 215 rupees for 100 grams
7. Nutriwish Wheat Grass Powder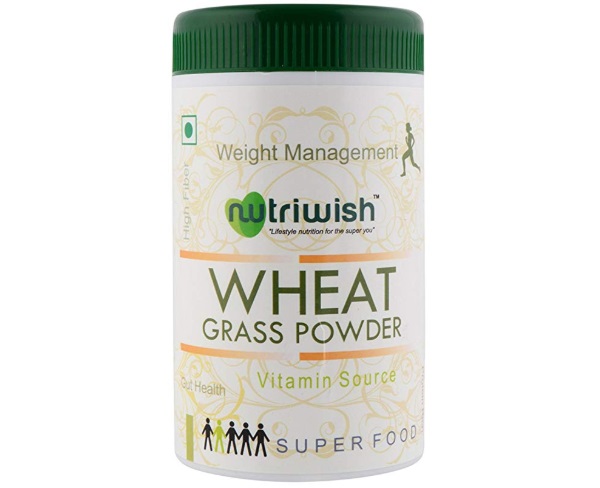 In order to get good health and immunity, you can consume this powder daily. It has excellent detoxifying properties that cleanse your liver. It also is a good way to maintain healthy weight. Diabetic friendly supplement maintains energy levels and blood sugar levels.
Price: 320 rupees for 100 grams
8. Girme's Wheatgrass Powder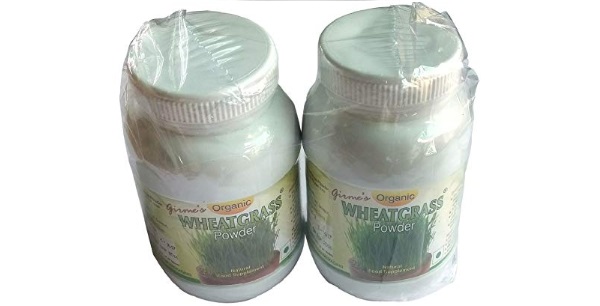 The fresh wheatgrass powder gives you immunity boost. The alkaline food helps to maintain blood PH Normal and also increases the hemoglobin. It raises red blood cells count in blood eventually. It is 100% natural wheatgrass powder. To keep the powder fresh always shut the container tightly.
Price: 800 rupees for 200 grams
9. Pro Nature 100% Organic Wheat Grass Powder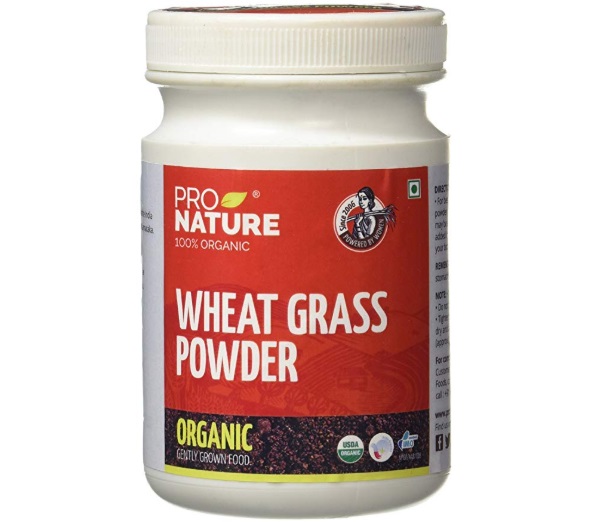 You can add this product to your breakfast to not only fulfill the dietary requirement of fibres but essential nutrient as well. You can make smoothies, juices or just sprinkle some over salads. It can also be taken with some water. It is a rich source of proteins.
Price: 320 rupees for 100 grams
10. Arya Farm Organic Wheat Grass Powder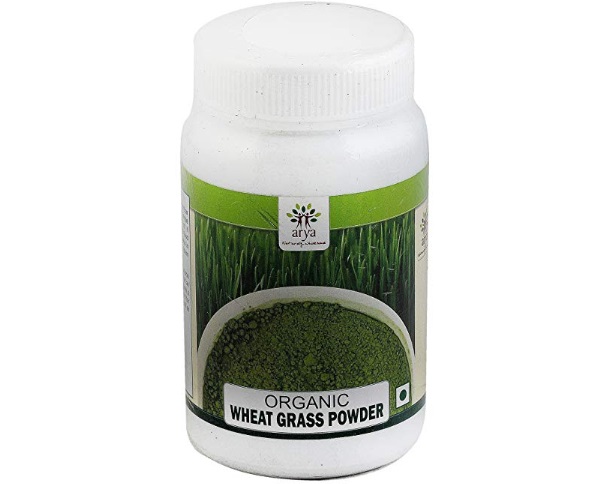 You can daily take this supplement in order to get good hair growth. The product is rich in protein that also makes the hair growth. This is prepared from the organic farm that has cultivated the product without the use of chemicals or pesticides. You can transfer this in an airtight container to preserve the freshness.
Price: 180 rupees for 50 grams
How to take wheatgrass powder
You can either take wheatgrass juice or powder in order to get the benefits of this powerful.
The best way to consume this is to take 2 to 3 grams of wheatgrass powder which is around 1 teaspoonful.
Mix that with some lukewarm water.
Drink it on an empty stomach daily.
Doing so helps to get you the maximum benefits of this food supplement.