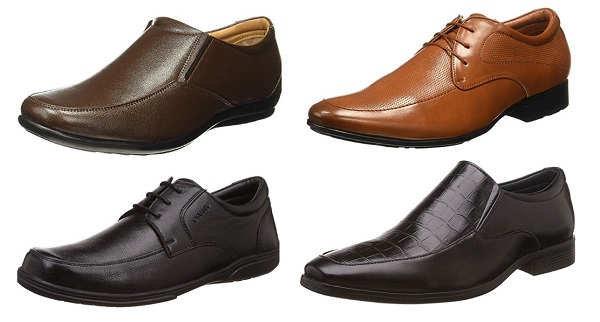 Bata is a well reputed brand in India that makes formal footwear for men and women. The brand has been quite popular and trusted amongst Indian men. In this post, we are going to talk about the best Bata formal shoes for men. Formal shoes go well with your formal wear but they should be chosen with care as they are extremely important to make an impression for yourself. A good pair of shoes says a lot about your personality.
Best Bata Formal Shoes for Men in India
Let's check which are the formal shoes that Bata makes for men.
1. BATA Men's Alfred Black Formal Shoes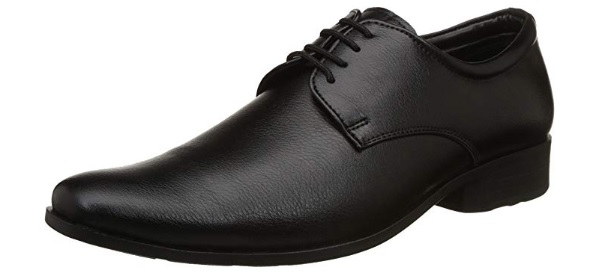 The Bata formal men's shoes have synthetic material and are suitable for formal events. It has the lace up closure and close top. The show has pointed to that looks really nice with small heel. The shoes are extremely comfortable and suitable for the formal occasions and formal wear.
2. BATA Men's Formal Lace up Shoes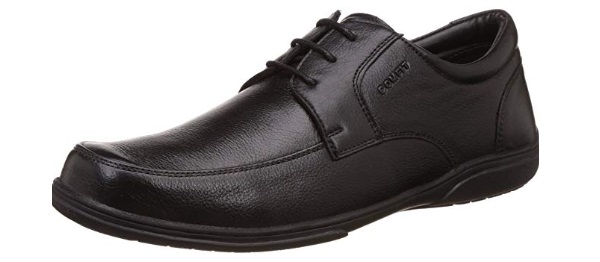 Formal shoes have non pointed tip and has a lace-closure. There also suitable for all types of formal wear. The ankle are slightly squarish and not extremely pointed. The texture of the synthetic material of these shoes is beautiful and looks elegant. Check out the best men's leather shoes in India
3. BATA Men's Byte Formal Shoes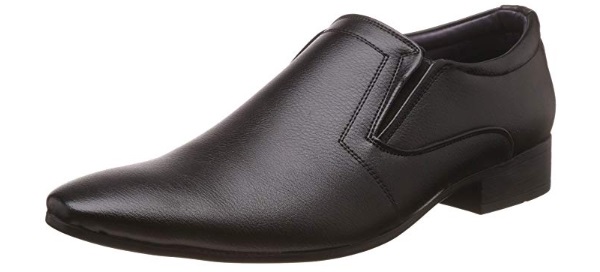 The formal shoe for men from Bata is a slip on shoes and does not have any laces. It is easy to wear the shoes and you do not have to tie the laces. The pointed toe gives you and appearance of longer foot. The business style shoes are appropriate for all your formal wears. It can also be paired with a pair of jeans.
4. BATA Men's Classic Lace up Leather Formal Shoes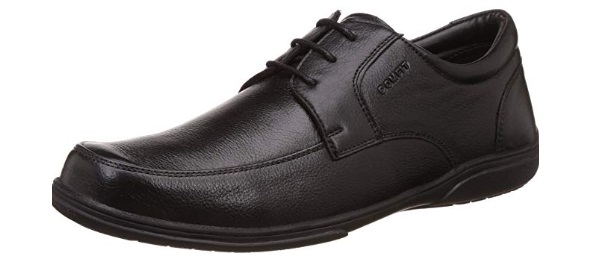 The leather shoes from Bata affordable and comes with a list of closure. The shoes are elegant and sophisticated looking. Men of all age groups will like this design. You canteen the is up with your trousers formal pants at 17.
5. BATA Men's Kevan Formal Shoes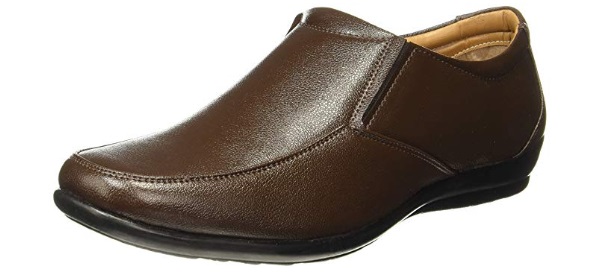 The brown formal shoes for men has low heel and suitable for men with tall height who do not want any heels in their shoes, these are slip on shoes which are easy to wear. The upper part is synthetic and the soul is of rubberized material. It comes with the product warranty of 90 days.
6. BATA Men's Roch Formal Shoes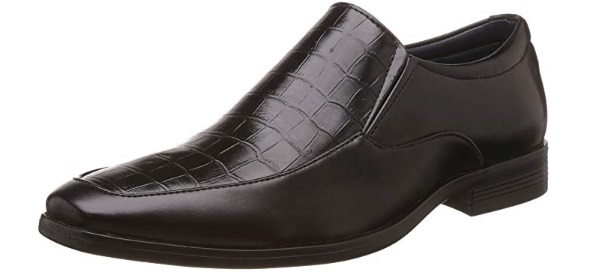 The synthetic material formal shoes are perfect for your office and corporate meetings.  These shoes have got a reptile like texture and over the upper part while on the rest of the part the material is kept plain. It adds dimension and gives sophisticated look to these formal shoes from Bata. These are slip on shoes which are quite easy to wear. These are also very perfect to wear with your corporate attire and for the business meetings. Check out the best woodland men's shoes in India
7. BATA Men's Sparrow Formal Shoes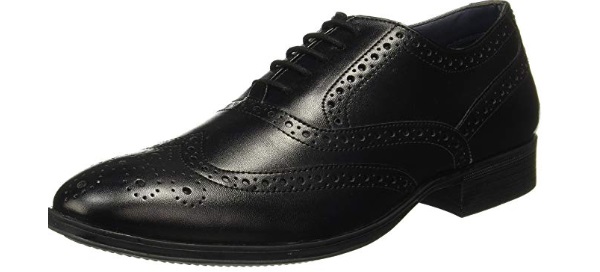 These beautiful formal shoes for men are available in two different colors.  One is a black color and the other one is light brown, tan color. The material type is synthetic yet they have got the leather like feel. They are extremely affordable formal shoes from Bata for men that come with lace up closure. The quality of the laces and the sole material is good and goes a long way.
8. BATA Men's Tazo Derby Formal Shoes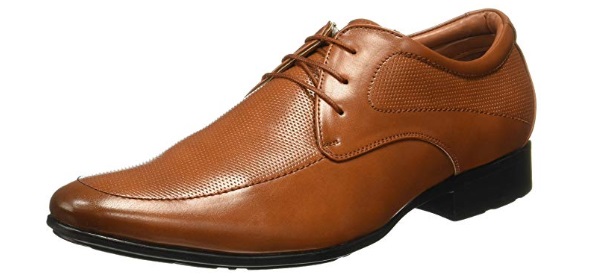 Those have got to different texture material used. Textured one is used on the upper part while the plane is used on the rest of the shoe part. They have got medium heel and are suitable for men of all age groups. The colour is a very universal and can be paired with most of the formal dresses. The lace up closure and the closed toe style is appropriate for formal functions and operations. The material is synthetic and they are not leather but have got that leather like feel. They are very affordable and come with a manufacturing warranty of 90 days. 
9. BATA Men's Drool Formal Shoes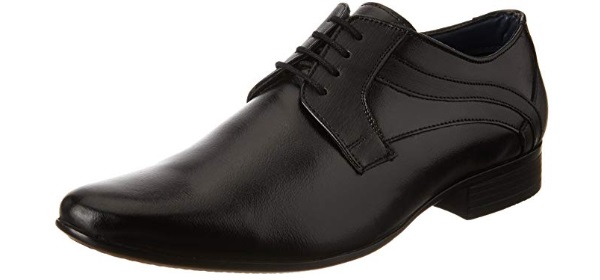 If you like simple and clean shoes with slightly pointed toe then these are the ones that you can try. These shoes are extremely elegant and classy looking. They are available in two different colours or dark brown and a formal black. The lace up closure and the business styles of the shoe is amazing and most of the man would just love it. They are also affordable formal shoes from Bata that man of all age groups can try. The heel height is also medium and not much.
These are the Bata formal shoes for men.  Do you like but as a brand? By the well known brand in India that many men love.