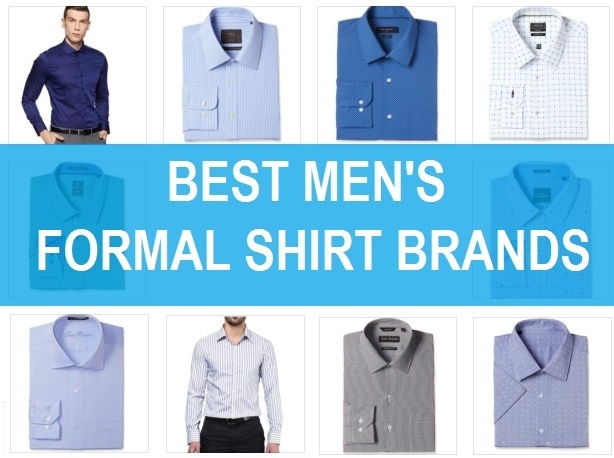 A nicely stitched formal shirt gives you that sophisticated look and feel which also makes you more presentable. This is why in Workplaces all across the globe, a particular dress code wherein formal shirts is a part rules. While there are other reasons why men simply love a crisp formal shirt, but the which are those best brands that make formal shirts that fit your style, budget, preference and requirement. This is what we'll be telling you in today's post at MensBeautyHealth. You will get to know about the best formal shirt brands in India for men.
When it comes to formal shirts, you can go for stripes, pin stripes, checks, polka dots and even the floral prints that are subtle look great. A nice crisp shirt can look awesome under your blazer and amps your style quotient. Here, we've compiled this list of the best formal shirt brands available in Indian market, that will surely let you choose the best for you.
So, here are the top rated brands of men's formal shirts in the India along with the best selling men's shirt image list in India at the present time. Likewise in this post, you'll discover this year;s best brands of men's shirt in India!
Top Best Men's Formal Shirts Brands in India (2021)
These are the best brands that make men's shirts which are classy and enhances your personality. It makes you appear polished and groomed for any occasion. Wearing a shirt from reputed brands always work in your favor and leaves a long lasting impression on others.
Let's take a look and check the compilation of the Top Best Shirt Brands for Indian Men.
1. Park Avenue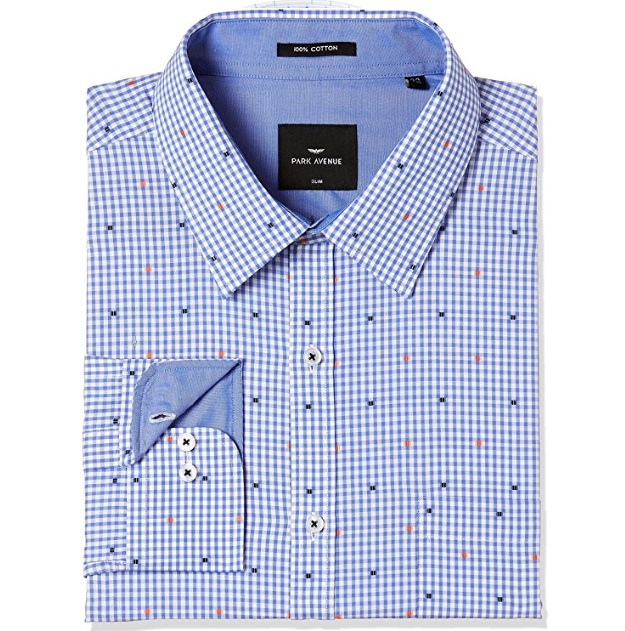 Park Avenue is a very affordable men's shirt brand in India. It uses hot selling colors and hues that Indian men like.  They definitely have this exquisite variety of shirt designs and unique styling. The colors, patterns, fabric used, everything is just perfect. You would certainly look graceful while wearing a Park Avenue Shirt. Their price range starts from 700 Rupees. Please note that the prices are not fixed but you can expect to get some discounts online or during sale period.
2. Raymond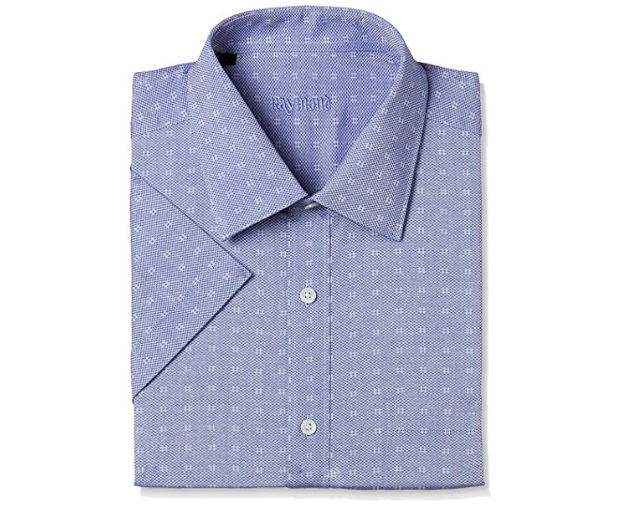 What can you say about Raymond. It makes you a "Complete Man". This is what their tagline says! There is no second thought, that Raymond is one of the best shirt brands for men in India. You can never go wrong with a Raymond shirt, only you have to pick appropriate color and fit for yourself. Raymond suit pants are also very popular and in weddings, a lot for men would opt for Raymond clothing and fabrics. They are the giant in men's clothing in India. Their price starts from 500 Rupees.
3. John Players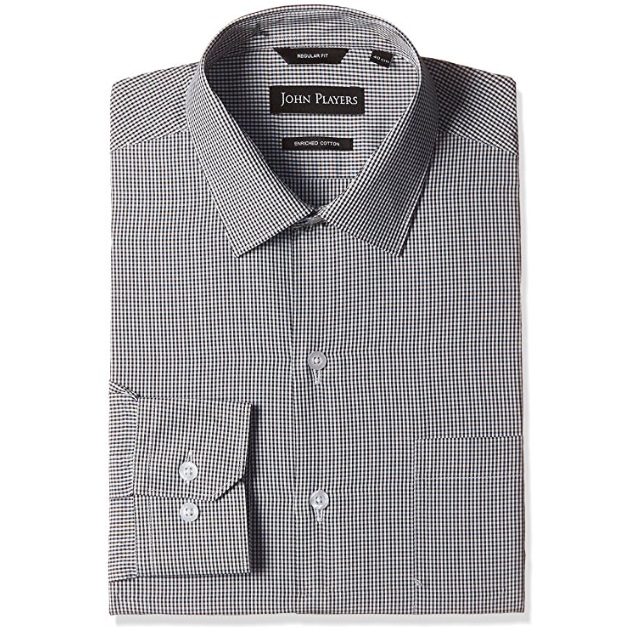 John Player is undoubtedly the best brand of the men's shirt which is affordable and has so many designs with patterns making men simply love this brand. This brand is under ITC. It was earlier endorsed by Hrithik Roshan and has a complete variety of florals, denims, formals, everyday wear shirts and much more. With so many outlets in India, you can easily get John Players Formal shirts online and in stores. Their range starts from 500 Rs.
4. Van Heusen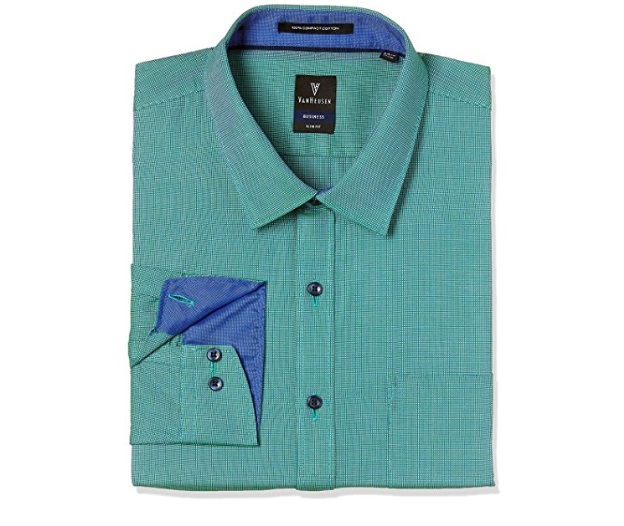 Van Heusan is a popular brand for men's clothing who like urbane and gracious formal shirts in India. Their shirts are also very affordable and offers you colors which are suitable for office, college and even for your casual meetings. They can certainly help you look courteous and chic. This is why, they are one of the best men's shirt brands in India. Their shirts prices starts from 550 Rupees.
5. Louis Philippe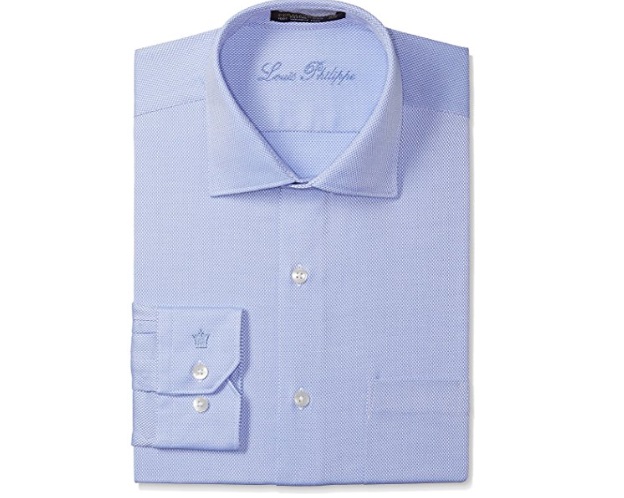 You may assume this brand to be Western, but it's also under Aditya Birla Group. It is a well known brand for men's shirt and definitely, you must have seen their products in magazines and newspapers like Sunday Times. Their summer collection is a best seller and is extremely popular. They make formal shirts and causal wear with enticing  prints and designs. Their price range starts from 600 Rupees. 
6. Arrow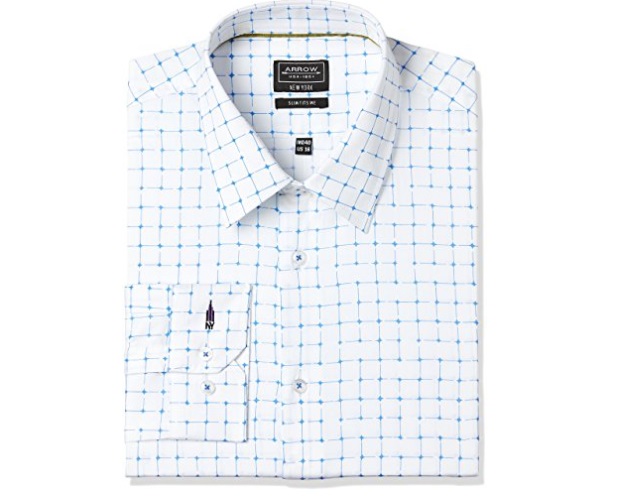 Arrow is an American Apparel company which is quite popular and renowned in India as well. Their Formal Men's shirt are one of the best in India and sells really quick. They keep on launching new collections every now and then and their collection of formal shirts is just amazing. You can explore from Pin strips to checks to bold solid hues and what not! Arrow men's shirts has great collection that you can wear for your big days or events, where you wish to mark your presence. Arrow formals shirt can be bought for as low as 500 Rupees.
7. Peter England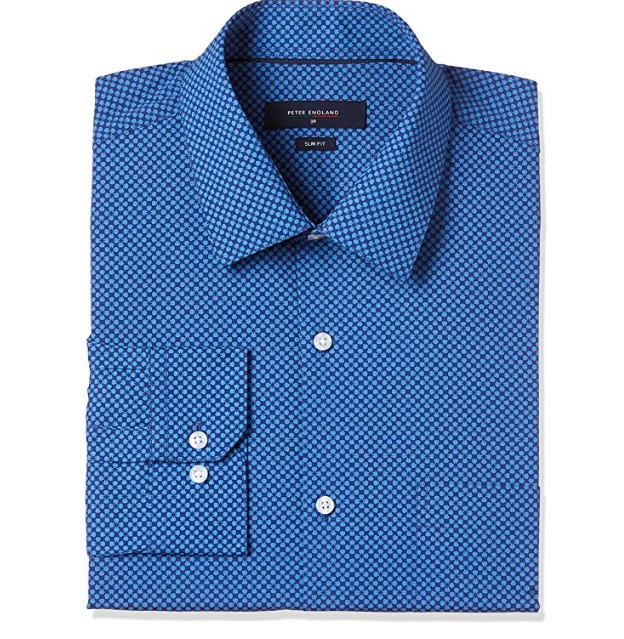 Peter England is a well known brand in clothing for men. Their advertisements shows how can you become and look that sophisticated and suave. It's a brand under Aditya Birla group which is one of the most influential brands. It is simply the best selling men's shirt brands in India. They have retail outlest in various cities of India and their products are also accessible online easily. Their shirt price ranges from 500 Rs to 2000 Rupees. Some of the special edition can also cost more.
8. La Mode
La Mode shirts are very affordable and they are surely one of the best selling shirt brands in India for men. Levi's clothes and products are sold all over the India and online too they are one for the top rated clothing brand for men. They offer wide range of colors, designs and styling for their shirts. Their prices starts from 350 Rupees.
9. Indian Terrain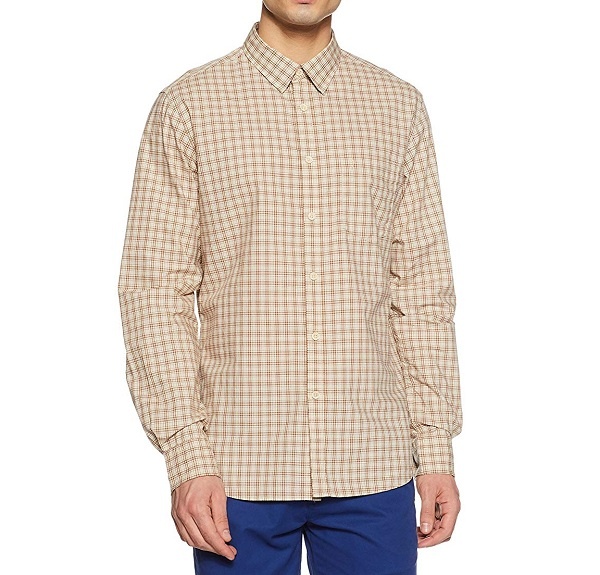 One of the best Indian brand for men's shirt. Their products are high in quality, appeal and remarkable texture of the fabrics. The company that makes these awesome men's product came into existence in 2000 and in that time they have gained quite a number of loyal followers. Price range starts from 400 Rs.
10. Blackberrys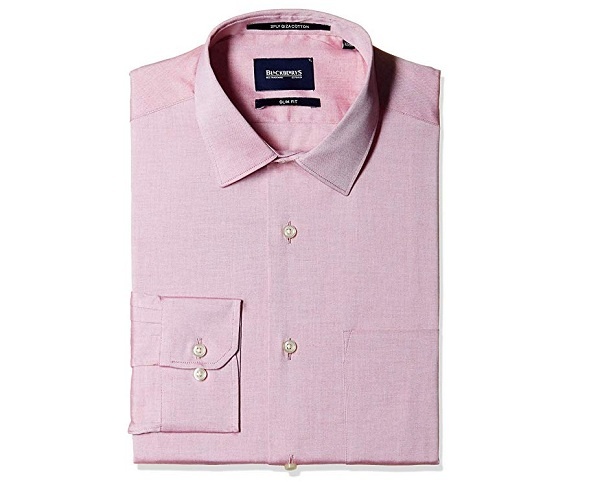 Blackberrys has witnessed humongous growth in the Indian market and is amongst the best selling men's shirt brands in India. Their quality and style has made a special place for themselves in the Indian market. People love to wear their formal shirts and get that elegant look. Their shirts are available for very affordable prices and can be bought from stores. Moreover, this brand is also available online.
These are the Best Men's Shirt Brands in India. Have you used any of these? We are sure you have. Which is the brand of men's shirt that you wear the most?