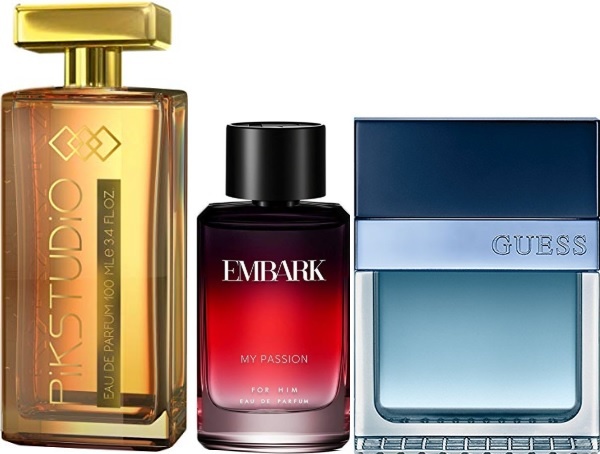 A good perfume speaks a lot about your personality. The mild whiff of a masculine intoxicating perfume can aids in marking a remarkable impression and to let you come across as a sophisticated one. Perfumes also enhance your overall personality and reveal a lot about your taste.  In this article, we're going to talk about the best long lasting perfumes for men available in Indian market. Smelling good is not just a part of men's grooming but it also keeps you energized and fresh all day long. Let's take a look which are the best men's perfume which last all day long.
List of best long lasting perfumes for men in India
1. Skinn by Titan Men's Eau de Parfum in Verge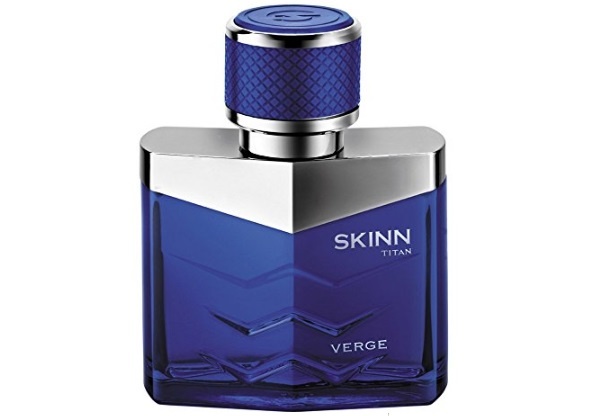 The men's perfume is a very affordable option for long lasting every day perfume. It is also great item for gifting.  Its packaging is very luxe looking that would look pleasant while sitting on your dresser. The top notes of verge are lavender oil, lemon, and aromatic accord rosemary and basil oils. Its middle notes are monomial excel floral note, geranium, spearmint. The base notes of patchouli, leather accord, oak moss accord.
Price: 1395 Rupees for 50ml
2. Wild Stone Grey Eau De Perfume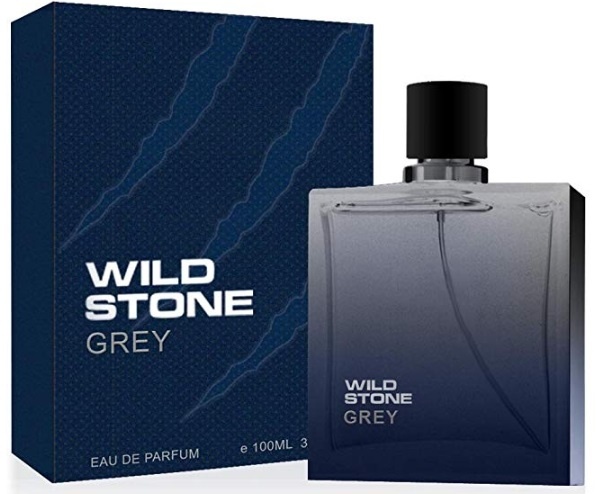 The extremely light on your pocket perfume is the best perfume for men under 100 rupees. Its packaging is okay but smells really nice with soft musky smell topped by the citrusy and spicy notes. The bottle is simple and not that attractive to look at but it works the purpose effectively to give you long lasting freshness.
Price: 699 Rupees for 100ml
3. Pikstudio Cosmo Eau De Parfum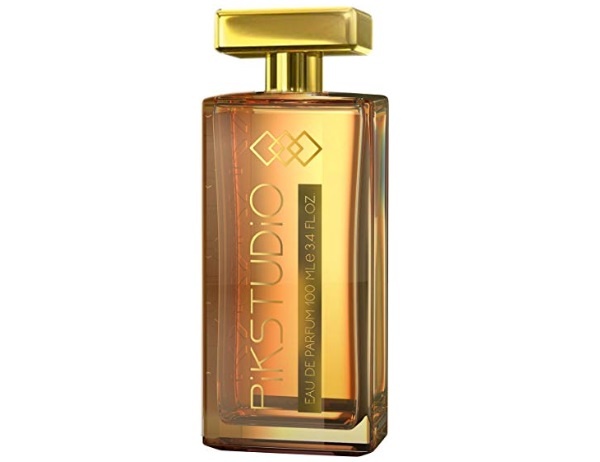 The bottle of this inexpensive perfume looks enticing and alluring. It has an exquisite long staying fragrance. Here's what you get in terms of the notes and accords.
Top Notes: Fresh Spice, Herbal
Middle Note: Citrus
Base Notes: Sandalwood, musk and bergamot
Price: 600 Rupees for 100ml
Buy it here
4. Ralph Lauren Polo Red Extreme Eau de Parfum Spray for Men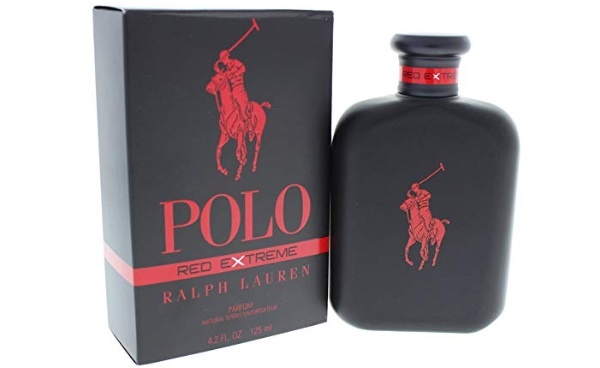 Launched by the design house of Ralph Lauren. It's a blend of vibrant blood orange, addictive black coffee essence, and supercharged black ebony wood. It has a long lasting fragrance which is perfect for summers and winters.
Price: 9600 Rupees for 100ml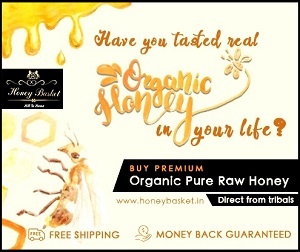 5. Rasasi Royale Blue EDP Perfume for Men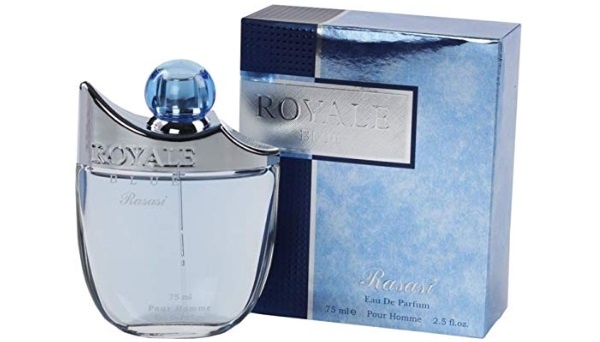 We've got another fragrance that is not very expensive yet has decent longevity. To create a lasting impression for yourself, a sophisticated scent like this can be must have to feel and seem like elegant and polished. It has a part of the fresh smell of cavaillion melon, mandarin orange, cucumber, mellowed by the scent of gerenium, basil, sage absolute and finally the base notes have aroma of delicate musky sensual woods that persist.
Price: 1499 Rupees for 75ml
6. Armaf Voyage Perfume for Men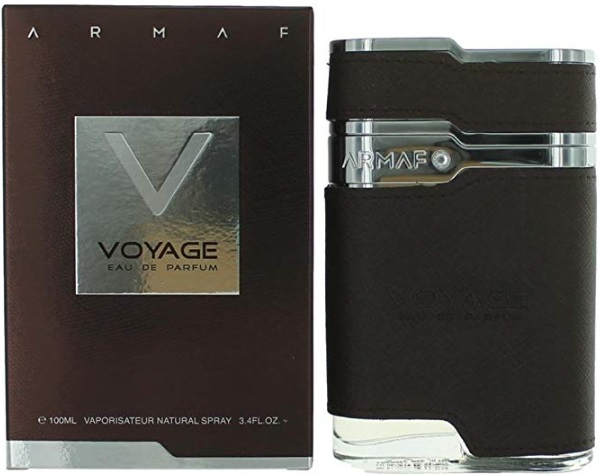 Packaged in a nice leather wrapped bottle, the product is worth trying. You can try it once if you like spicy and winter specific scents. Let's talk about its notes.
Top Note: Grapefruit, Sage, Cardamom, Iris
Middle Note: Violet Leaves, Cinnamon, Lavender
Base Note: Woody Notes, Tonka Beans
Price: 1499 Rupees for 100ml
7. Embark My Passion For Him Eau De Parfum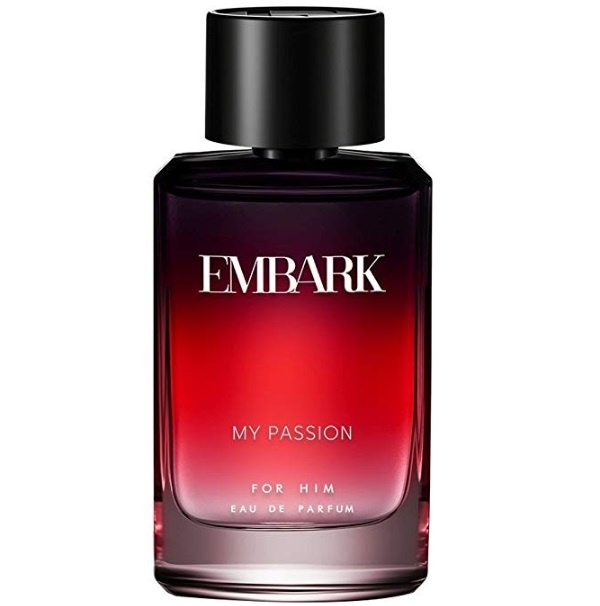 The oriental classic perfume has a vibrant red and black ombre colored bottle. Packaged in an artistically designed bottle, this Eau de Parfum is one of its kinds to make you look urbane and refined. Blending the enchanting fragrance of heart and base notes, this men's perfume will add a tinge of natural freshness to your appearance.
Price: 1595 Rupees for 100ml
8. Dior Homme Intense For Men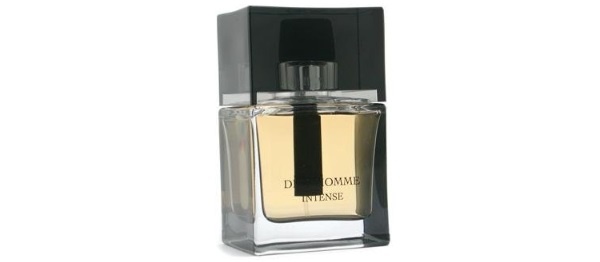 Dior Homme Intense by Dior is a Woody Floral Musk fragrance for men. This is a new fragrance Dior Homme Intense was launched in 2011. It's Top note are prominent of lavender. Middle notes are full of iris, ambrette (musk mallow) and pear. Whereas the base notes are rich in vetiver and virginia cedar.
Price: 9600 Rupees for 100ml
9. Jaguar Vision III Eau De Toilette Spray for Men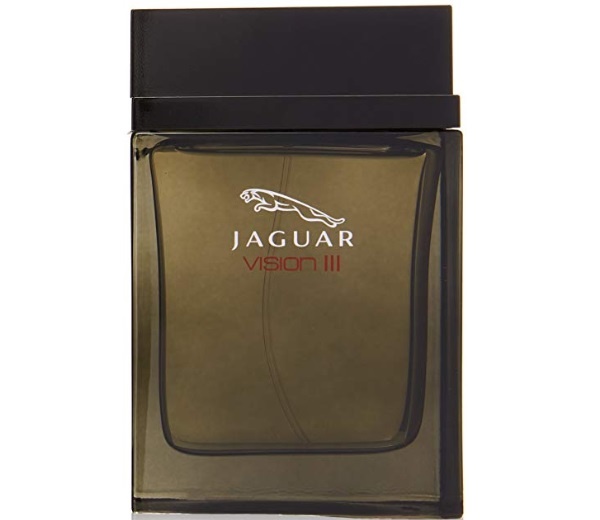 It's a premium fragrance from the Woody or Oriental family.  It'll appeal to even the most demanding man. It has the fresh citrus mixed fruit top notes with musky and cederwood base that is striking and stay for long.
Price: 2300 Rupees for 100ml
10. Guess Seductive Homme Blue for Me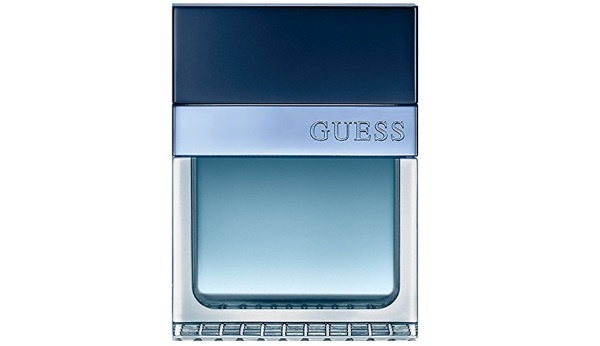 It's an awe-inspiring fragrance for men. This is basically a luxurious aromatic fragrance formulated with various accords for men. It's blended with heart notes of lotus flower, spicy ginger and orange. It's is a mix of green apple, mandarin, and sandalwood that bring out the base note, creating a woody feeling. This one is a typical fragrance that is of an oriental nature.
Price: 2500 Rupees for 100ml