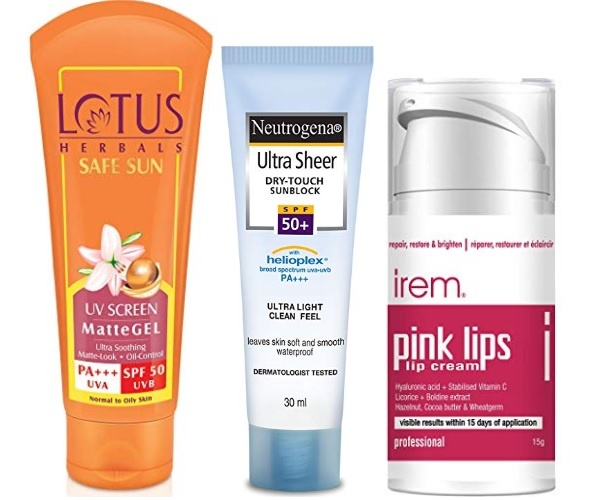 With the onset of summers, the most dreaded thing is sun tanning. Sun tan can make your skin appear dark, dull and also shows up as premature aging. While you cannot avoid leaving the house all together, you can still make sure that you apply certain products to combat sun rays damage and in keeping your skin healthy. Summer is the time where taking care of your skin and yourself becomes crucial.
You need to hydrate yourself like anything so that the skin or your body don't get de-hydrated. When it comes to summer men's skin care products, sunscreens and other similar products tops the list for everyone. It doesn't matter, what age group you are, sun rays will affect your skin tone and texture.
Prolonged exposure to harsh sun rays makes your skin lifeless and patchy. You must know that this temporary darkening can develop in a serious pigmentation issue on your face. Therefore, application of suitable sun care products for men becomes utmost important. There are men who have experienced allergies and similar issues, while spending long hours under the harsh sun.
Best Summer Products For Men in India (2020)
So, here are some skin care products that will definitely give you the shielding from the sun rays. Additionally, they will also prevent the skin problems and aids in maintaining healthy skin that doesn't look discolored or dark.
1. Lotus Herbals Safe Sun UV Screen Matte Gel, SPF 50
This sunscreen lotion with SPF will protect your skin from the sun rays. Men with outdoor related jobs or who're into sports activities, must go for such high SPF sunscreen lotions as a protection.  The Matte gel lotion of this product helps to sooth your sun burnt skin and also gives you oil control properties. It is exclusively made for normal to oily skin and men and women both can try at. This is one of the best sunscreen lotion for men with oily and acne prone skin. Apply it on your face and neck to prevent the darkening and rashes. It contains Vanilla and Horse Chestnut that acts as a natural UV protector for your skin. Make sure you apply the sunscreen lotion at least 20 minutes before you leave your home.
2. Biotique Bio Carrot Face & Body Sun Lotion SPF 40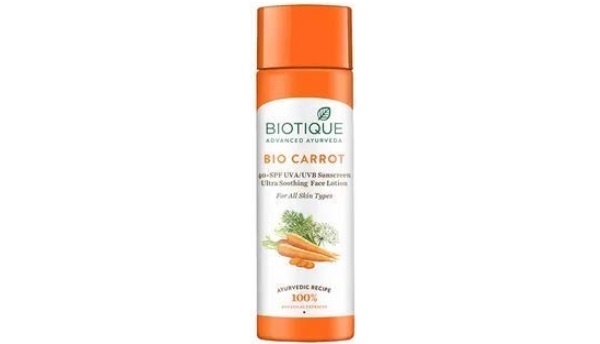 Now, as we say that sunscreen lotion is extremely important the above option is for oily skin and this Biotique bio carrot sunscreen face lotion is for normal to dry skin. It is a nutrient rich sunscreen lotion that has been blended with pure carrot oil along with quince seed and aloe vera. It moisturizes the skin and also protect the upper skin most uppermost skin layer from the UV damage. It contains SPF 40 with broad spectrum protection that supports protection from UVA and UVB rays. Some men even get excessively dry skin even during the summer season, make sure you apply a light moisturizer and then go with the sun lotion.
3. Neutrogena Ultra Sheer Dry Touch Sunblock, SPF 50+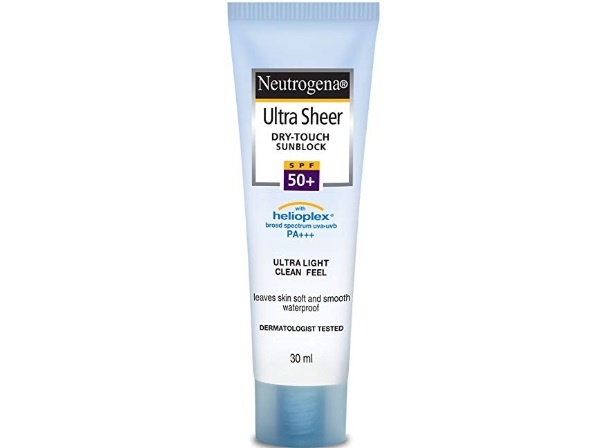 This third option that we have this sunscreen lotion with SPF 50. It is suitable for acne prone and combination skin. It has a dermatologically tested formula and therefore men who've extremely sensitive skin should also go for this. It contains a broad spectrum UVA/UV B formula with Helioplex. Its light formula does not make your skin appear heavy or greasy under heavy sun exposure. It's a sunscreen lotion even for the high altitude areas. Apply it on daily basis or carry it along with you to reapply whenever you are under the sun for a long time. It's a good sunscreen for athlete and boys who are involved into sports activities.
4. Neutrogena Norwegian Formula Lip Moisturizer SPF 15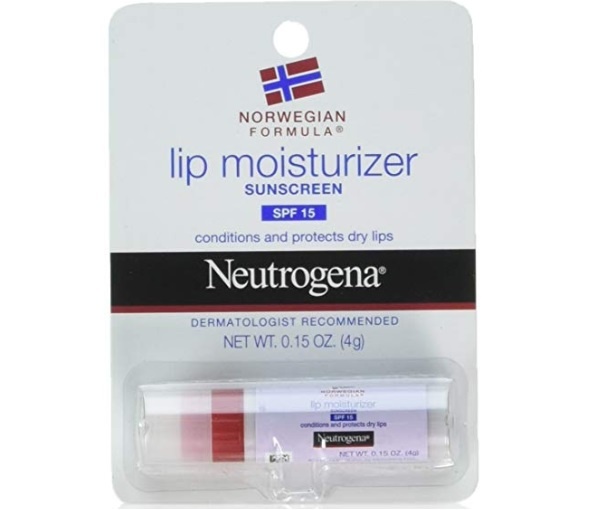 Even during summer season, your lips can get dry and peeling. This is because we tend to lick the lips and the summer heat can suck the moisture out of the lips making them dry. Applying a good lip balm with SPF help shield the sun rays and keep your lips soft. Sun rays also make your lips darker. Therefore use this lip balm with SPF 15 to protect and condition your lips.
5. Irem Pink Lips Lip Balm for Smokers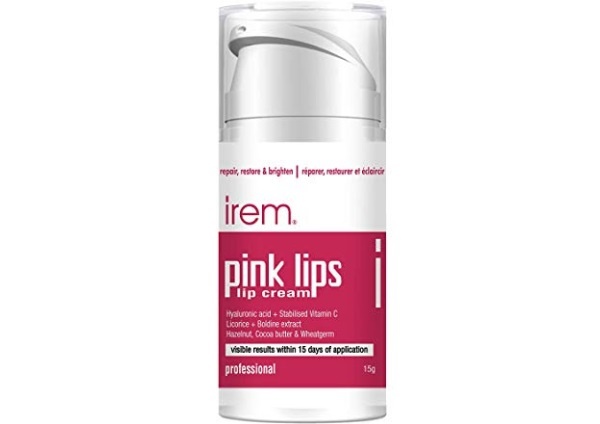 This lip balm for dark lips will help you bring back the natural colour of your lips especially for smokers and men with lip pigmentation. It acts as perfect moisturizer that hydrates lips and also gives some popular and beautiful appearance. You may notice that your dry and cracked lips can ruin your overall personality therefore the lip balm with SPF, makes lips from getting dry and parched during summer season and also cures and repairs them.
6. Ustraa Ammunition Cologne Soap With Charcoal And Bay Leaf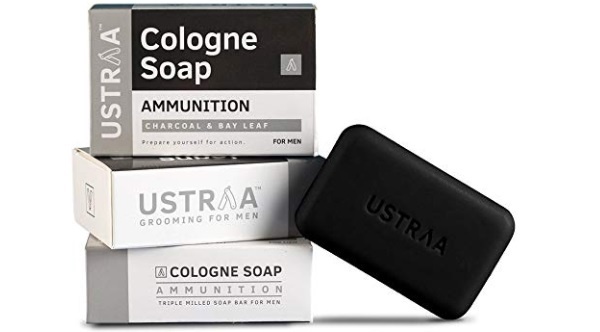 The cologne soap comes with charcoal and bay leaf. During the summer season sweating and bacterial infection can cause body odour. Therefore, a cologne soap with antibacterial ingredients is the best to use. The presence of charcoal and bay leaf helps to detoxify your skin. It gives you long lasting fragrance and the Palm and coconut based raw material gives you moisturised skin. It also contains witch Hazel that reduces the oiliness of the skin and helps combat acne on your body. This soap can be used by men during all the seasons but for summer season it is considered as the best soap for combating body smell and rashes.