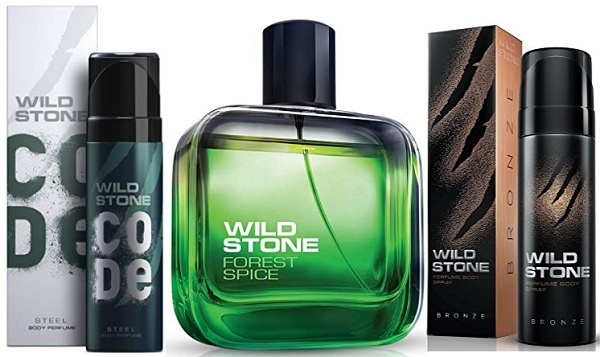 Wild stone is a really popular brand in India that offers products for men's grooming like fragrances, body sprays, deodorants, perfumes, body talc, after shave lotions and many more products. Affordable and reasonable prices of their product have made this brand to rapidly become one of the most favourite brand for men's grooming. Availability is also very good as Wild Stone products are available in major shopping sites, local shops and stores. So, in this article we are going to talk about the best Wild Stone body sprays, perfumes and deodorants in India.
Best Wild Stone Perfumes, Body Sprays and Deodorants in India (2022)
1. Wild Stone Stone Deodorant For Men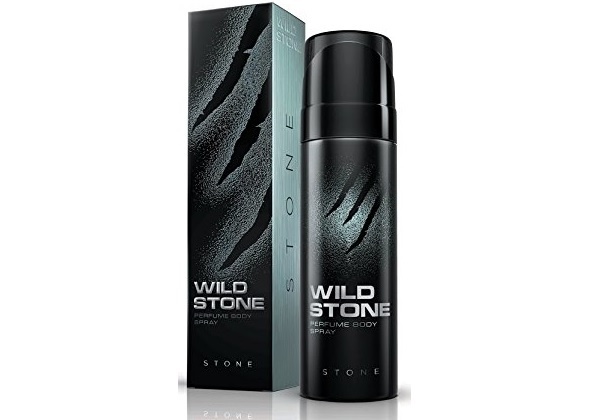 Wild Stone Deodorant for men in the variant Stone, has zero percent gas and is a perfume body spray. It has all the notes of basil and Artemisia that mixes the combination of lemon and lavender. It has a rich refreshing scent that lasts longer. It's a very summer appropriate fragrance that a lot of man would like.
You can also check the best Fogg deodorants and perfumes.
2. Wild Stone Code Steel Body Perfume For Men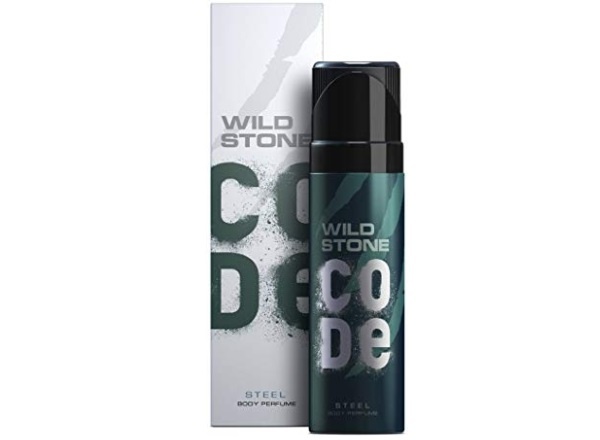 Wild Stone Code Steel Body Perfume for men has iconic fragrance that protects you from bad body odor. While spraying this body spray, you can explore the sweet Woody and floral fragrance. It comes in a very stylish looking packaging and the spray fragrance for men lasts up to 6 to 7 hours protecting you from bad body odor. Man would certainly like it to apply during winter season. Having said that, fragrances are your personal choice, so you can use it whenever you want.
3. Wild Stone Forest Spice Eau De Parfum For Men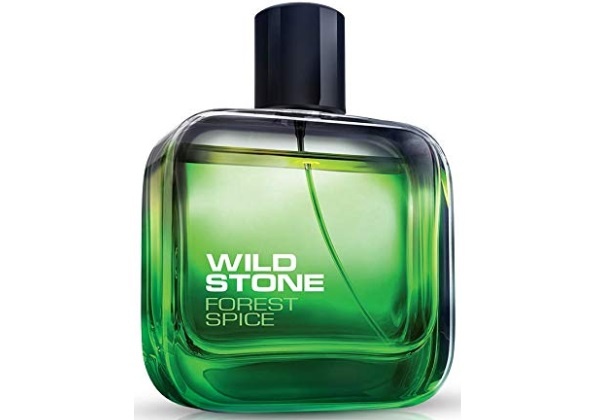 Wild Stone Perfume in the variant Forest Spice has a green coloured translucent bottle. It has a masculine base of Sandalwood, Ceder and Vetiver. All of these blend seamlessly with the notes of Carnation, Cinnamon and Rosewood. The Perfume has top notes of Apple, Bergamot, Plum and Citrus. It's an affordable perfume for men in India which last decently and is very much in budget.
4. Wild Stone Edge Perfume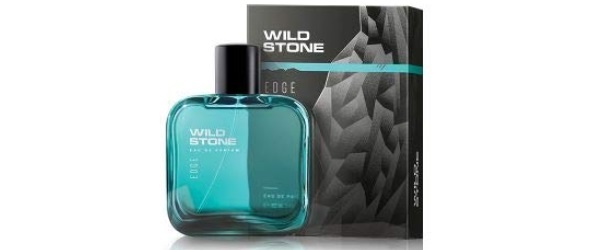 Wild Stone Perfume in Edge comes with freshness lock technology that gives you freshness for a long time. It has mild aquatic fragrance that would be liked by a lot of men. But on the downside, the product is not as long lasting as the other variants of Wild Stone Perfumes. However, you can use it during winters, when you do not have to re-apply your fragrance as compared to summers.
5. Wild Stone Bronze Deodorant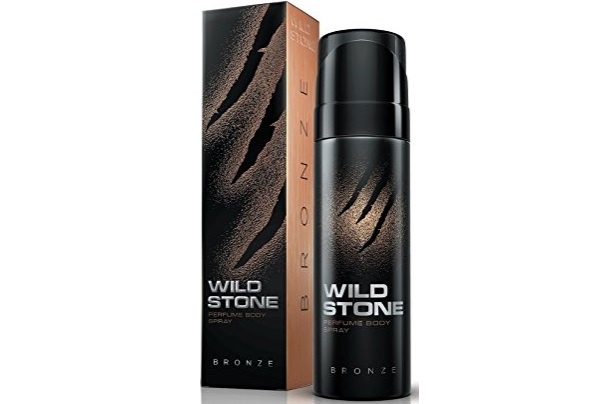 Wild Stone Bronze Deodorant is a perfumed body spray with no gas. So, all you get is the perfume liquid. It has bronze and black currant fragrance which is amalgamated with bergamot. Even though, this fragrance or body spray doesn't last longer but, yes it's the best smelling Wild Stone Deodorant in India for men.
6. Wild Stone Code Gold Body Perfume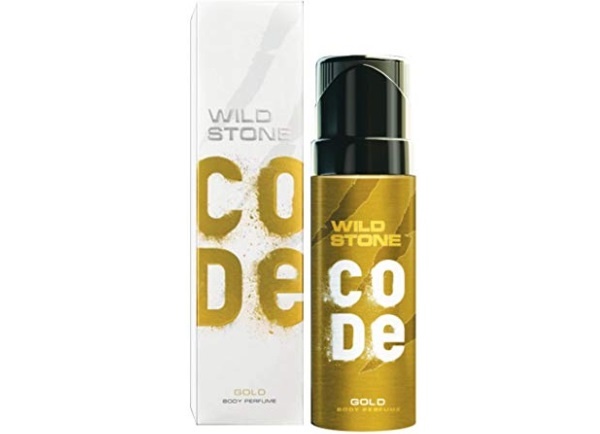 Wild Stone body perfume in the gold variant gives you a fresh and clean feel all day long. As a long lasting aromatic fragrance which gives you relief in body odor during summer season. It has a very strong smell that is able to last all day long avoiding the bad smell. It's a perfect blend of Apple notes, Muguet and Cedarwood.
7. Wild Stone Code Copper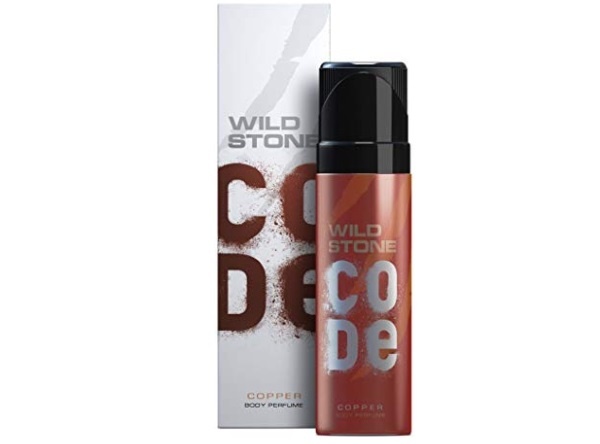 Wild Stone Code Copper Deodorant has this floral and sweet fragrance that would entice the younger man a lot. It's a fruity and nice smelling scent which is long lasting and not strong. It will allow you to smell good all day long and keep the body odor away.
8. Wild Stone Night Rider Spray Perfume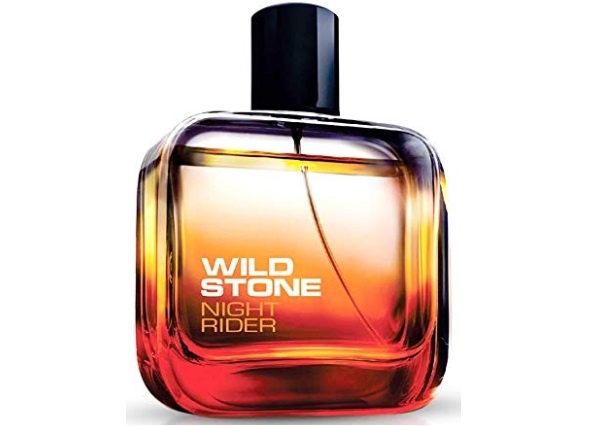 Packaged in an orange, red, yellow ombre coloured bottle, this is one of the best looking affordable Wild Stone perfumes. It has a bright fresh and energetic fragrance that has spicy and musk notes. The fragrance is a mix of fresh composition of Mint, Lavender and Bergamot as its top notes. The heart notes are a combination of Cinnamon, Cumin, Orange Blossom and Vanilla, with base comprised of Sandalwood, Tonka Bean and Cedarwood. So all in all, the spicy fragrance will surely last longer for most of the men.
9. Wild Stone Code Platinum Body Perfume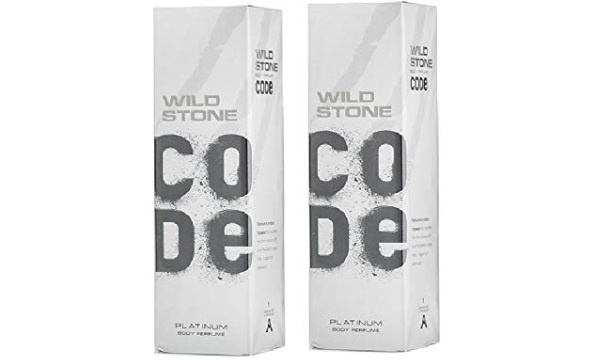 Wild Stone Code Platinum Body Perfume, will help you to enjoy every moment of your life and not to be worried about body odour. Lasting smell helps you stay fresh even during the hot summer season. Having said that, a lot of men have complaint that this is not as long lasting while some says that it's very long lasting. That means it's very much dependent from person to person.
10. Wild Stone Deo Forest Spice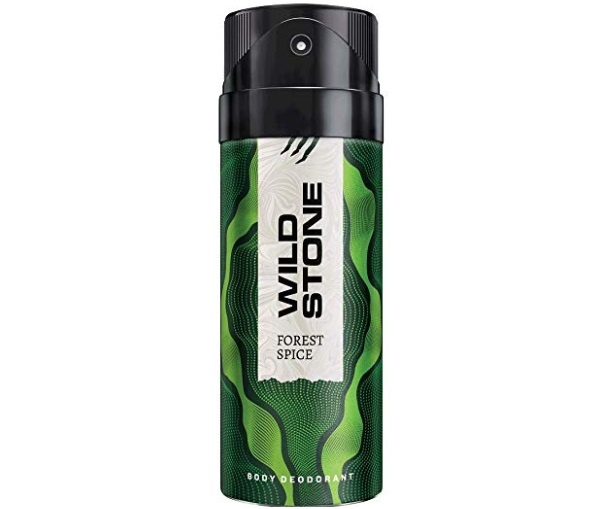 Wild Stone Deodorant in Forest Spice, comes in a very quirky green coloured packaging. As the name suggests this Wild Stone deodorant body spray has spicy and floral fragrance. It's bound to last long to give you that extra freshness.
These are the best Wild Stone deodorants, body sprays and perfumes available in India. Have you used this brand? If not, then go ahead and try Wild Stone body sprays and perfumes because they are very affordable and reasonably priced that they have good quality and lasting power.