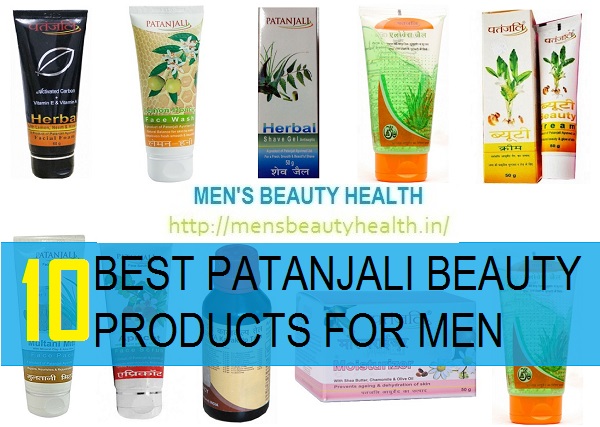 Best Patanjali Beauty Products For Men
Patanjali is a brand which is under Swami Baba Ramdev trust. Patanjali brand focuses more on providing the natural skin care, hair care and kitchen products at minimal rates. This is why, this brand which is purely Indian has become quite popular within a short span of time. I've seen that lots of people are taking Patanjali products Franchise to start selling their product. Our readers have asked us about the best Patanjali beauty products for men.
Top 10 Best Patanjali Men's Beauty Products (2020)
There are products that men and women both can use. Whereas there are some products which only men use, so in this list of products, we have mentioned those Patanjali products which are best for men. Let's take a look at the best Patanjali beauty products for men in India.
1. Patanjali Lemon and Honey Face Wash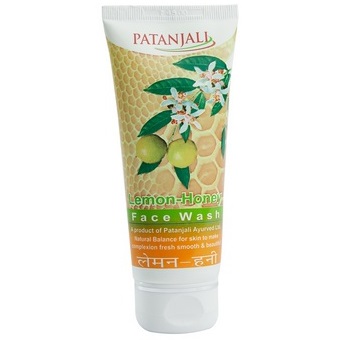 This Patanjali lemon and honey based facial cleanser is one of the best cleansers for oily skin in summer. Lemon has power to make skin less oily and in giving fairness. This gives a fairer complexion and fresher skin. The face wash is needed in little bit amount. I will take just a pea sized amount and this face wash will lather adequately. This also has neem and Tulsi. Neem and Tulsi or holy basil is good for curing pimples on face.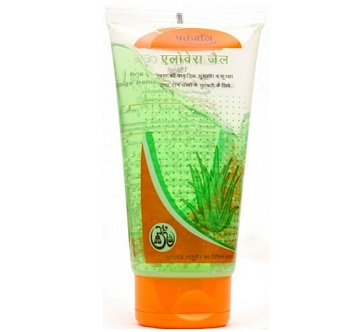 Aloe vera gel is a great skin soothing, healing, rejuvenating organic ingredient. This is why aloe vera is found in a lot of skin care and hair care products. This also heals the minor cuts and ailments like rashes, boils etc. This is pure aloe gel can be used on the face to massage the face. Massaging the face with this aloe vera gel will improve the skin smoothness and texture. This aloe vera gel is considered to be the best patanjali beauty product for skin.
3. Patanjali Beauty Cream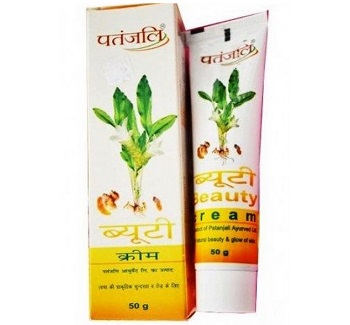 This Patanjali beauty cream is for glowing skin and reduction of wrinkles. This has to be used 2 times in a day for maximum results. This will maintain the skin's optimum health and skin looks younger.  But for that the cream should be used regularly as results take time to show up.
4. Patanjali  Moisturiser Cream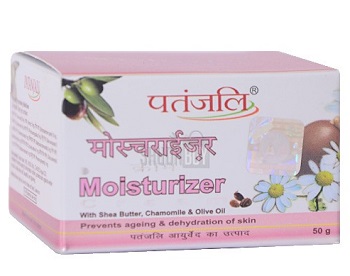 Patanjali moisturizer cream is ideal for people with dry skin. This Patanjali facial cream will give nourishment to the deeper layers of the face. This has the goodness of chamomile, shea butter along with olive oil. These natural products are laced with nutrients and natural skin healing moisturizers. So, men with dry skin can try this moisturizer daily to overcome the parched, dry rough facial skin.
5. Patanjali Multani Mitti Face Pack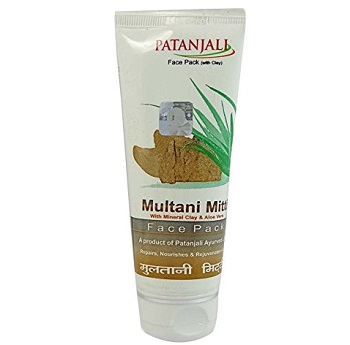 Men with acne prone skin should regularly use multani mitti or fuller's earth face packs. Such face packs are good for oily acne prone facial skin for men. This will combat the pimple problem by sucking out the impurities and oils from the face. Just apply this fuller's earth face pack and allow this to fully get dried then rinse with normal water.

6. Patanjali Activated carbon facial foam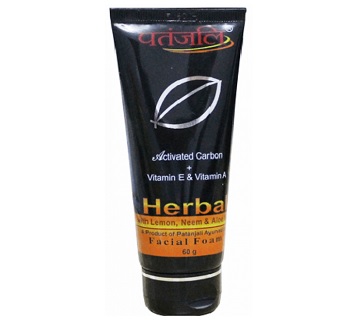 Patanjali facial foam has activated carbon which is ideal for getting rid of the impurities deep set in the skin layers. Carbon extracts are also suitable for very oily skin. As they will absorb the excessive sebum off the men's skin to give glow and brightness. here are some more charcoal face washes for men for greasy skin.

7. Patanjali Shave Gel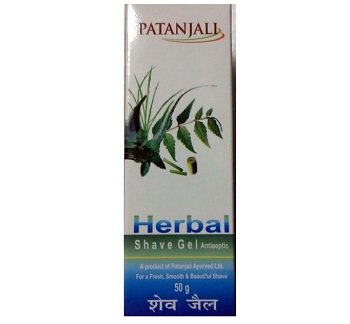 This shaving gel is enriched with the antiseptic and antibacterial properties of Neem and other herbal ingredients which help to initiate smoother and closer shave. Moreover, the antiseptic ingredients will prevent any chances of skin infections, pimples, rashes etc after the shaving. There is a men's shaving cream for also available that can also be tried.
8. Patanjali Apricot Face Scrub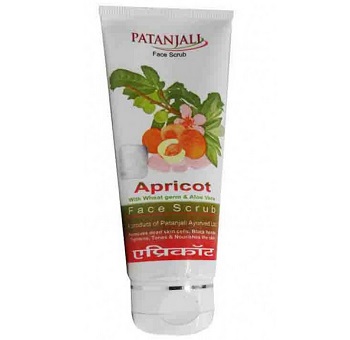 Just like we do face cleansing with soap or face wash, similarly face scrubbing is equally important. Scrubbing will help in the removal  of dead cells that make skin look dark and dull. For oily skinned men, scrubbing is very crucial to keep pores clean. Else when your skin pores get blocked, there can be pimple and acne on the skin.
9. Patanjali Body Lotion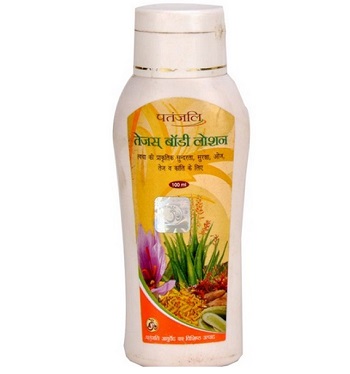 Patanjali body lotion has some very good herbal ingredients which heals rough dry skin and rejuvenates tired dark skin. This body lotion has wheatgerm oil, aloe vera, mustard, cucumber etc which are very beneficial for rough dry skin in winters especially.

10. Patanjali kayakalp Tail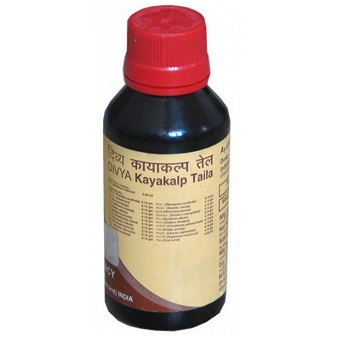 This kayakalp oil is used for eczema, itching and skin allergies. Men too may face itching and skin allergies like on their feet since they wear socks all day long in office or for college. It is also effective in treating the peeling skin and itchiness in hands during winters. For minor cuts, burns etc this oil can be used.

This is the list of the top 10 best Patanjali beauty products for men in Indian market. Have you used any of these men's products? Which is your favorite and most used?