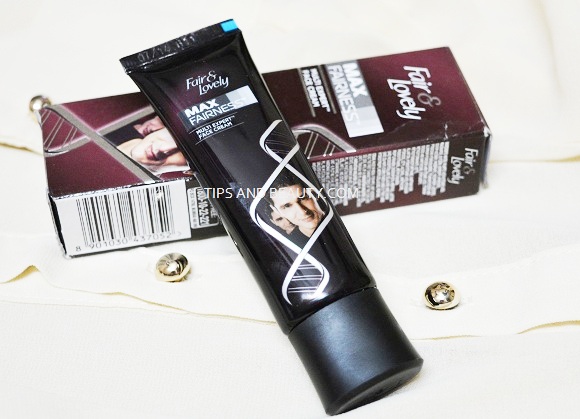 Fair & Lovely Max Fairness Cream for Men Review
Hi guys, I will review the Fair & Lovely Max Fairness Cream for Men today at MensBeautyhealth. Finding a good skin cream for men's tough skin is not easy. Girls have delicate and soft skin as compared to us. But that doesn't mean we cannot use their skin creams. However, to use skin creams especially designed for men's skin is always better. This Fair & Lovely Max Fairness Cream is for men who would like to have fairer skin tone. So, let's see if this cream is able to give a lasting fairness or improve the skin complexion suitably or not. I have also reviewed Nivea for men dark spot reduction cream, if you wish to know guys.
Price of Fair & Lovely Max Fairness Cream for Men: This cream for men is for 99 rupees which is very affordable and nice for boys who are on a budget.
Price of fair & lovely max fairness cream: It is for 99 rupees, I think smaller sizes are also available.
Company claims: The Fair & Lovely max fairness cream has the power of multivitamins like Vitamin B3, Vitamin B complex, Vitamin C, Vitamin E which helps in improving the skin complexion and to make the skin lighter.by increasing the fairness. This also provides protection from the UV rays that darken the skin complexion.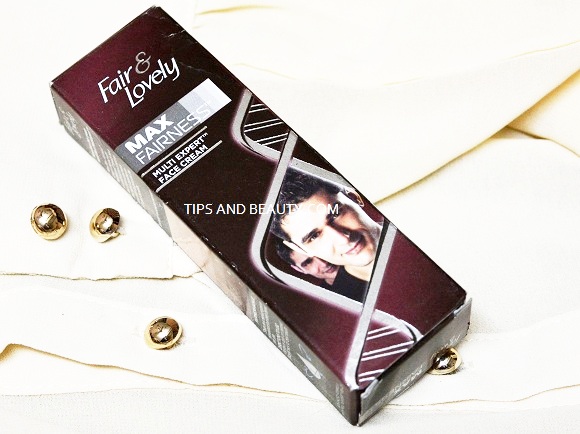 Experience with Men's Fair & Lovely Max Fairness Cream
Fair & lovely max fairness cream is packed in a tube which is very similar to that of the Fair & Lovely Max Fairness face wash. The cream also resembles to that of face wash when the tiny granules are concerned. The cream is thick and whitish in color that is taken in small amount.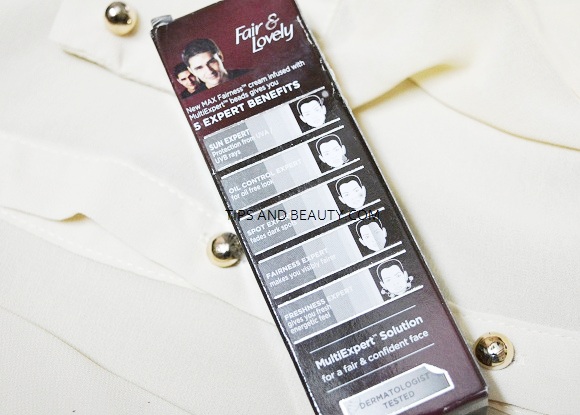 How to Use: I will dot this cream all over my face and then will massage and rub this all over my face. This rubbing process will make the cream get into the skin faster and there is no white ashyness on the face. I have used certain fairness creams for men which were so bad that they used to put white cast on my face which I hated literally. After all we men will not want a look where our skin looks ashy like we have applied a makeup base. This fairness cream gets inside the skin fats and will leave matte oil-free oil.
Oil-free look is good for the boys with oily skin, but I feel this will not give enough moisturization to the dry skin. This cream will keep my oily-combination skin oil-free for 2-3 hours post which I get oils and sebum on my T-zone. These fairness men's cream claims to give long lasting fairness which is not that true as when I use this gives brightness for few hours then the oil will give dullness again to my face.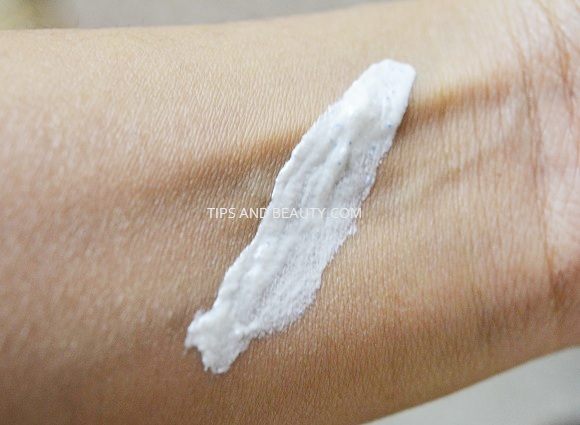 I will use this cream till this gets finished but I will not repurchase it because this cream is okay but not that good for the fairness and whitening thing but the sun protection factor is good. If your skin is oily or very oily then you will feel that the oils will come faster on the face. This cream is not comedogenic which means I have not received any breakouts but is decent for oily skin.
Pros of Fair & Lovely Max Fairness Cream
Affordable and inexpensive

Gets into the skin thoroughly and nicely


There is no white cast as such unless you apply too much

Skin looks brighter and matte


Controls oils for 2 hours but not more

Skin looks fairer and brighter but not skin whitening as per the claims

Cons of Fair & Lovely Max Fairness Cream
It doesn't control face oils and sebum for more than 2 hours.

There is no such skin whitening.

You will face some ashy-ness when used it more than the required amount.
Rating: 3.5 out of 5
Fair & Lovely max fairness cream for men is a decent cream that can be tried by men with normal skin and oily skin but men with very dry skin or with very oily skin may not like it much. This give brightness and but there was no skin whitening.
Post by Rabinder Pathak