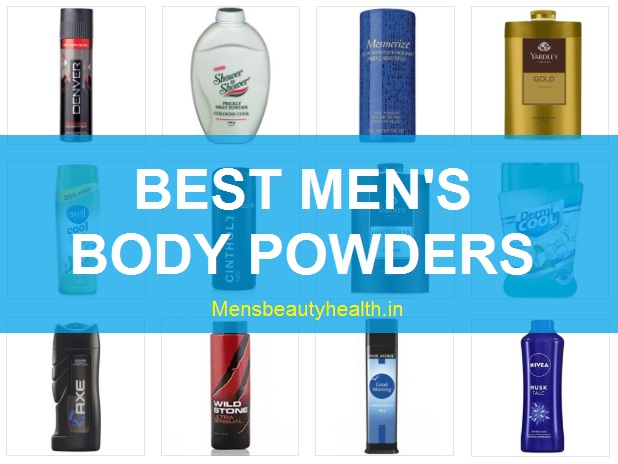 Men's Talcum Powders (Body Powders) in India
Body Powders or Talcum powders are not just for ladies but men too need a good talc for them. Talcum powder which is also known as talc is used after the shower to smell good and keep yourself fresh. It absorbs the moisture and keep the skin dry until you get sweat. Even after you get all sweaty then a good body powder can help create a layer that won't let the skin to get all sticky, at least as compared with not using any talc at all. There are so many talcum powders for men available in Indian market but the point is which is the best one? And how you decide the best one? The best talcum powder for men should have good masculine smell that keeps you fresh and should be able to fare well when you sweat like when you are outdoors, where there are no ACs or fans in the hot summers. And most importantly they should be within your budget. So, here, we have compiled this list of the best talcum powders in Indian market that men can use to keep their skin dry and odorless. Body powders are also beneficial in case of oily skin and heat rashes and are the cheapest grooming products.
Benefits of using Talcum powder
The major purpose of any talcum powder is to keep your skin sweat free. These body powders should allow the skin to stay fresh and breathe well. Also the talc should prevent the prickly heat when the summer season is at its peak. Suitable talc helps you keep the skin cool and gives odor minimization benefits. All these benefits are topped up with the nice scent that most of the powders have. A lot of talcum powder for men also come up with the anti-bacterial ingredients that helps prevents the bacterial infections and also lessens the odor causing bacteria.
List of Best Smelling Talcum Powders for Men in India
1. Park Avenue Deo Talc Good Morning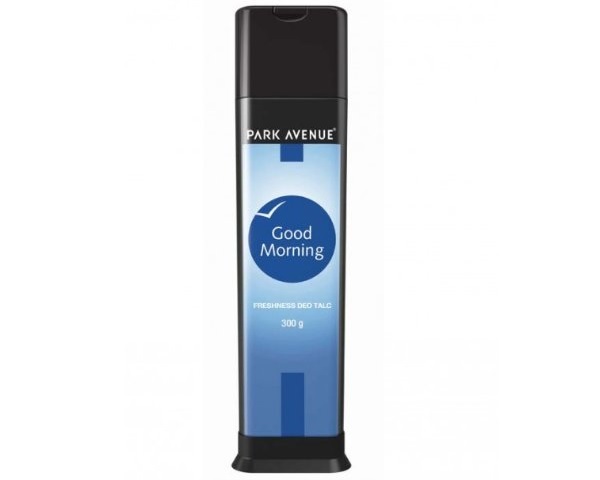 Park Avenue is one of the best brands for men. Be it the accessories, clothing and the deodorants and talc. You can rely on the Park Avenue brand for your grooming and clothing. The talcum powder for men fights the bad body odor with its refreshing manly scent and gives rash free and itching free skin.  This variant is filled with the notes of tangy citrus, fresh, lavender, spicy, aromatic, green, woody and base has musky variants. It is also a triclosan rich body powder for men.
Price: 135 Rupees for 300g, Buy it here
2. Wild Stone Ultra Sensual Deo Talc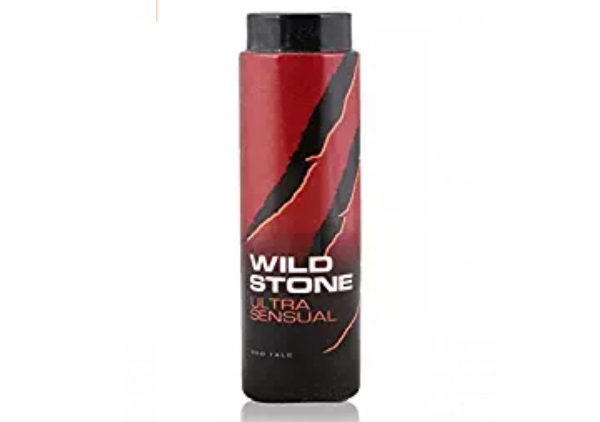 Just like their deos and perfumes for men, Wild Stone is another brand that is commendable ad trust worthy to be used. Wild Stone Ultra Sensual Deo Talc has deodorizing properties and refreshing scent that keep you feel fresh all day long. While the summer heat can give you body odor, a powder like this can be a solution to this problem topped up with a good deodorant or body spray. It has become one of the best selling men's talcum powder in India.
Price: 150 Rupees for 200g, Buy here now
3. Axe Denim Cologne Talc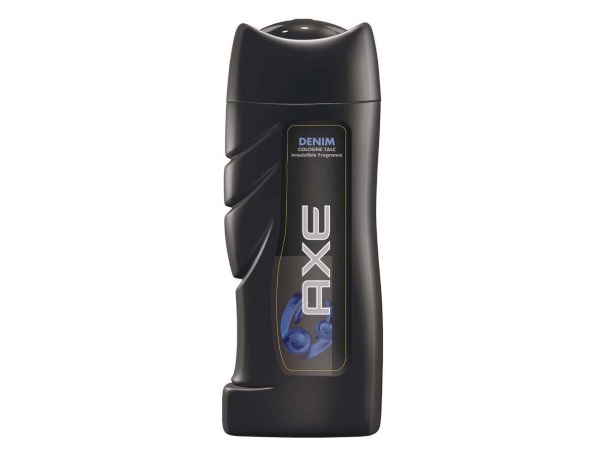 Axe Denim Cologne Talc is one of the best talcum powder for men who like to smell good and stay dry. The powder is able t reduces the heat rashes and absorbs the moisture like the sweat. It gentle soothes the skin and also keeps your skin irritation free. The ingredients of this powder have talc, calcium carbonate, perfume, dipropylene glycol etc.
Price: 150 Rupees for 300g, Buy now
4. Nivea Musk Talc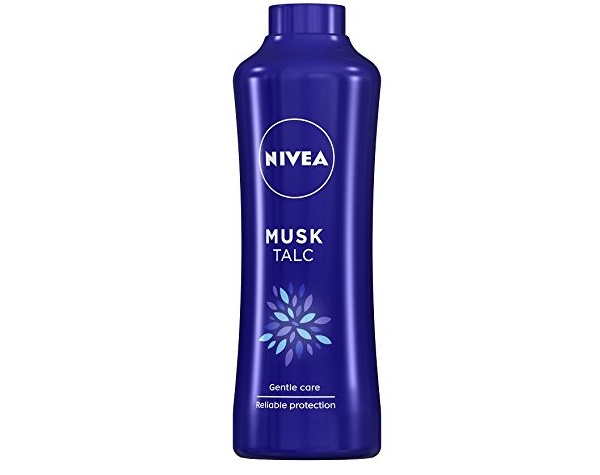 We are sure that a lot of men like using musky fragrances and this is why this Nivea Musk Talc is the best body powder for men available in Indian market these days. It can effectively absorb the sweat and moisture while keeping the skin odor free and sweat free for long. The musky scent is another point to get this asap.
Price: 160 Rupees for 400g, Buy it here
5. Dermi Cool Prickly Powder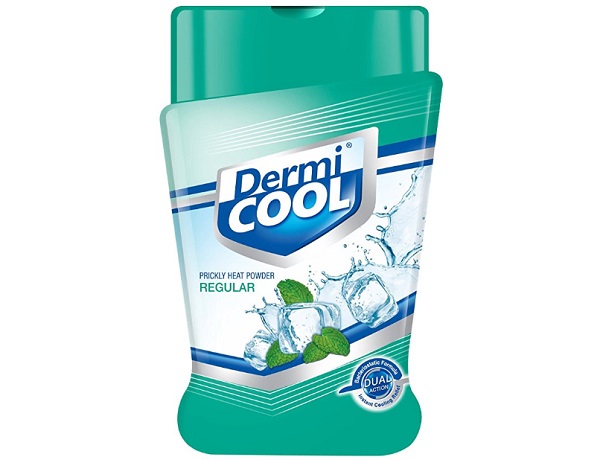 Nothing can be said about Dermicool when you need a powder solely for keeping the skin dry and preventing the prickly heat is summers. Yes, this is the best body powder for men and women for odor, moisture control and prickly heat cure. This summer talc also has anti-bacterial ingredients and also the ingredients that gives skin cooling for long time.
Price: 170 Rupees for 150g, Buy it now
6. Yardley London Gentleman Talcum Powder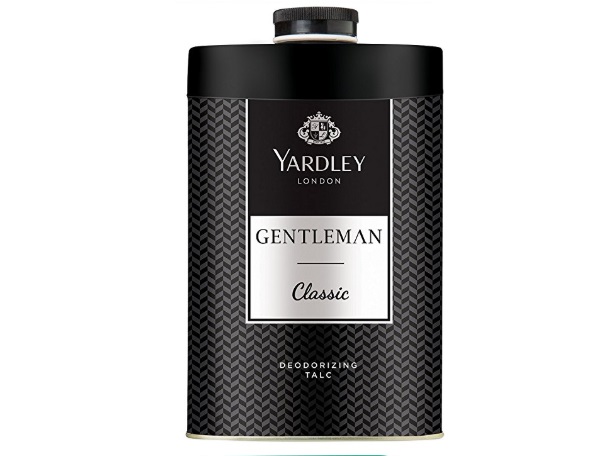 If you need a good talcum powder more for the scent thenYardley powders are here. This imported body powder has the masculine scent and consist of the notes of sandalwood, musk, amber and white chocolate. All these makes it truly an intoxicating scent for a talc which is topped up with cardamom and pepper.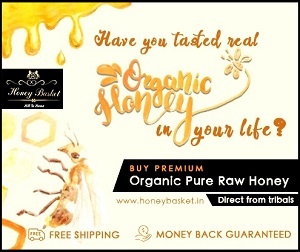 Price: 190 Rupees for 250g, Get it here
7. Cinthol Confidence Deo Talc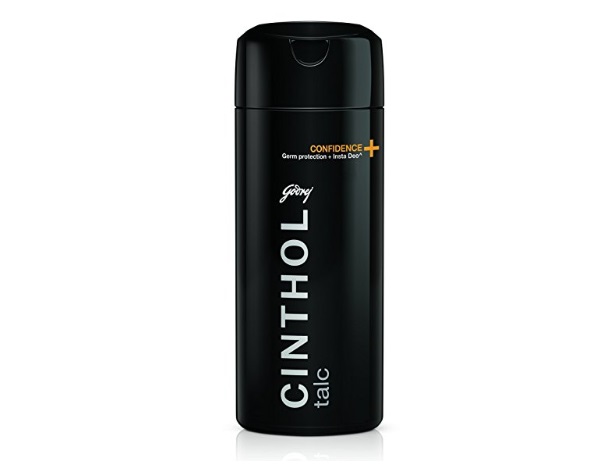 Cinthol makes the best soaps and body powders for men in India. This Cinthol Long Lasting Deo Talc is a powder with the fresh musky smell. Such fragrances are very popular in Indian summers. It gives a sweat free feel and can be used soon after the bath. It is high rated deo talc available in Indian for men and can be bought form most for the local shops and online.
Price: 150 Rupees for 300g, Buy it here
8. 

Nycil Cool Herbal with Neem & Pudina Prickly Heat Powder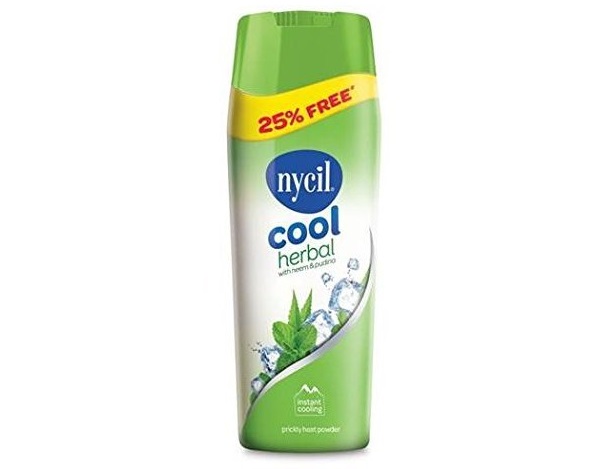 Nycil is more for the prevention of heat rash, sweat and keeping your skin irritation and itching free. The body powder is from the brand like Heinz and is here in Indian market or the past 22 years. It is one of the bests selling powders in India that has several variants like the Neem and Pudina which has the highly used Indian anti-bacterial products.
Price: 150 Rupees for 150g, Get here
9. Shower to Shower Cologne Cool Prickly Heat Talc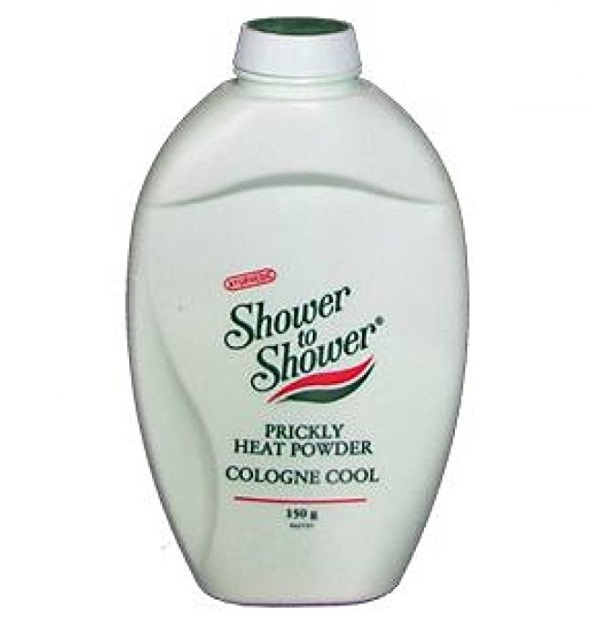 Shower to Shower is a generic and popular brand of powders for men. It has the nice subtle smell and works well on the body moisture and areas that tends to get sweaty during summer season. Shower to Shower Cologne Cool Prickly Heat Talc can treat the rashes and boils very well.
Price: 360 Rupees for 600g, Get it Now
10. Denver Ice Cold Talc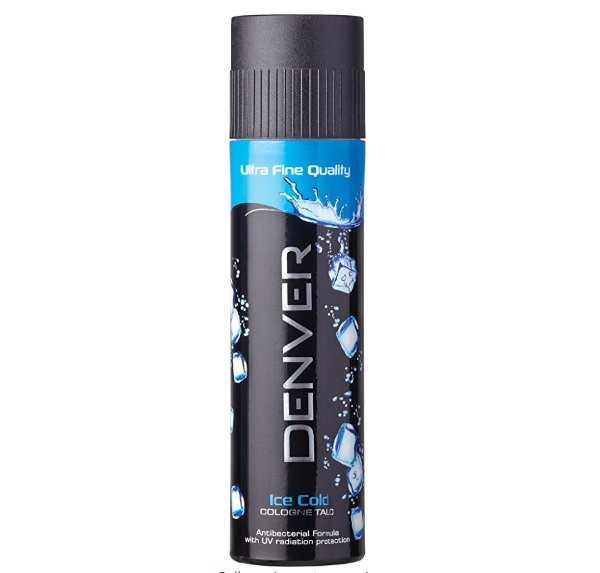 Denver is popular for the body sprays but this Deo talc is as good as the deos. The Ice cold Talc has the fine texture that blend swell on the skin and gives the sticky free and also prevents chaffing. It gives great results with its cooling ingredients and the bacteriostatic substances for body odor control.
Price: 140 Rupees for 300g, Get it here now
11. Yardley London Gold Deodorizing Talc for Men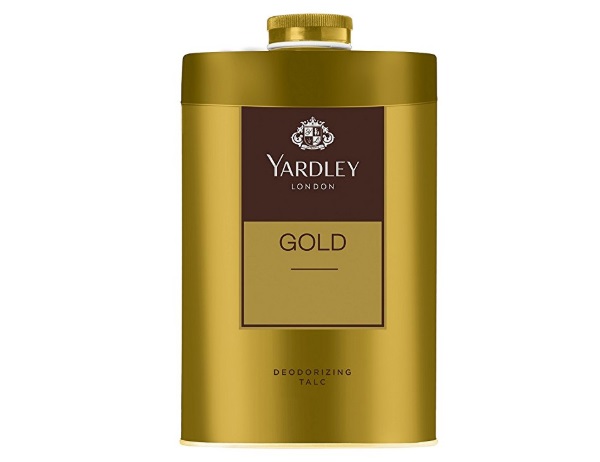 Yardley London Gold Deodorizing Talc for Men is a luxurious perfumed talc made for men with the best smelling fragrances. It leaves the skin feeling soft and fragrant all day with the exotic scents in it. It mildly soothe the irritated skin and does not let it get sticky. These are a bit expensive for the powders but worth splurging on with its high quality and scented nature.
Price: 160 Rupees for 250g, Buy it here
12. Avon Mesmerize For Men Talc Powder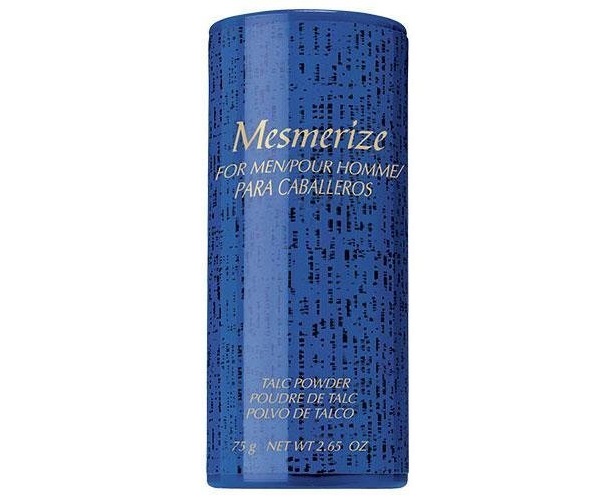 Avon is a leader in Direct Selling but it is also available online these days. Thanks to the various representative who took the initiative to sells Avon products online. This Talc for men is truly a gem. It has an intoxicating charming signature scent that oozes of the musky and warm notes of lime, cinnamon and patchouli. It is one of the best selling body powders for men.
Price: 150 Rupees for 200g
13. Denver Black Code Talcum powder for men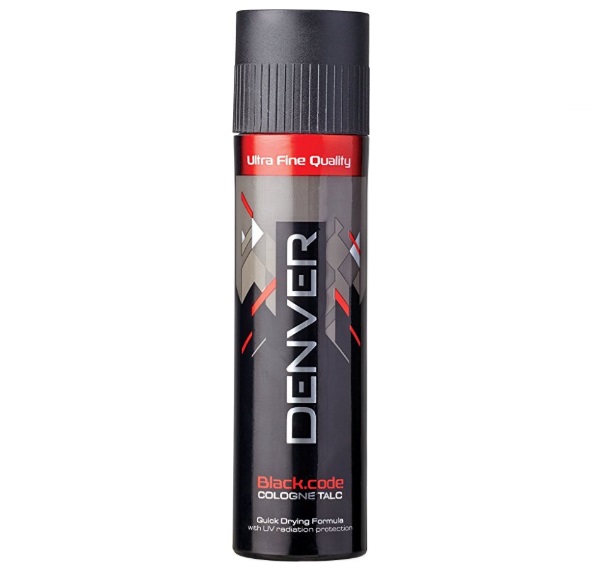 Denver is a favorite brand amongst the Indian men. This talcum powder has the reasonable price which makes it very affordable. It has masculine strong scent which develops in a soothing mild one after few minutes. Just apply after the bath and keep yourself energized.
Price: 140 Rupees for 300g, Geti t now
These are the best selling and top talcum powders for men in India, have you used these body powders? Which is your favorite powder for summers and otherwise?
Now before you leave don't you wish to know how exactly you apply body powders as it may be a case that you have been using the wrong technique over the years.
How to Use Talcum Powders?
These are very easy to go around but little bit of tips and tricky always work well. Let's read on the step by step application for talc.
After you have taken the shower make sure that you have completely dried your skin. Little bit by the towel itself and rest by the air drying. This is best to do in the room then the bathroom and bathroom have more moisture in the air.
Take some powder on the palm and apply on the feet and behind the knees where you are likely to sweat. Apply some on the private parts to keep the area dry especially during summers. Rub on the skin for few seconds so that it create a thin layer and gets absorbed a bit. Now apply some of the powder on the neck and underarms soon after that you can apply your deodorants and body sprays then.
Apply some on the chest areas too for long lasting freshness.
So, this is how you apply talc on your body in summers to keep yourself fresh. Don't forget to check out the best summer deodorants and body sprays for men in India.