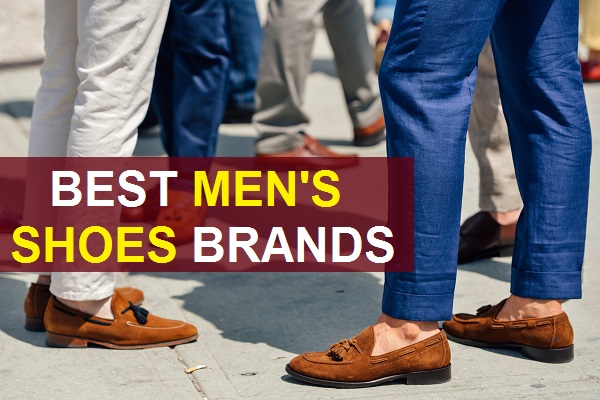 Best Men's Shoe Brands available in India
You just cannot imagine your life with a good pair of footwear. Footwear is an important part of every men's wardrobe. Gone are the days when men used to have only few pair of shoes. Even men like experimenting things and would like to keep the required variety of shoes in their wardrobes. But getting a pair of shoes from a good brand is as important as wearing good clothes. With that, I do not mean that you wear branded expensive clothes, however, there are brands that makes affordable yet good quality clothes and footwear for men.
In this article, we've created this list of the best men's shoes brands in India. The list includes International renowned brands and the popular Indian brands of shoes for men. A man is known by the shoes he wears. So, true, a good pair of shoes enhance your personality and gives you elegance, Let's check out the best brands of men's shoes available in India.
List of Top 10 Best Men's Shoes Brands in India (2021)
1. Woodland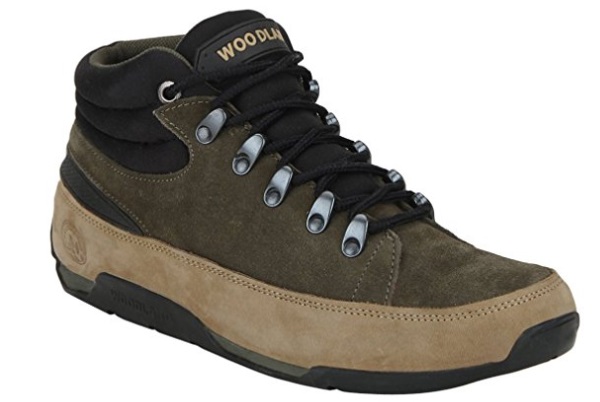 Woodland is a well-known brand that makes different variety of men's shoes. Woodland leather trekking shoes and hiking boots are one of the best  out of the range. Those are highly durable and even the Woodland boots are made especially for the outdoor activities and rough terrains. Woodland Shoes are bit expensive but they are worth an investment. If you someone who likes hiking and trekking, you should definitely go for Woodland shoes. Their stores and outlets are spread all across the country and their products are also available online. on leading online portals.
You can also check out the Best woodland shoes for men in India.
2. Nike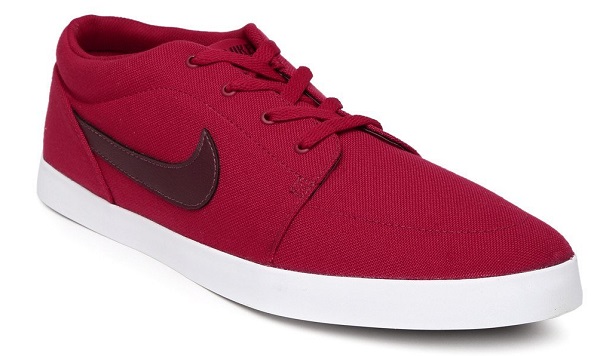 The leading International footwear brand is a sports brand that offers a variety of styles of footwear for men. Nike is well known for their running shoes, sports shoes, tennis shoes and many other. They make variety of sports shoes so doesn't matter what sport you play, there is a good pair for you! Nike is undoubtedly is one of the best brands for men's sports shoes in India.
3. Reebok
One of the leading and most popular footwear brands in India. It not just offers footwear for both men and women but apparels, sports accessories and other accessories for both men and women. A good pair of Reebok shoes can be yours for as less as 600 bucks. Reebok running shoes are highly popular. They do not make formal shoes, otherwise you can get everything related to sports  footwear like casual, semi casual and sports wear shoes. Many people rely on Reebok shoes for their sports activities and gym sessions. For marathon runners the brand is one of the most preferred brands.
4. Bata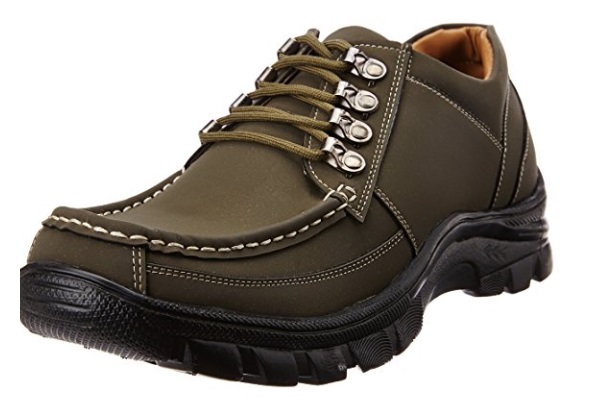 The brand is very old and was founded in the year 1894. The brand is there in the Indian market for the past 120 years. Bata Shoes are extremely popular men's shoes brands in India. Bata formal shoes and school shoes are famous amongst Indians. They also have popular sub brands like Hush Puppies. Bata Shoes means reliability and durability. With over thousands of retail stores in different parts of the country you can get a Bata shoe for yourself at affordable prices. Currently, Bata is also taking casual seriously too. So, you can also explore their casual shoes.
Check out the Best Bata shoes in India.
5. Adidas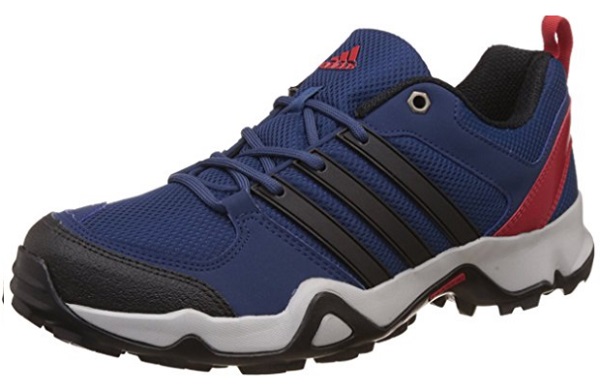 Yet another sportswear brand that offers casual shoes, sports shoes for men and women. Adidas running shoes and trekking shoes are of high quality. Adidas is one of the largest sportswear brands all over the world. Adidas shoes have their own unique designs and technology that keeps your feet in comfort all day long. 
6. Liberty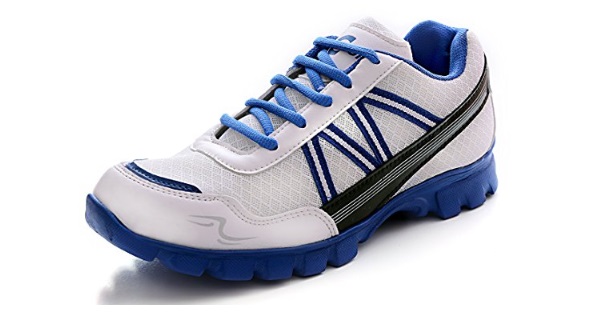 In India, Liberty is like a famous brand that everyone knows of. There are liberty showrooms all over the country and it's not hard to get a Liberty footwear for yourself, considering the availability. They are high in fashion and durable products, which are worth the money paid. They have exclusive showrooms and retail outlet that sells their products. They also sell online. Liberty also makes kids school shoes and men's formal shoes.
7. Puma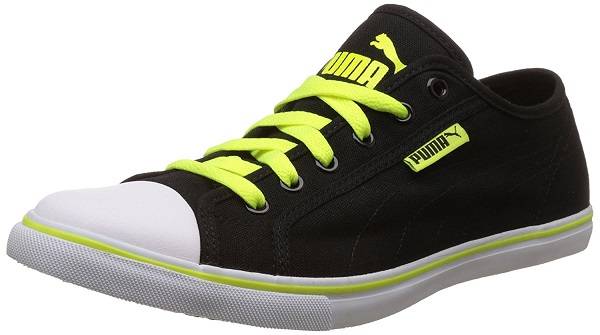 Puma is a renowned footwear brand that is popular amongst the younger generation. The brand gives you sports shoes in multiple varieties with the latest technology. Puma Canvas shoes, running shoes are very popular and something that you should check out. Puma is a top shoe brand in the world.
8. Action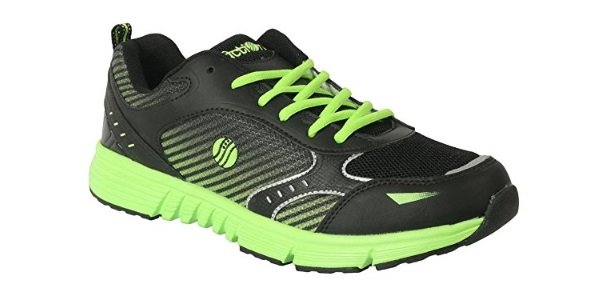 Action shoes for men are quite popular in India. They are the Indian shoe manufacturers which offer shoes for men, women and kids in India. Action has ranges like Milano, Synergy and many other. The shoes are very affordable and you can easily get Action Shoes from your nearby Action Store. Action formal and casual shoes both are very affordable and of good quality. If you need to find the right footwear for yourself, then you should definitely check action footwear for men.
9. Lee Cooper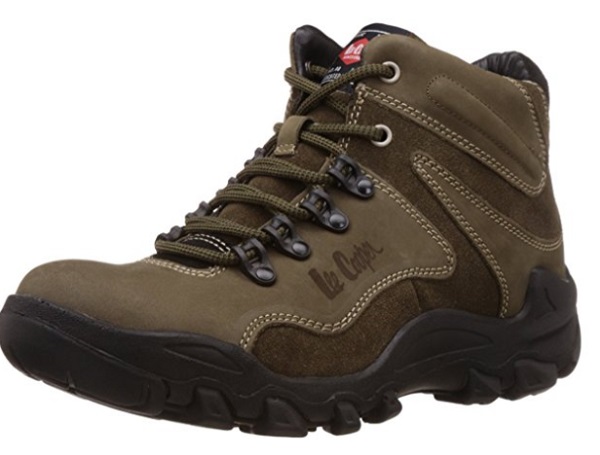 Lee Cooper is a widely famous brand for its unique range of clothes, accessories and footwears. The product can be bought in over 70+ countries across the world. Lee Cooper is known for their leather formal shoes and Leather flip flops for men. If you wish to get formal shoes from a good brand with quality and durability, then you must check out Lee Cooper.
10. Fila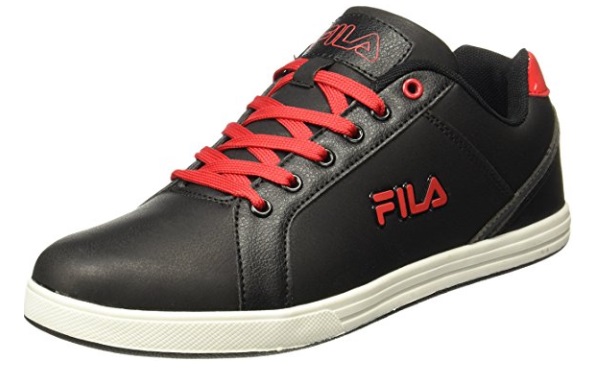 Fila is an Italian sports brand that came into existence around a decade ago. Fila is one of the most popular footwear company that is from South Korea. The sportswear brand also manufactures apparel, accessories etc. Fila offers you casual shoes, running shoes and Canvas shoes along with other variety.
11. Red Tape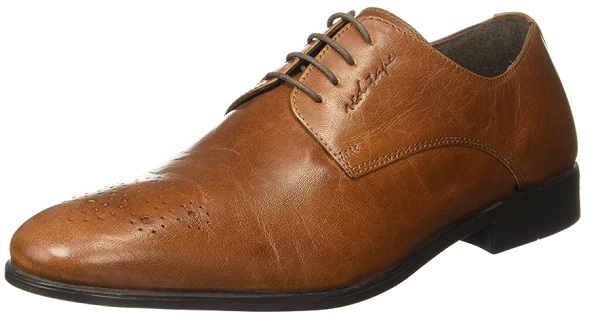 Red Tape is an Indian footwear brand that gives you amazing formal shoes at affordable prices. The brand is endorsed by Salman Khan and it is becoming quite popular. Red Tape formal leather shoes collection is one of the best men's shoes and the price range is also in budget. Red Tape also offers you trekking and hiking shoes. Red tape boots are also of high quality and durable.
So, these are the best men's shoes brands in India for casual and formal wear. Which is your favourite men's shoe brand? Do you like Liberty or Reebok? Is Adidas your favourite casual shoe brand? or Do you like Red Tape formal shoes?